Review: La Dharma soar on 'I Don't Believe That I'm Ready'
Birmingham rockers La Dharma sizzle on sultry new single.
"A musical lovechild of The 1975 and The Cure" is how Birmingham band La Dharma describe their sound. Such brazen claims can automatically lead to disappointment, but on their new single, the comparisons are entirely justified. Lead singer Chris Leedham has the same anxious drawl and snappy rasp as 1975 warbler Matty Healy.
The music also borrows heavily from the The 1975, but sensibly pilfers from the pop section as opposed to the Siri-sampling interludes. The creamy, just-so bass licks of Christian Booth have a buffed sheen, while the chiming guitars of Daniel 'Jonah' Jones are set to stratospheric. Opening with a punk-fused riff that pilfers from 'I Will Follow', the song soon oozes a smooth, disco-drenched beat that could soundtrack any of the party scenes in GLOW. Luckily for us, it sounds just as thrilling in 2018.
Big things beckon. Whether they believe it or not, La Dharma are certainly ready.
The band will be airing 'I Don't Believe That I'm Ready' and more at a string of gigs throughout the autumn. You can catch the band are supporting Glass Caves at The Sunflower Lounge on Saturday, 2nd November, before rounding off the year with a pre-Christmas concert at The Station in Cannock on Monday, 23 December.
La Dharma release I Don't Believe That I'm Ready on November 8.
Like this? Try these…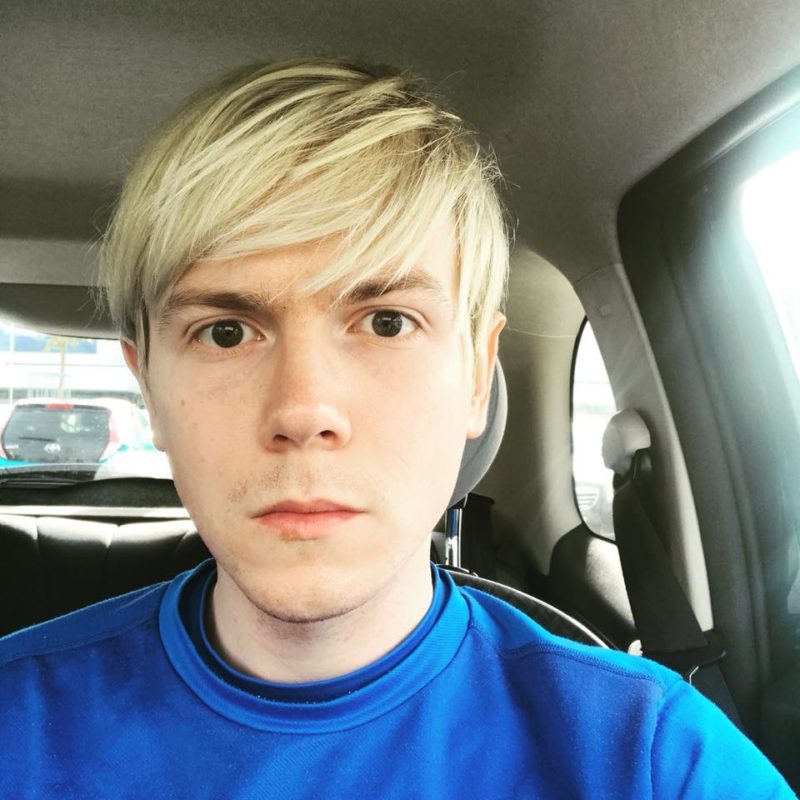 Tied to the '90s. I love anything with a good melody. Favourite acts include DIIV, Best Coast, Wavves, MBV, The Lemonheads, Bully, Pavement, Weezer, Wolf Alice, Mac DeMarco and Dinosaur Jr.