Album review: JAWS blossom on new album The Ceiling
Birmingham's young indie boys are all grown up. Their third album, 'The Ceiling', sees them blossom into a fully-fledged rock act. 
[amazon bestseller="jaws ceiling"]
It's official. JAWS' new album The Ceiling is a banger. Steering away from their old 'b-town' indie rock roots towards a new direction is a gamble that has paid off. Consisting of ten solid tracks, The Ceiling is an album ready for radio.
Dynamic album opener 'Driving At Night' sets the tone for the record, taking inspiration from their strong ties to Birmingham, the confusing journey of growing up and the general feeling of being lost and directionless.
'Do You Remember' is a song on self-reflection and comparison to other musicians combined with a punchy and grunge bass line. When asked about this song, lead singer Connor Schofield mentions he "wanted to capture his love and admiration for bands like The Cure and Title Fight".
'Looking/Passing' slows the album to a more gentle pace until the final two minutes where the intensity builds and explodes with the lyrics repeated "the crisp fresh air runs through my hair / I'd enjoy myself if I didn't care". Once again, they recorded with Gethin Pearson – who also produced 2016's Simplicity – with their sixth song 'Patience' introducing echoes, keyboard synth and a splash of electronica to the production.
Showcasing their ambitious side, their penultimate song 'Please Be Kind' has a catchy, rhythmic and poppy chorus, while their final song 'January' ends the album with a chilled collection of tambourine taps, acoustic guitar and distant vocal sounds.
The tracklisting for The Ceiling is as follows:
Driving At Night
Feel
Do You Remember?
Fear
End of the World
Patience
Looking / Passing
The Ceiling
Please Be Kind
January
'The Ceiling' will be available to buy and stream on April 5th. Jaws play O2 Institute Birmingham on April 27th.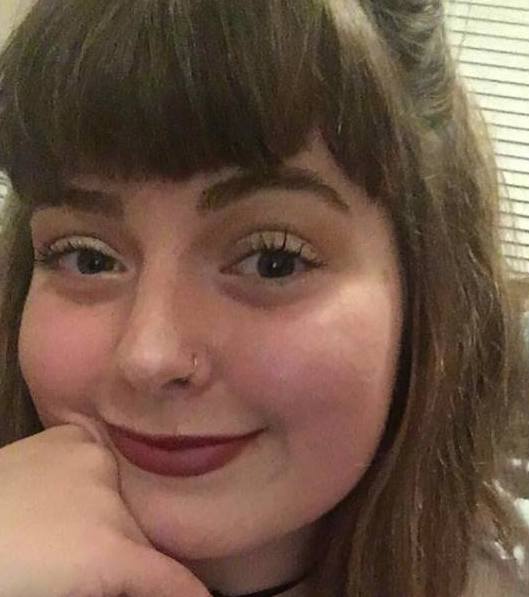 Hello – you'll find me in a library or most likely at a concert. I enjoy music from the likes of Ben Howard to Mallory Knox (and everything in between).