Review: Superfood shine on their return to Birmingham
Superfood perform to a sold out Mama Roux's audience on Wednesday 11th October
The headline tour marks the release of their second record 'Bambino'
Support came from local bands Ivory Wave and Spilt Milk Society
Superfood returned to Birmingham on Wednesday 11th October in fine form with a stellar homecoming show at Digbeth's Mama Roux's. With new members and the release of their sophomore album, this is just the next chapter in the story.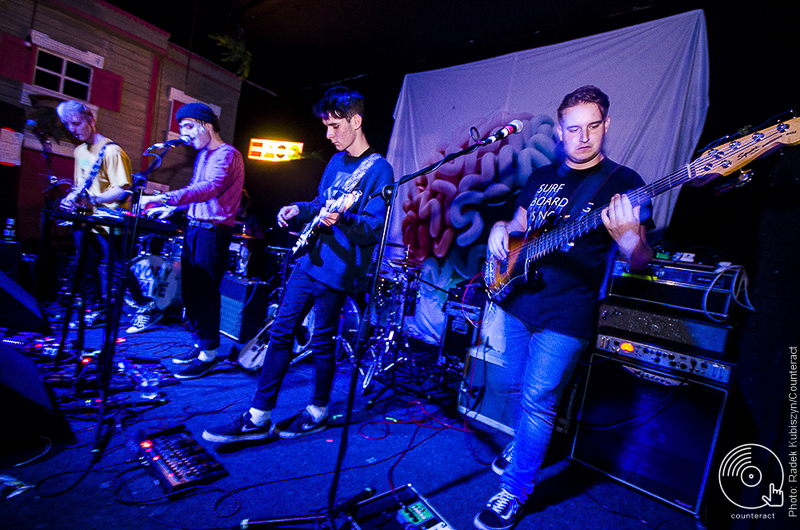 Spilt Milk Society
There is a sense of pride running through the night as local bands complete the bill, with Spilt Milk Society kicking things off with a promising set which soon gets the crowd moving. The five-piece bring their indie sensibilities to the fore with blissful sounds that translate well across the busy venue.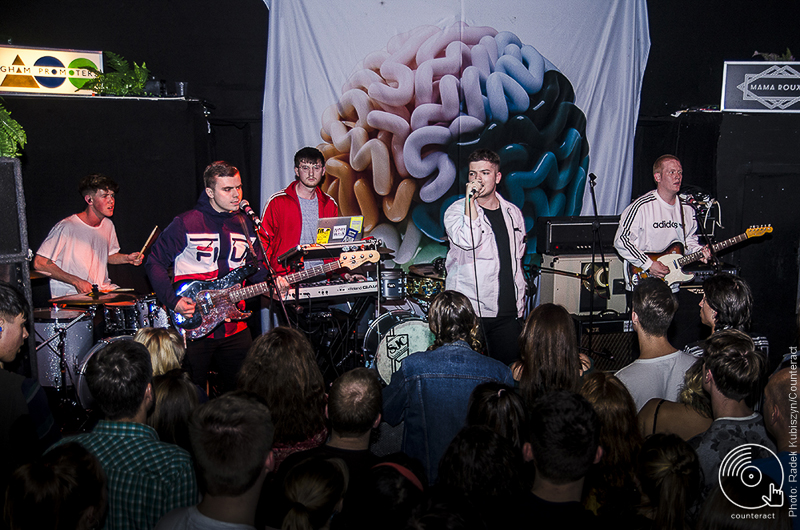 Ivory Wave
Taking to the stage with an assured confidence, Ivory Wave wear their Britpop credentials proudly.
Mic in hand, eye balling the room, singer George is the classic frontman. Latest single 'Separate Beat' cements their place as a band tipped for great things. Crowd participation may have fallen on deaf ears by the end of the set but no doubt Ivory Wave will soon have a venue in the palm of their hands.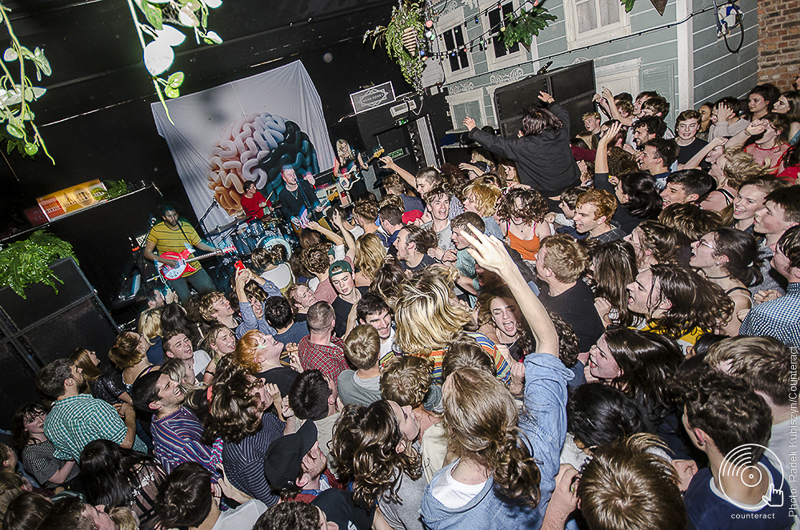 Superfood
With what feels like a prolonged change over, Superfood take to the stage to a rousing response.
Opening with the playful 'Where's the Bass Amp?' it is clear this is a band reenergised by their time away. 'Raindance' is a highlight as band and audience dance in unison. Having signed to Dirty Hit Records – home of the The 1975 – it's clear that Superfood have a point to prove.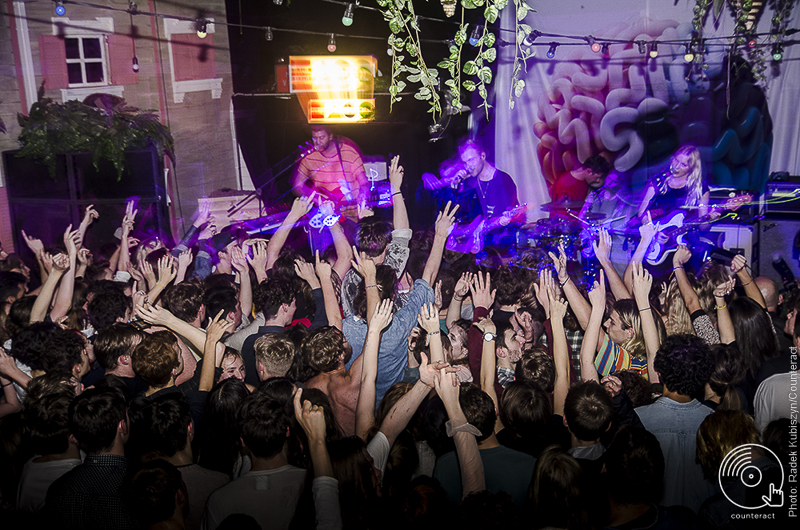 Superfood
A set showcasing the best of latest release Bambino is no surprise, however, fans are treated to long serving tracks such as 'Bubbles' from the debut EP MAM.
Each song welcomes an ever increasing amount of crowd surfers and the enthusiasm is mirrored by such a strong performance. Closing with the self-titled 'Superfood', the band leave their crowning city in victorious fashion.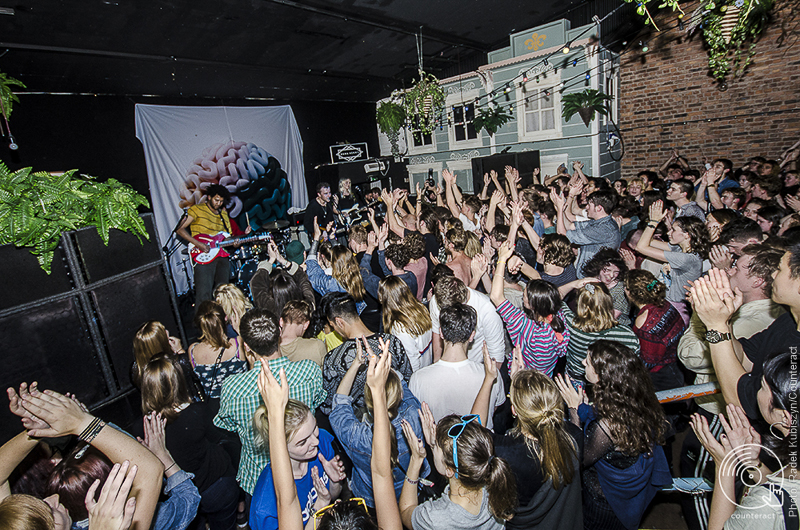 Superfood
Photos by Radek Kubiszyn