Review: Gary Numan wows Birmingham audience on new album tour
Gary Numan played the O2 Institute on October 11th

Fans are wowed with an audio-visual feast
Touring his new album, Numan played an eclectic set of old and new favourites
The atmosphere in Digbeth is electric as Gary Numan fans fill the streets, and there's no doubt who they're here to see. The O2 Institute is already full for the Welsh support act Jayce Lewis, who looks a bit like a young Gary Numan and has been hailed by the man himself as one of the best supporting acts to have ever toured with him, quite an accolade.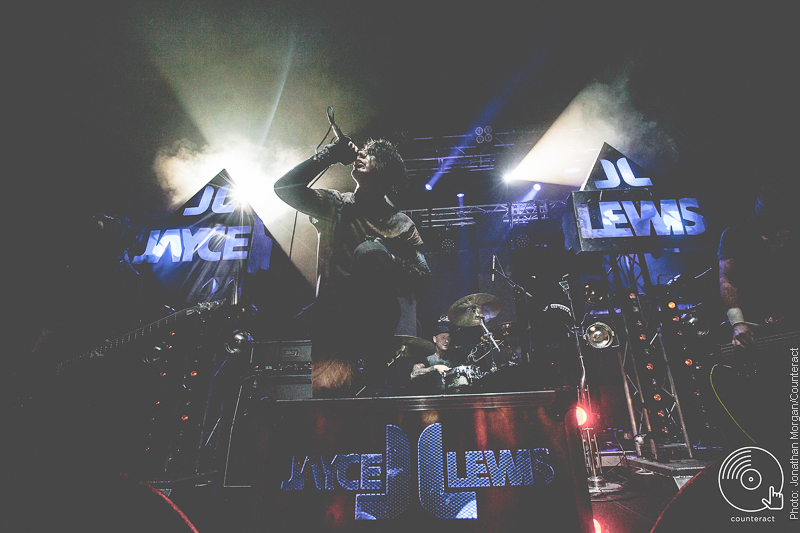 Jayce Lewis
Jayce is well received by the Numan devotees, his industrial-electronic style fits the bill perfectly. The performance is erm, LOUD, but very slick and certainly gets the place warmed up for the main event. A great front-man who really connects with the crowd from the off. Highly recommended!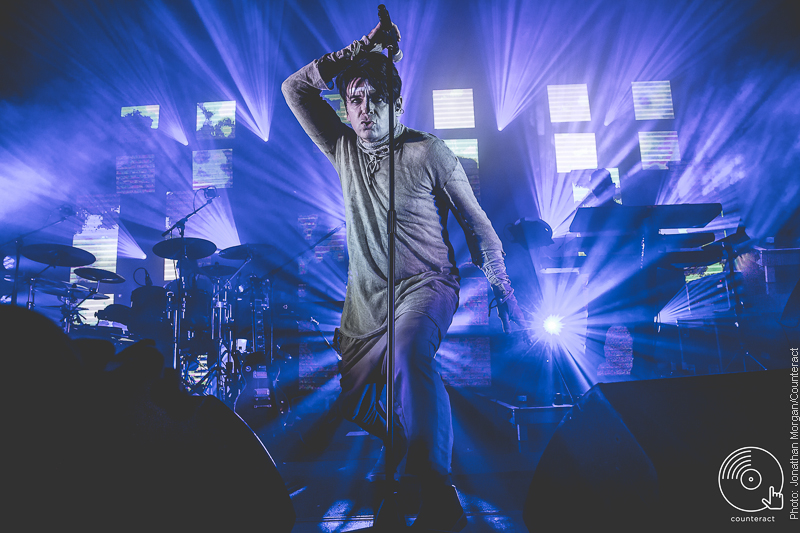 Gary Numan
The excitement is palpable as Gary Numan takes to the stage to the sound of synths – dressed like he's just come off the set of Mad Max – and kicks off with the opening track to his new album, Savage (Songs from a Broken World), 'Ghost Nation' following up with a classic from The Pleasure Principle, 'Metal'. He's straight into his stride and certainly looks nowhere near his 59 years. Right from the word go the whole audience are transfixed and singing every song word-for-word. There aren't many acts with such a dedicated following who seem to appreciate both old and new material with equal measure.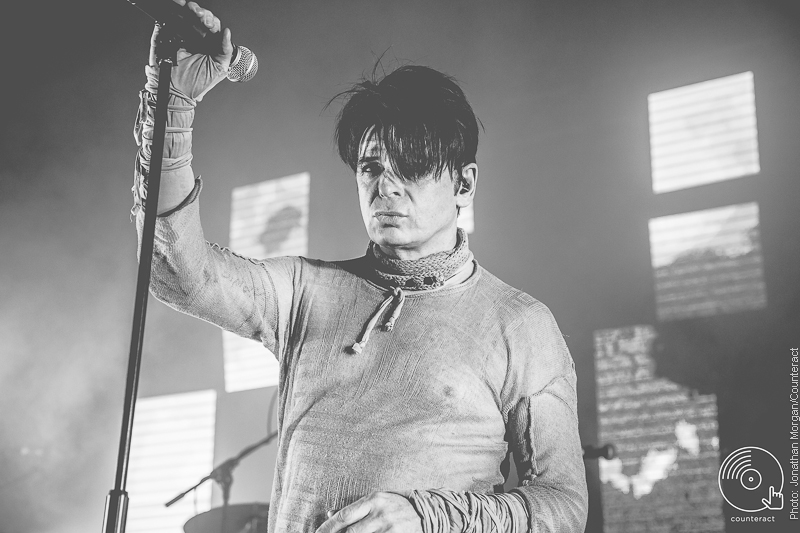 Gary Numan
The main room of Birmingham's O2 Institute is a grand sight to behold, the listed building's imposing, baroque-like features are a great compliment to Numan and his band's grand performance, beautifully clashing with the industrial sounds and flashing lights.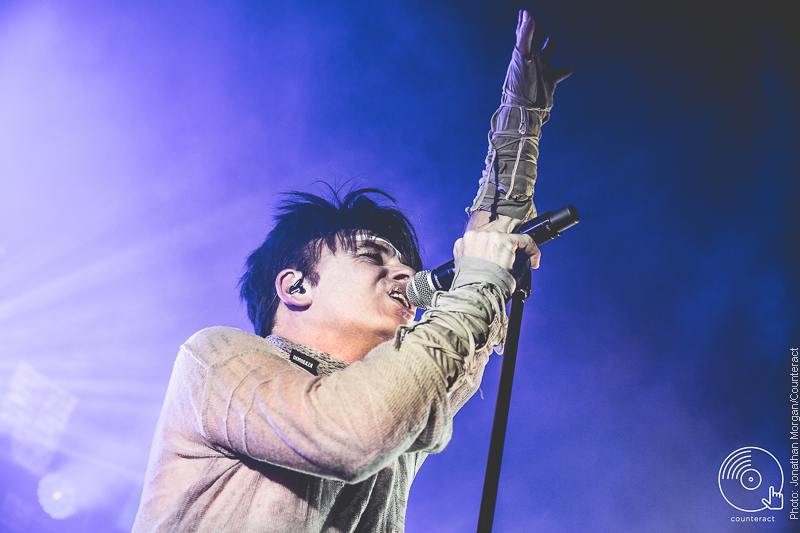 Gary Numan
The crowd are visibly ecstatic, with Numan and band on top form, people are really dancing by the time he plays 'Remind Me To Smile' from the 1980 album Telekon. The whole set is a really eclectic mix of old and new material, all is really well received and responded to by the devoted audience. Of course, the place explodes when Numan plays the infamous 'Cars', finishing the set on 'A Prayer for the Unborn' from 2000's album Pure. The applause is rapturous, everyone is absolutely pumped and eager for more, shouting out "Numan" again and again, of course Numan isn't going to leave them hanging.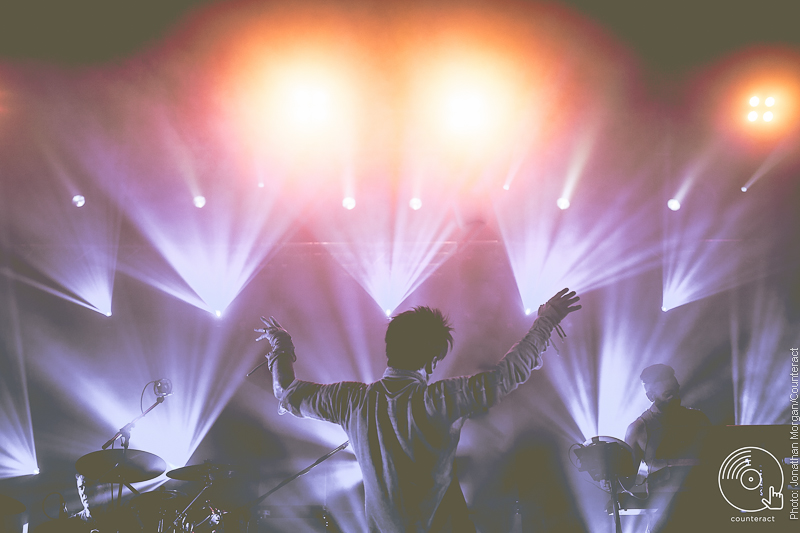 Gary Numan
For the encore Numan treats his dedicated fans to two firm favourites 'We Are Glass' from 1981's Living Ornaments and 'Are 'Friends' Electric' from his old band Tubeway Army's groundbreaking album Replicas. People pour onto the streets looking stunned and elated, everyone expected a strong performance from Gary Numan but he went above and beyond for what will no doubt be a show that is talked about for years to come.
Photographs by Jonathan Morgan
Music/Arts/Leisure/Brum
www.mazzysnape.com