Stirchley Open Cinema to host Monday Matinee screening of Darkest Hour
As part of their ongoing community film programme, Stirchley Open Cinema are showing the Academy Award-winning film Darkest Hour.
Cinema is nothing if not a lesson in empathy and community, and the not-for-profit Stirchley Open Cinema promises to do just that. Organised by the Selly Oak Constituency Neighbourhood Network Scheme, their monthly 'Monday Matinee' screenings offer a cost effective way to see films in a locally-owned space.
This month's offering is Darkest Hour, starring Gary Oldman as Winston Churchill. Let's just say there's no prizes for guessing the details of this one (no, it's not a rom-com), but it still offers a dramatic portrait of a figurehead faced with a breaking point at a critical point in the war. Besides, who doesn't want to watch an extra jowl-ridden Gary Oldman do his thing?
---
The more interesting side of the equation comes in the shape of the project itself. As the recipient of a Birmingham City Council Local Innovation Fund grant, all of the money just goes into covering costs, which explains why you can nab a ticket for as low as £3.50 on the door. You can even bring your own drinks and snacks too, but there's complimentary tea provided.
Bear in mind this is a matinee, so doors open at 1pm with a start time of 1.30pm. Why not head down early and grab your free cuppa and have a chin-wag? It's rare to find opportunities for cinema to bring together fellow film lovers
You can purchase tickets for the event here, or even volunteer to support the event here. Online tickets are £5, tickets on the door are £3.50. 
Like this? Try these…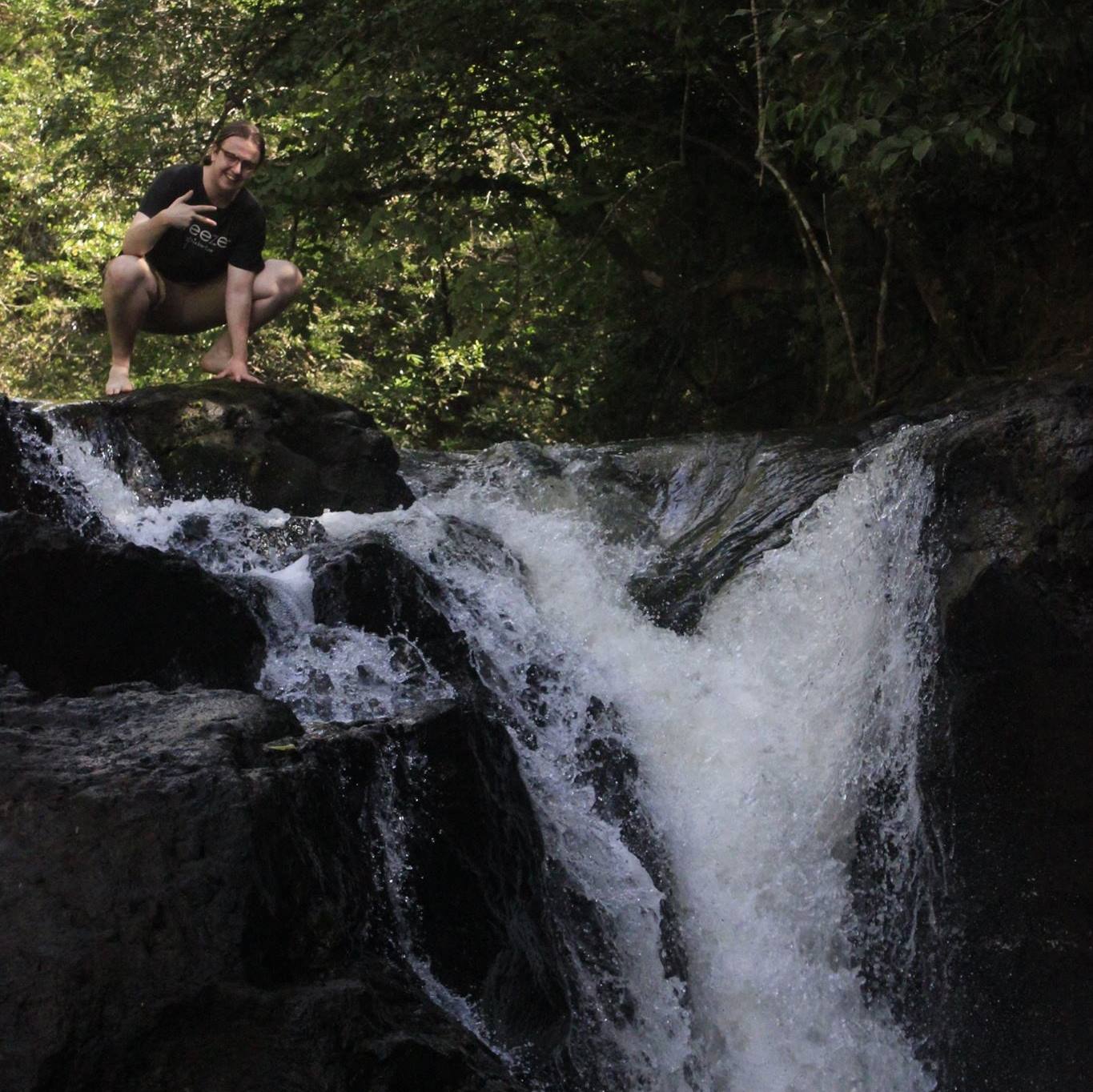 Film editor, occasional writer, and sporadically coherent ranter. Bear in mind that if it stars Robert Pattinson or is directed by Bong Joon-Ho it's probably getting an extra star off the bat.