Fire rains down on Birmingham once again in the Peaky Blinders trailer
The season 5 trailer signals the return of Birmingham's best-loved badboys, and more than a few dodgy brummy accents.
Everyone's favourite anarchic and anachronistic Birmingham-based gangster epic, Peaky Blinders, is set to return to our screens later this year. Thankfully for those of you salivating at the prospect of more Shelby-oriented carnage, the kind hearted gods at the BBC have seen fit to dish out a minute long taster.
After Tommy (Cillian Murphy) grabbed victory from the jaws of defeat at the end of season 4, the entire family of flat cap-adorned outlaws are playing from a place of strength for once. Tommy himself states with a certain swagger: "We own the ropes – who's gonna hang us now, eh?"
---
Time to rest on their laurels, right? Well, based on the number of fiery explosions in the new trailer, it seems less than likely. Given Tommy's election as the MP for Birmingham South last season, I for one am still holding out hope for at least one plotline dedicated to expenses fraud and a series of pig-related scandals. Or not.
Power is a tricky thing to maintain – we all know what happened to Damocles once he got the throne. Rather than a giant sword over his head though, Tommy is going to have to contend with Sam Claflin's Oswaldy Mosley, leader of the British Union of Fascists. Expect parallels a-plenty with modern politics.
Regardless, Tommy's stern assertion seems fated to spurn him. Only time will tell exactly how he's going to get hoisted up on some of his own-brand rope. Either way, it's going to be great to spend 6 hours with the Peaky fookin' Blinders again.
Season 5 of Peaky Blinder will be airing…soon on BBC One.
Like this? Try these…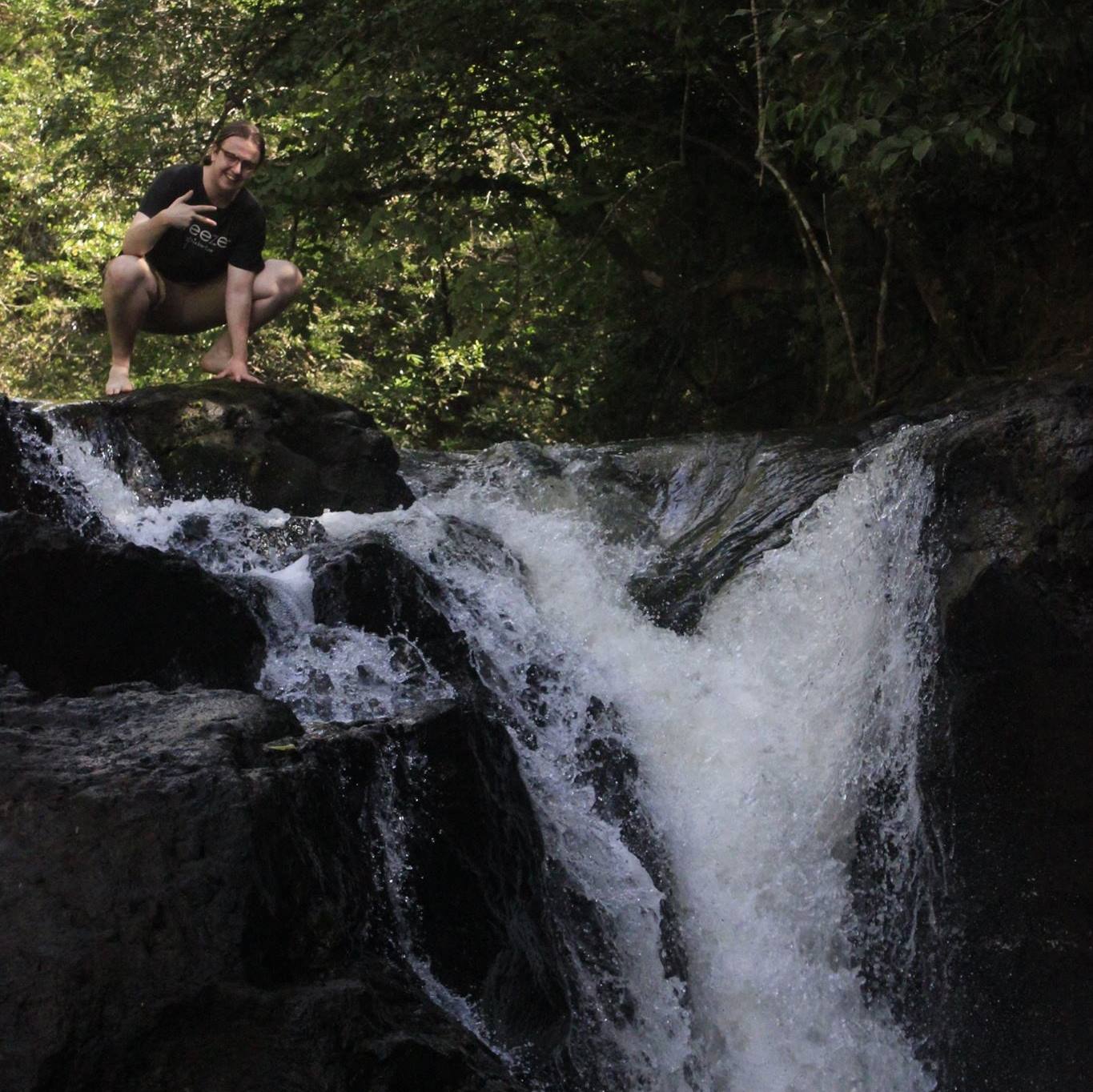 Film editor, occasional writer, and sporadically coherent ranter. Bear in mind that if it stars Robert Pattinson or is directed by Bong Joon-Ho it's probably getting an extra star off the bat.