Flatpack take over The Mailbox for a day of Wes Anderson-related film fun
Birmingham's resident alternative film lovers Flatpack Projects are teaming up with The Mailbox on Sunday August 18th for a series of free workshops and cinematic silliness.
In a coming together of two titans of the Birmingham cultural landscape, Flatpack Projects are taking up residence in The Mailbox for a full free day of cinematic entertainment. Expect short films a plenty, a stellar range of creative arts & crafts and a great capper in Wes Anderson's much loved Isle of Dogs, all taking place in the Urban Room on Level 2.
The day starts out at 11am with an hourlong short film programme suitable for ages 4+ entitled Bugs and Beasts. Expect an assortment of singing creatures and wriggling creepy crawlies in this selection of international animated shorts. Our top pick? The Latvian fable Hedgehogs in the City.
Then, from 12:15pm – 1:15pm there's another all-ages international shorts programme called Good for a Laugh. Expect plenty of absurdity, a series of madly hopping frogs and an intergalactic courier mission. If you're not chuckling throughout then perhaps laughing just isn't for you.
---
Tired of watching and want to get hands on? At 1:30pm you've got Puppet Pup – Make and Take Workshop, which basically explains everything it does on the tin. What better way to get in the mood for a couple of hours with man's best friends than by making your own one in this puppy-oriented puppet workshop?
Then the headline event! From 2:45pm through to 4:30pm catch Wes Anderson's meticulous stop motion animation, Isle of Dogs, on the Mailbox big screen. Fans of Anderson's playbook-style aesthetic will know what to expect, but this tale of the bond between a boy and his four-legged friend is perfect for all ages.
This is a free drop-in event with limited spaces. Book your place here to avoid disappointment!
Like this? Try these…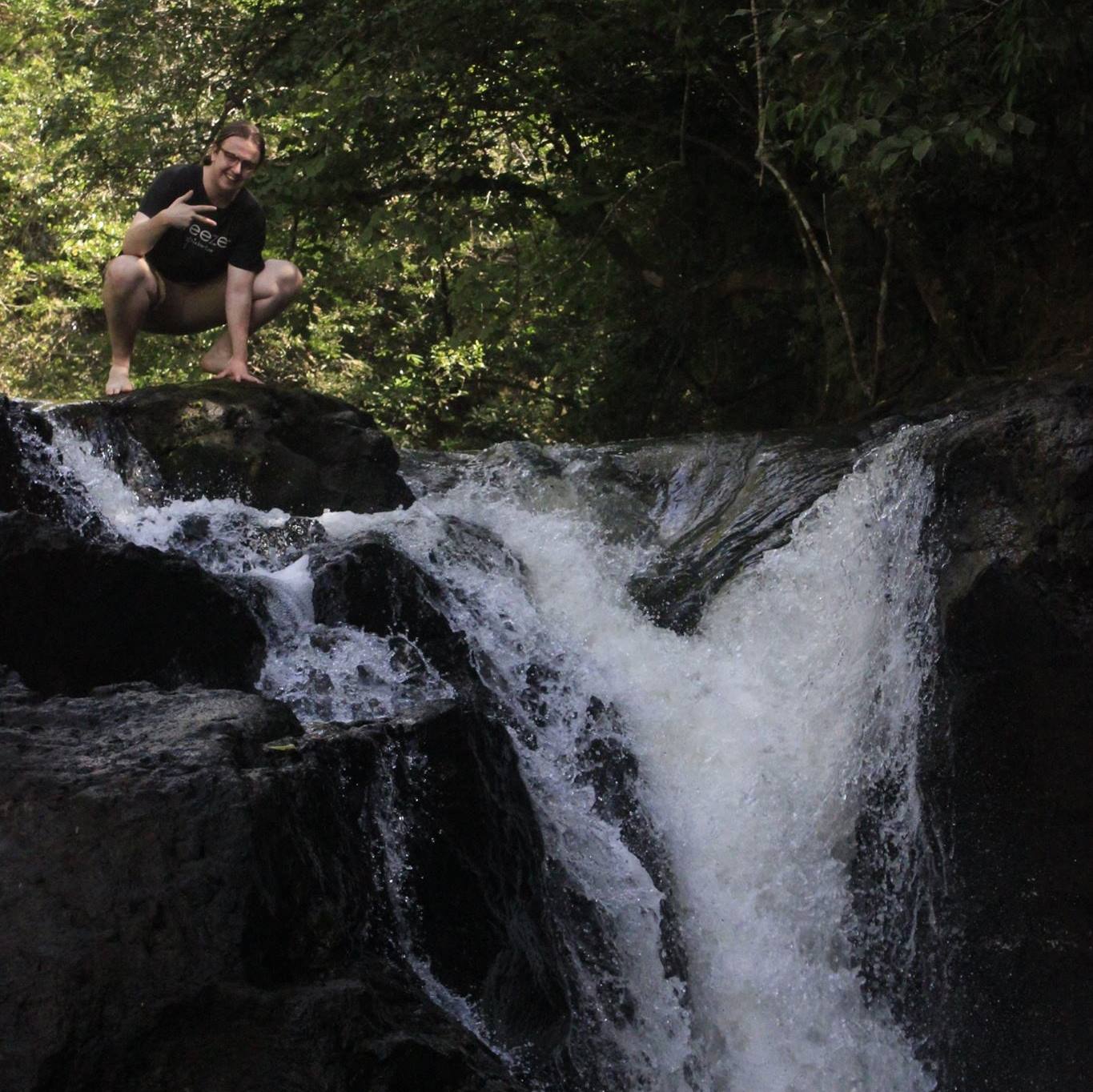 Film editor, occasional writer, and sporadically coherent ranter. Bear in mind that if it stars Robert Pattinson or is directed by Bong Joon-Ho it's probably getting an extra star off the bat.