6 of the best Midlands music festivals to attend this summer
Long gone are the days of having only a handful of music festivals to choose from, nowadays summer music festivals are big business, with an endless number of new events springing up around the country each year. With the vast range of line-ups, locations and ticket prices, it would be easy for anyone to feel lost about which one to choose, not to mention rounding up your mates to all agree on attending the same one. Once you've got a group of your friends rounded up to go to a festival with, you're half way there to having one of the best summers ever. Following this, it's all about the packing. We know this can get tedious, especially when you're trying not to forget items (for example something like your Promotion Choice blankets) and all you want to do is go to the festival, but making sure you have all your essentials is just as important as having that entry ticket in your hand. When it comes to packing, your best bet would be to opt for a waterproof backpack. If you have a look at companies such as Arkadia Supply, you'll get a clear understanding of the type of bag that would accommodate all your camping essentials. Plus, the weather in the UK can be unpredictable, so it is best to be safe than sorry when it comes to your essentials.
This will be able to withstand any weather condition, as well as being able to hold all your essentials for you and your friends to enjoy your weekend of festivals.
Luckily, there are a number of festivals in the Midlands which can easily hold their own amongst the larger, more popular events, not to mention the convenience of being close to your local area. To help you enjoy a summer of stress-free fun, we have compiled a list of some local festivals, proving that you do not have to travel far to have a great summer of music, creativity and happy vibes. With the added bonus of supporting local organisers, musicians, artists, stall holders and vendors, attending a local festival can only be a positive move in helping to provide the Midlands with the recognition that it deserves.
Read: 14 must-have camping gadgets and accessories for festival season

Read: 18 essential things you NEED to pack for a festival – plus 12 additional items to consider
3rd-5th June 2016, Tanworth-in-Arden, Warwickshire
Buy Tickets Here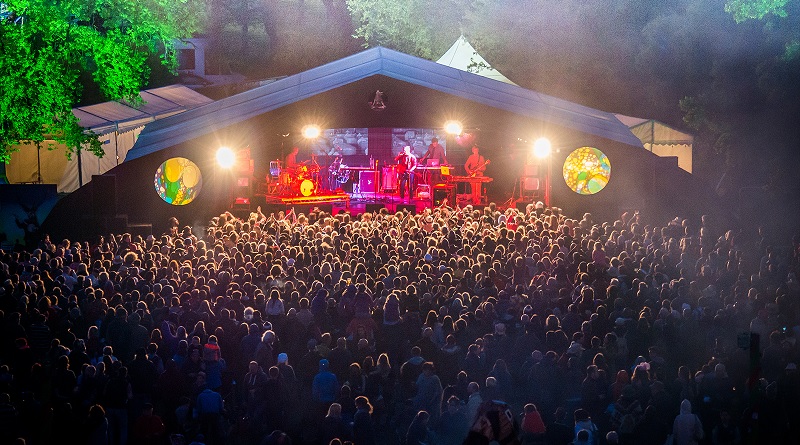 Now in its 4th year, Lunar Festival takes place in the tranquil grounds of the Umberslade Estate and is near to the childhood home of folk musician, Nick Drake. With an enormous range of activities on offer aimed at both adults and children, everything from blacksmith casting to dance workshops, skateboarding, yoga classes and visits to the farm for children, this festival is not just about the music. Whilst this year's line-up boasts internationally known artists, Super Furry Animals, Television, Badly Drawn Boy and Bentley Rhythm Ace, it also plays a welcome host to a variety of local Birmingham bands such as Victories at Sea, Sunshine Frisbee Laserbeam, Boat to Row and DJ sets from local promoters, This Is TMRW.
Tickets (inc booking fee) for adults are priced at £45 per day or £115 for the weekend (inc camping), £19 per day for teenagers (12-15) or £42 for the weekend (inc camping) and £5 for children (2-12) including entrance to the farm. Family tickets for 4 can be purchased at a cost of £240, car parking, camper-van tickets and a quiet camping field are also available.
17-20th June 2016, Twycross, Warwickshire
Buy Tickets Here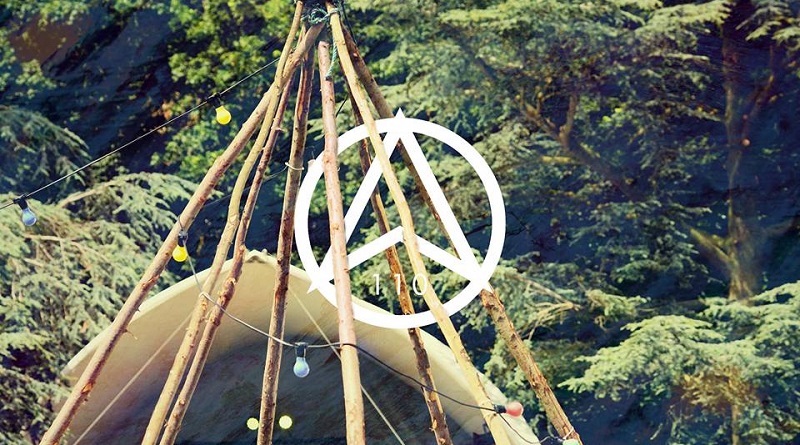 This three-day event (previously known as Lainfest), is an independent, family friendly festival set in the idyllic countryside location of Gopsall Hall Farm, a 35 minute drive from Birmingham. The festival has been going strong since 2010 and has seen a progressive growth in popularity over the last five years. This year's line-up includes bands such as Theme Park, Hudson Taylor, Vaults, Pretty Vicious, D.I.D and Sundara Karma, along with local West Midlands favourites, Only Shadows and many more acts to be announced. This event has a 1000 person capacity, so if you want to discover new bands that are on the road to success and dislike overcrowded festivals, this may be the one for you.
Tickets (inc booking fee and camping) for adults are priced at £64, teenagers (12-15) are £52 and under 12s go for free. Although the organisers encourage public transport and liftsharing to minimise our carbon footprint, car parking is available on site and a pre-bookable shuttle bus to/from the nearest train station (Nuneaton) is available at an additional cost.
1st-3rd July 2016, Coventry, West Midlands
Free Entry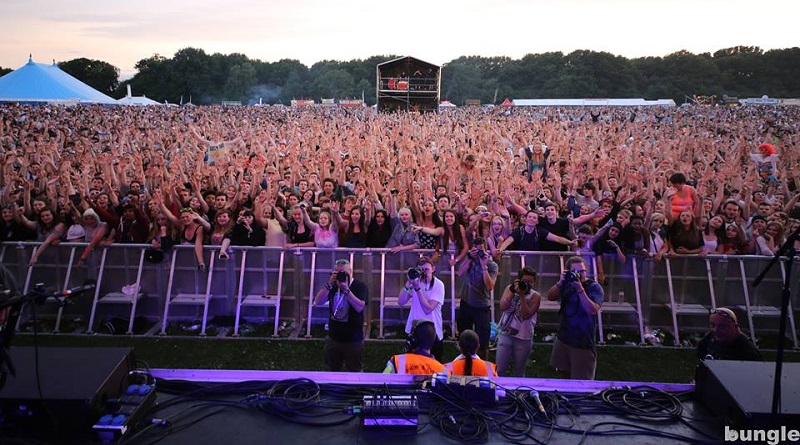 This festival, which is now in its 18th year, was the proud 2015 winner of the trophy for 'Tourism Event of the Year' at the Coventry and Warwickshire Culture and Tourism Awards. And for those of you on a tight budget, this festival is an absolute must as it is completely free! Yes, you read that correct, there is no entrance fee at all, just turn up and enjoy. The festival has been billed as the UK's biggest free family music festival and takes place over the first weekend in July at the War Memorial Park, which is a 15 minute walk from Coventry city centre and a 10 minute walk from the train station. Acts on the main stage include The Boomtown Rats, The Charlatans, Mystery Jets, The Subways, Milburn and Scouting for Girls. This year, one of the tents on the Sunday will be dedicated to Coventry's thriving art and culture scene.
Although this festival offers no camping, there are many hotels nearby to suit all budgets, car parking is available on site and as it is only a short train or bus journey from Birmingham and the surrounding areas, there is really no excuse not to go along and take part.
8-10th July 2016, Moseley, Birmingham
Buy Tickets Here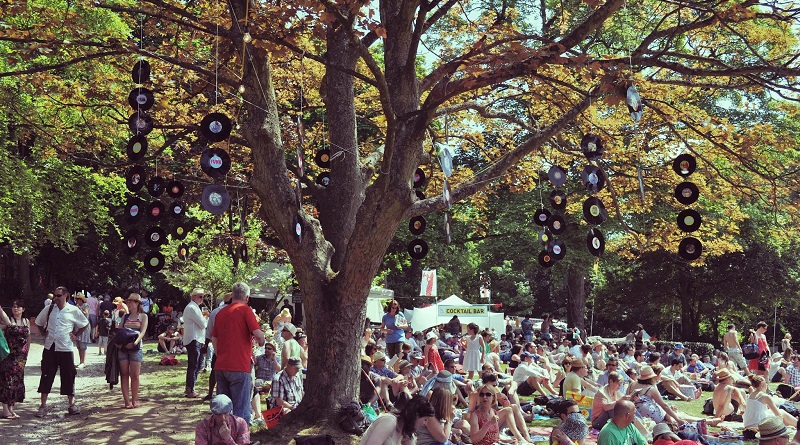 Moseley Park is an 11 acre woodland glade with a lake and natural sloping amphitheatre set in the heart of Moseley village, a mere 2 miles from Birmingham city centre. Thanks to the annual festival contribution, the beauty of the park is maintained by a group of local residents who form the charitable trust and provide us with the perfect setting for a soulful summer weekend. The festival runs for 3 days and this year's line-up includes a long list of impressive performers such as George Clinton Parliament Funkadelic, De La Soul, Grandmaster Flash and Booker T Jones, along with locally known talent by the likes of Stone Foundation and the Birmingham Jazz Orchestra.
The festival does not offer camping and does not have its own car park so public transport is recommended, although as it a stone's throw from the centre of Birmingham, getting there and back should not be a problem. Tickets (inc. booking fee) for adults are priced from £45, with tickets for children (under 16) start at £19. Family tickets for 4 can also be purchased at a cost of £199.
For those that don't want the fun to end, tickets can be purchased for 2 after parties located at both, the Hare and Hounds, Kings Heath on Friday 8th July, featuring De La Soul's DJ Maseo, at a cost of £12.50 and Boxxed, Floodgate Street, on Saturday 9th July featuring DJ Craig Charles at a cost of £15.
8-10th July 2016, Lichfield, Staffordshire
Free Entry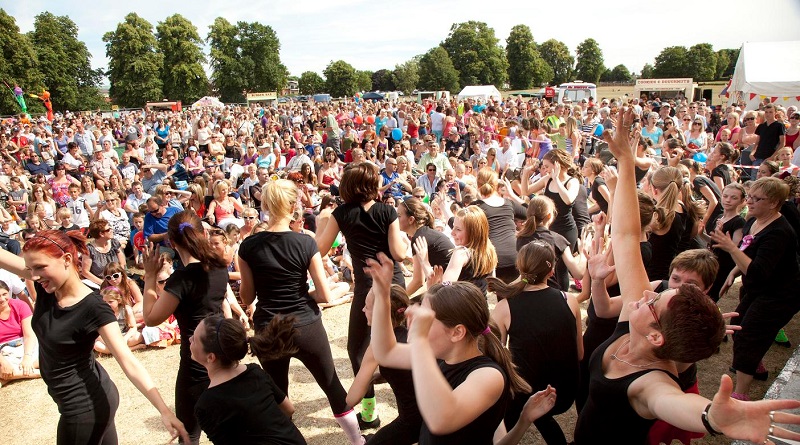 The Lichfield Fuse festival is another free event, which takes place amidst the 70+ acres of open space and gardens on the edge of the pretty cathedral city of Lichfield, Staffordshire. The festival has been one of the Midlands' most successful free music and arts events for the last 13 years and this year Fuse organisers have promised a festival that is bigger, brighter and better than ever before. The festival has 2 main music stages, the Evolution stage and Momentum stage, along with a workshop and performance tent known as the Imaginarium and the Fuse market. The festival line-up includes national artists such as The Indecision, Sonic Boom Six, The Jar Family and Little Brother Eli, along with more locally known talent, Misty's Big Adventure from Birmingham and Lichfield's very own, Venkman.
There is no camping at the festival, although plenty of car parking is available locally and the city has good transport links with Birmingham city centre and the surrounding areas. Again, no tickets are required, just turn up and get involved.
2nd-4th September 2016, Moseley, Birmingham
Buy Tickets Here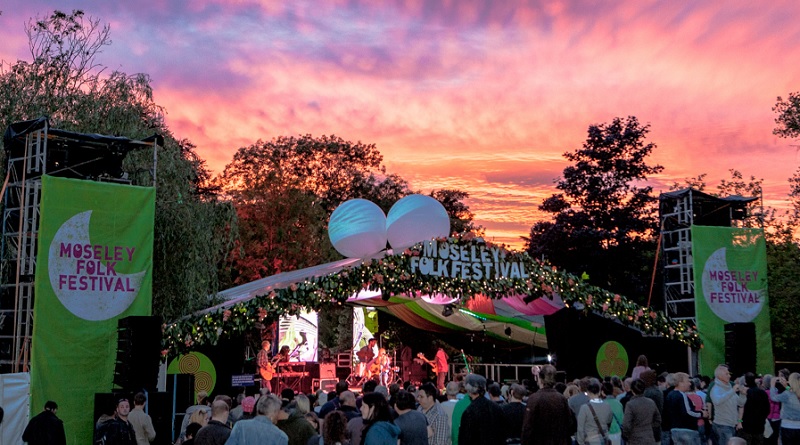 If jazz, soul and funk is not really your thing, Moseley Park also plays host later in the year to the Moseley Folk Festival, the sister of Tanworth-in-Arden's Lunar Festival. For festival enthusiasts that want to go to two in one year, paying a visit to both would be a great option. This year's amazing 3 day line-up includes The Coral, The Proclaimers, Billy Bragg, Phosphorescent and The Jayhawks amongst many others. The festival is now in its 10th year and prides itself on providing a healthy mix of traditional, contemporary and downright experimental folk and acoustic music. As before, public transport from Birmingham city centre is recommended.
Tickets (inc. booking fee) for adults start at £42 and children's tickets (12-15) are priced from £19. Under 12s are free and tickets for a family of 4 are priced at £199.
So, with the outstanding line-ups on offer, the range of activities for all, a variety of tickets and even free festival options available, the Midlands is proving that you don't need to go far to get the festival experience that you want.
English and Media Studies graduate, frequent traveler, vinyl and vintage enthusiast….fan of delta blues, folk, 60s/70s rock, psychedelia and the many gaps in between. Favourite artists include Wooden Shjips, Radio Moscow, All Them Witches and too many others to mention.