Chartreuse to bring sweet sounds to the Hare & Hounds in December
Long adored indie darlings Chartreuse are back at the Hare & Hounds in Kings Heath this December for their first headline show.
Having been doing the rounds of the Birmingham music scene for a number of years, Chartreuse's slow burning trajectory towards indie-fame is taking a new leap as they take on one of Birmingham's most iconic venues, with support from Sunken. Unusually for the pub-based venue, this gig will be seated, a move that perfectly matches their chilled out indie-soul sound.
Despite having released not a single record (apart from one song on SoundCloud circa 2015 that has now been taken down – R.I.P 'Brutus'), the band have managed to curate quite a following in the city. They have recently landed big support slots with acts such as DIIV, Puma Blue, Matt Corby and Birmingham's own Peace, as well as working with Lucy Rose.
As long time favourites of promoter This Is Tmrw, as well as Birmingham's Sofar Sounds team, you can guarantee that the Birmingham four piece are not to be missed when they light up the Hare next month.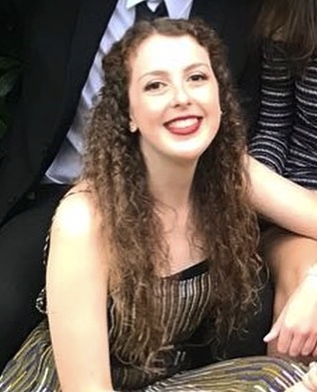 Music lover, beanie wearer and vegetable enthusiast.