Snow Patrol to bring 'Wildness' to Arena Birmingham in January
The anthemic Northern Irish band make their long-awaited return to the Second City, in support of critically acclaimed seventh studio album Wildness.
[amazon bestseller="snow patrol vinyl"]
Snow Patrol – beloved of Mark Corrigan, forger of weepies across millions of UK sitcoms and bezzie mates with Ed Sheeran – will make a welcome return to Birmingham early next year, taking in a gig at Birmingham Arena on Friday January 25th. The five-piece are back on the road after several years away and are set to play tracks from their latest album Wildness, as well as the sizeable hits from their back catalogue.
The band, led by affable frontman Gary Lightbody, have certainly never made it easy. After years toiling away as an angular indie outfit in the late nineties and early noughties, mass acclaim was finally bestowed upon them with the chest-busting anthems and stroppy, sulky riff rock of 2003's Final Straw and globe-gobbling follow-up Eyes Open (2006). Things are no different these days – Wildness took a staggering seven years to finish due to a crippling bout of writer's block. However, the results have been worth it – it is an emotionally unflinching album, from the epic 'Life On Earth' to the jagged melodies of 'A Dark Switch' and the tender, bare 'What If This Is All The Love You Ever Get?' (no, we can't believe it took Snow Patrol that long to call a song that, either).
Snow Patrol's commendable collection of hit singles will no doubt be on display, from songs that showcase their grittier, vengeful side (the stomping 'Take Back the City', the blistering 'Hands Open') to their tender ballads ('Chasing Cars', 'Run', 'Just Say Yes'). Fancy a coke, a tuna sandwich and a nice mong out? Then January 25th is your dream night.
Tickets for all dates are on sale now. The full list of UK tour dates are below.
December
05 – Newcastle, Radio Metro Arena
07 – Belfast, SSE Arena
08 – Belfast, SSE Arena
January
25 – Arena Birmingham
26 – London, 02 Arena
27 – Bournemouth, International Centre
29 – Leeds, First Direct Arena
30 – Manchester, Arena
February
02 – London, Wembley Arena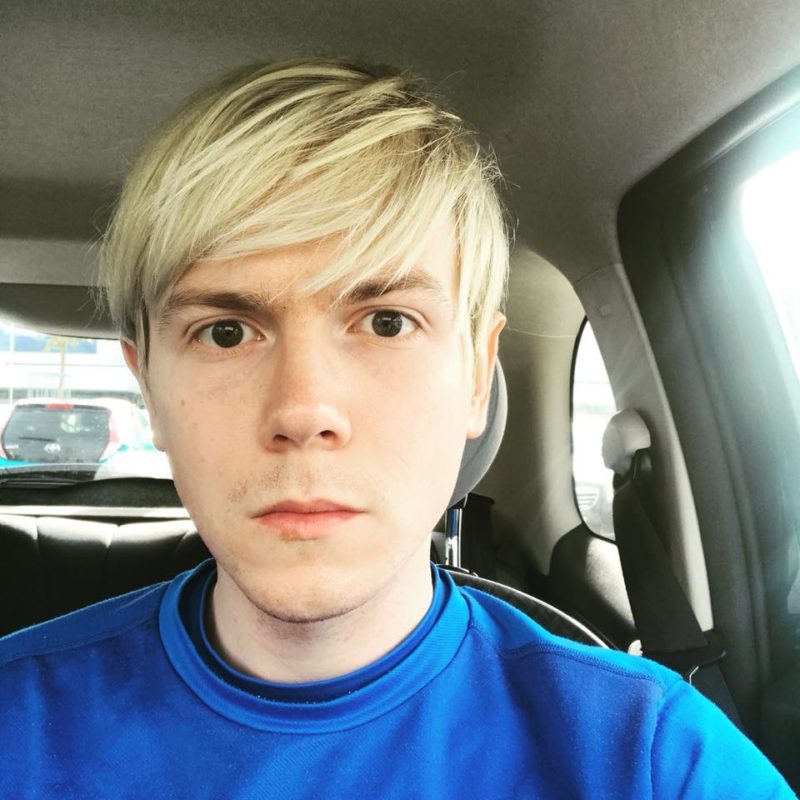 Tied to the '90s. I love anything with a good melody. Favourite acts include DIIV, Best Coast, Wavves, MBV, The Lemonheads, Bully, Pavement, Weezer, Wolf Alice, Mac DeMarco and Dinosaur Jr.