Boston legends Buffalo Tom to play trio of UK dates in December
Stalwart Bostonian rockers Buffalo Tom will make their first trip to the Midlands for over twenty years, playing the O2 Institute on Thursday December 6th.
[amazon bestseller="buffalo tom vinyl"]
Buffalo Tom are due to return to British waters this winter, playing a select few dates across the UK. The Boston born three-piece will play Birmingham's O2 Institute2 in support of ninth studio album Quiet and Peace, which was released to critical acclaim earlier this year. The band's brand of big-hearted, flannel-flecked rock first struck a chord during the late eighties, where their records were produced by Dino Jr ear-shredder J Mascis and saw them become a college radio staple.
The trio, led by the gravelly roar of rocker-cum-estate agent Bill Janovitz, achieved international recognition with 1992's Let Me Come Over, a textured collection of angst-ridden rock that born the hit single 'Tailights Fade'. The band continued to release a steady stream of successful records, culminating in their biggest UK hit, a transformed cover of 'Going Underground' by The Jam. They reformed in the early noughties and have since released three acclaimed albums that take their grungy undercurrents to more mature waters.
Live, Janovitz, bassist Chris Colbourn and drummer Tom Magennis form a thunderous power trio, Janovitz coming close to Mascis in terms of sheer power, pummeling fuzz and tumultuous guitar solos. The band only sporadically visit the UK, and it's been even longer since the band braved the Second City, so December 6th really is a rare opportunity to see one of alternative rock's most underrated bands.
Tickets are on sale now. Full details are below.
December
04 – Bristol, Fleece
05 – London, Electric Ballroom
06 – Birmingham, O2 Institute2
---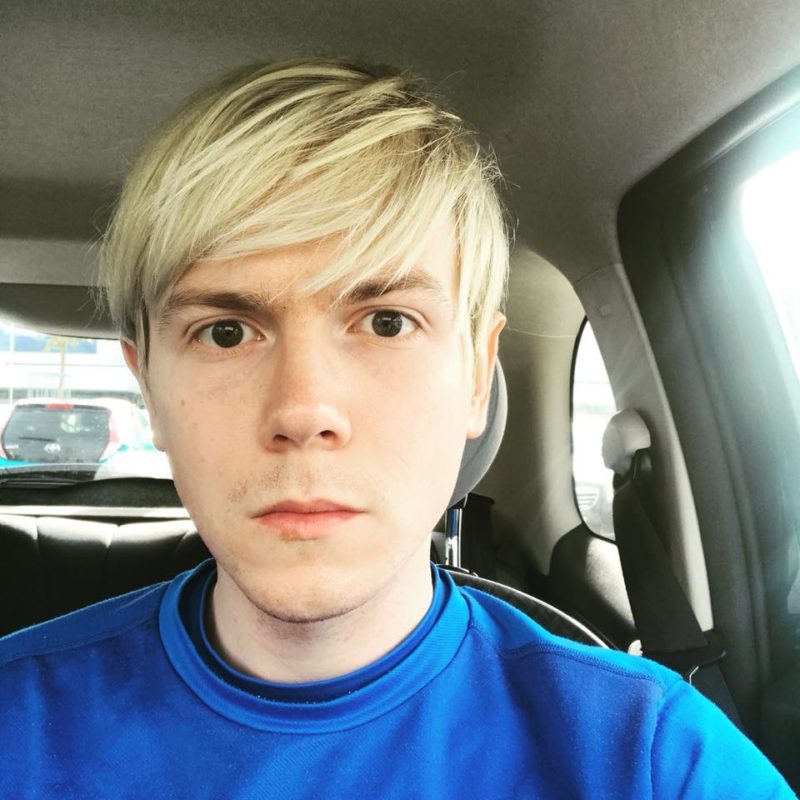 Tied to the '90s. I love anything with a good melody. Favourite acts include DIIV, Best Coast, Wavves, MBV, The Lemonheads, Bully, Pavement, Weezer, Wolf Alice, Mac DeMarco and Dinosaur Jr.