The Specials' Terry Hall to DJ retro classics at The Night Owl
Terry Hall, of The Specials fame, is set to spin reggae, ska, funk and soul records at Birmingham retro nightclub The Night Owl next month.
Most known for leading the ska revolution in Coventry band The Specials, Terry Hall also fronted nu-wave band Fun Boy Three and amassed a number of side projects including Colourfield, Vegas and a calibre of solo music.
Coventry born and bred, Terry Hall formed The Specials in 1977 (formerly known as The Coventry Automatics) – they rose to fame in 1979 alongside the ska and two tone movement in Britain. The Specials went on to release two albums and hit singles 'A Message to you Rudy', 'Too Much Too Young', 'Rat Race' and 'Ghost Town' before dispanding in 1981 to form Fun Boy Three with two other band mates.
Terry's picks see a nostalgic look into cult music, playing the likes of David Bowie, Toots & The Maytals, The La's, The Jackson 5, Max Romeo, Althea & Donna and Talking Heads to name a few.
Supporting Terry Hall are mod, soul and ska band The GT's, covering well loved The Kinks and The Who tracks as well Jackie Wilson, Paul Weller, Spencer Davies and more.
The night also sees resident DJ's Mazzy Snape & Sonny and Spare play soul, motown, northern, mod, 60's R&B, rock & roll and more well into the night.
Tickets for Terry Hall's DJ set are on sale now. Find out more information and pick up tickets below!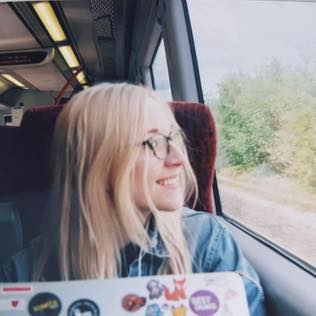 PR, events and social media by day, lover of all things geeky and retro. Can often be found scribbling notes at the back of the gig.