MoodFix to celebrate their 3rd birthday with Dan Shake and Henry Wu
To celebrate their 3rd birthday MoodFix have drafted in two of dance music's best DJs for a night of soulful festivities at the Hare & Hounds on Friday 27th April.
After three years of barn-storming, thigh-slapping, soul-grinding parties, MoodFix have (unsurprisingly) decided to see in their third birthday with a bang. Not content with just one headliner, the soulful party provocateurs have had their cake, eaten it and saved a slice for us, booking Dan Shake to play B2B with Henry Wu. As fans of either of these two know, their sets are replete with a mixture of foot-tapping disco cuts and screwface house numbers. Bringing them together at the Hare & Hounds promises to be explosive.
For the uninitiated, MoodFix was started by ongoing resident Jack Barber as a small and intimate party designed to shed light on those producers and DJs in Birmingham with a jazzier disposition. This attitude extended from the music into the artwork too, with the artistic vision of Amy Powell ensuring each poster acts as a lovingly curated mission statement for the communal vibe of the night.
Since the start MoodFix has stayed consistent in its vision, playing host to a fantastic selection of selectors: anu, Moxie and Max Graef to name but a few. Dan Shake himself played at the second party, making this is somewhat of a homecoming celebration for the Mahogani Music alum. It's not one to miss.
Final release tickets for the event are available here.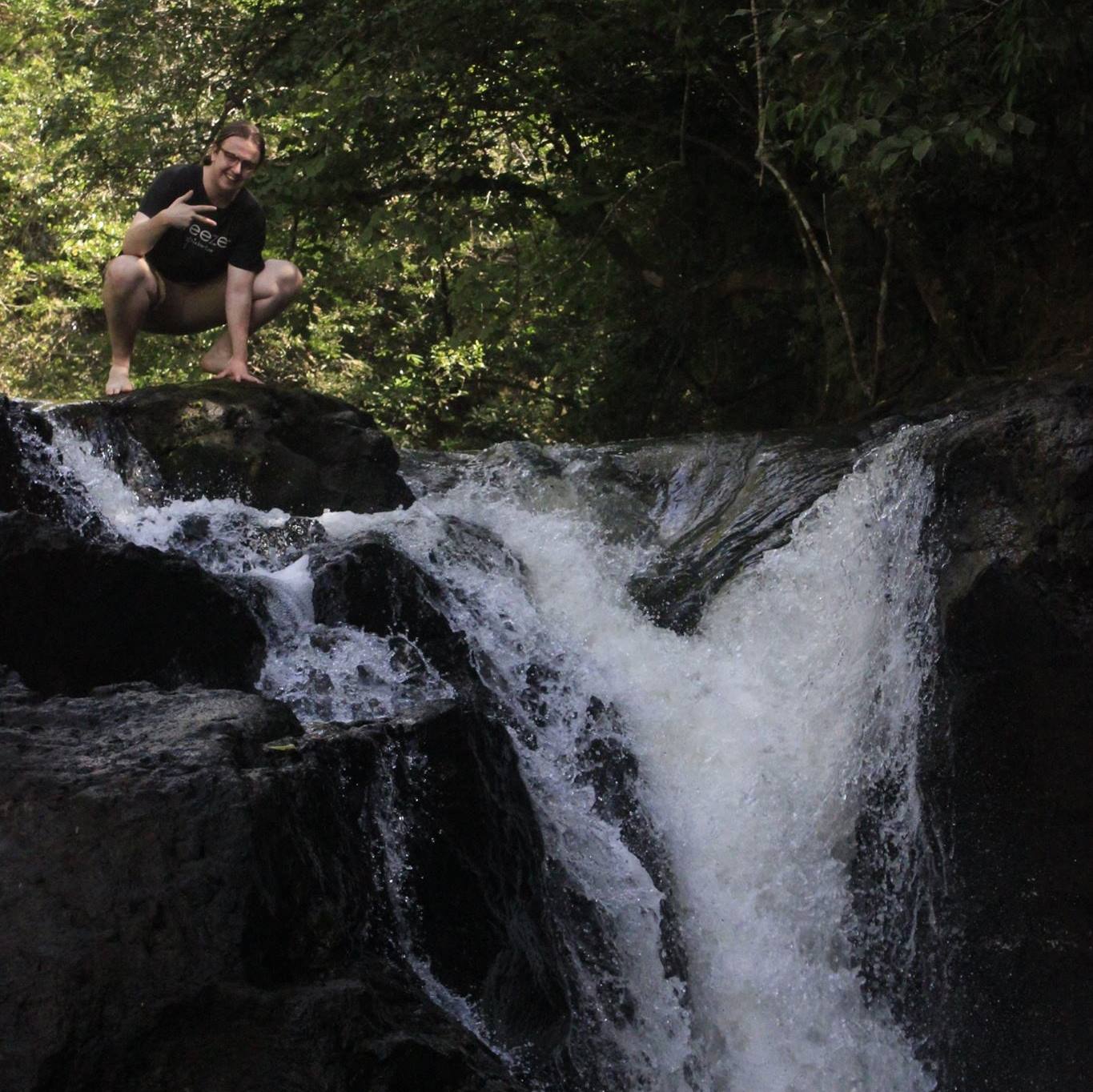 Film editor, occasional writer, and sporadically coherent ranter. Bear in mind that if it stars Robert Pattinson or is directed by Bong Joon-Ho it's probably getting an extra star off the bat.