The Good Water get minty fresh with 'Tell Me What To Do' video
Birmingham pysch rockers The Good Water make a stunning comeback with the strutting single 'Tell Me What To Do', complete with mind-bending music video.
Brum three-piece The Good Water are back with a bang. New single 'Tell Me What To Do' is the group's catchiest work (no mean feat, remember, considering the mammoth-sounding 'See Your Light'), a stomping slab of nagging guitar riffs straight from the '60s, a scorched organ motif that Clint Boon would sell his bowl cut for and rampaging drums. It has the kind of driving grit and old-school classicism that you half expect Tim Lovejoy to blast it out on a morning jog – in fact, though Lovejoy has long departed, 'Tell Me What To Do' could easily soundtrack the week's goals of the week on Soccer AM.
The new single comes with a suitably striking music video. Framed around a light entertainment show born from the ashes of Ed Sullivan, After Dinner Minty feels like your average Saturday evening aggravation. But just when you think it's simply going to be three minutes of The Good Water playing as if they're closing out The Jonathan Ross Show, things get weird. Host Minty is accosted by the show's resident scientist, and after donning an archaic form of VR, the telly host is transported into a world of Disney rabbits, mind-melting animation and a trip that would cost eight weeks in Amsterdam to replicate. Imagine a music video masterminded by Super Hans at his highest and you're about halfway there.
The Good Water's brand of gritty rhythm and blues has garnered them national acclaim. Their previous singles achieved airplay on BBC 6 Music, with radio legend Steve Lamacq promising "if you like old school '60s indie, such as The Coral, then you'll love this." He's not wrong. The band will no doubt give 'Tell Me What To Do' an airing during their October / November tour, where they'll take in both England and Ireland with Canadian rockers The Sheepdogs. Whether Minty will be around remains to be seen, but The Good Water is certainly damn refreshing.
The Good Water will embark on a UK tour this autumn, including a show at Birmingham's Actress and Bishop. Tickets are on sale now. The dates are as follows:
October
29 – Dublin, Workman's Club
30 – Leeds, Brudenell Social Club
31 – Bristol, The Fleece
November
1 – Cardiff, The Globe
2 – Birmingham, Actress and Bishop
5 – London, The Borderline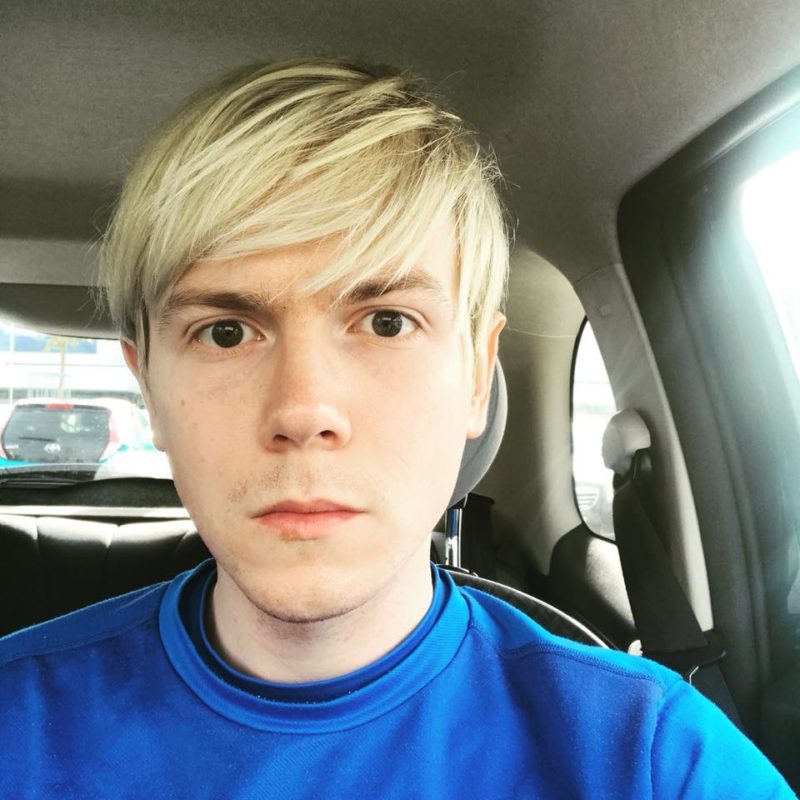 Tied to the '90s. I love anything with a good melody. Favourite acts include DIIV, Best Coast, Wavves, MBV, The Lemonheads, Bully, Pavement, Weezer, Wolf Alice, Mac DeMarco and Dinosaur Jr.