Sharon Van Etten to make her Birmingham comeback next spring
Brooklyn indie-folk artist Sharon Van Etten will make her long-overdue return to Birmingham with a 21st March gig in support of her upcoming fifth album, 'Remind Me Tomorrow'.
[amazon bestseller="sharon van etten"]
After a meteoric rise to fame this decade after years spent self-releasing music – culminating in her acclaimed fourth record Are We There – Sharon Van Etten has very little to prove. A unique voice in a sea of East Coast folk musicians, Van Etten's first album in five years looks to reassert her as one of the finest in her craft, and based on lead single 'Comeback Kid', it will be a shoe-in for year-end lists. What's more, she's bringing the album to the UK with a five-date tour, including a show at new Birmingham venue The Mill.
Alongside fan favorites like 'Every Time the Sun Comes Up' and deep cuts such as 'Serpents' from 2012's Tramp, expect the full-bodied indie rock of her later work to set the ex-Rainbow venue to dancing when performed with a full band behind the famously charismatic vocalist.
Sharon Van Etten's full tour repertoire is as follows:
March
21 – The Mill, Birmingham
22 – Albert Hall, Manchester
24 – St. Luke's, Glasgow
26 – Roundhouse, London
27 – SWX, Bristol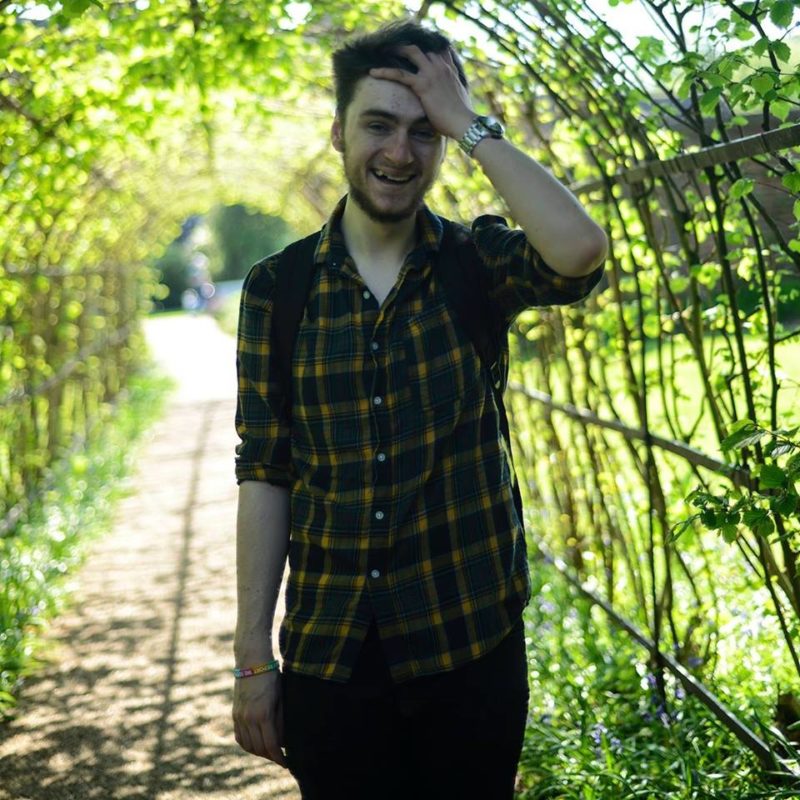 Counteract Assistant Editor. Eternal student, indie darling and lover of all things corduroy.