EP Review: Birmingham's Ideal Club wake up the nation with 'Are You Listening?'
Are You Listening? feels like a rhetorical question for Ideal Club. But then the band name doesn't fit, either. Maybe that's why they're so full of rage. Either way, Are You Listening? won't take no for an answer, if you prefer to listen to something else, they'll shove this into your ears until you bleed bar chords.
"It's not easy" they scream over the opening track, the potent angst of 'This Town'. They betray this statement, too, as they clash head-stocks to create a sound wedged between the Antipodean armory of Wolfmother and the chair-throwing chaos of At The Drive-In. They don't let up either, second track 'Playing Dead' begins with a glam strut reminiscent of 'Iron Man' before a reggae tinged vocal recalls Rage Against The Machine at their most polemic.
The title track combines a disco-tinged guitar motif that almost verges into ska territory before erupting into a barnstorming chorus that sounds made for festival season. "Are you listening?" they ask over and over – by the third time of asking, anyone who isn't interested needs to piss off outside the tent. This is arms-aloft music for boys and girls with shit on their shoes and grit on their teeth, and they don't break a sweat before slamming straight into the Hives-esque punk of 'Someone Else'.
Of course, 'Breathe' doesn't allow much pause for, well, breath – it slows the tempo to allow in a frenetic, loopy guitar riff and some battering ram drums, but it's a moment of scant reflection in a record that rages as much as it relaxes. With airplay and an ever-growing fan base behind them, Ideal Club have already answered their own EP question with such feral, ferocious riff work and angst-riddled anthems. Better sign up to this club before it's too late.
Ideal Club launch their new EP at The Sunflower Lounge in Birmingham on Friday 24th February 2017; tickets are available via Seetickets.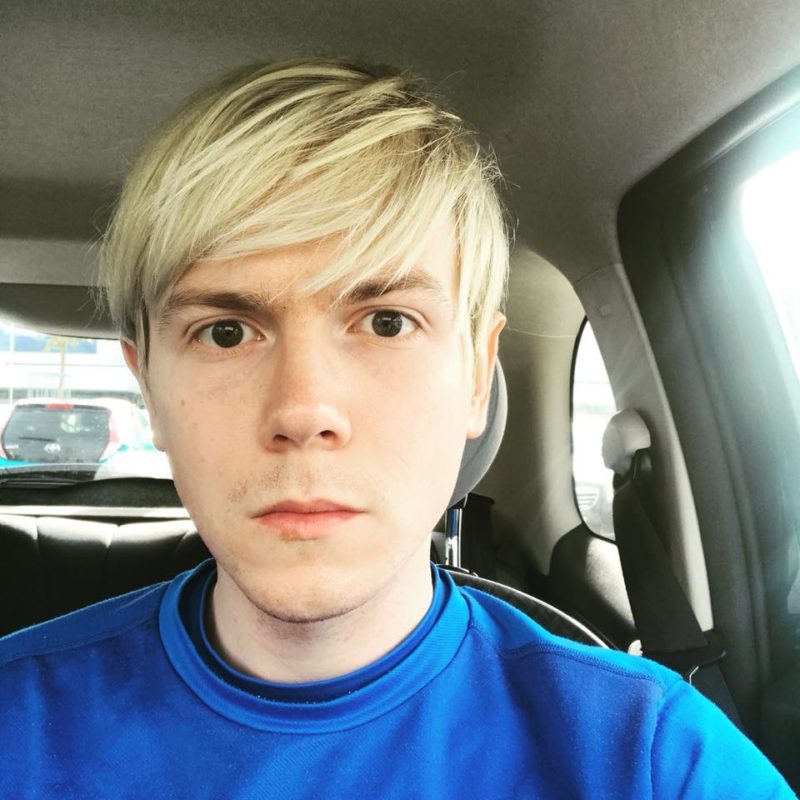 Tied to the '90s. I love anything with a good melody. Favourite acts include DIIV, Best Coast, Wavves, MBV, The Lemonheads, Bully, Pavement, Weezer, Wolf Alice, Mac DeMarco and Dinosaur Jr.