EP review: Birmingham's Bryony Williams haunts with Wanderlust
Recently, I wrote a blog about L'Amour, but one thing I left out was that pretty much every attendee has released, or is releasing, a record; heck, I bet even the after-show cleaners were signed to Sub Pop. Bryony Williams is another one that has frequented the Birmingham-based club night, and her newest offering fits well within the club's aesthetic.
Opener 'Frequency' is the most accessible track, which has a similar riff to Biffy Clyro's 'Questions and Answers', before morphing into a '1979'-style acoustic thrum. Williams' sweet roar is complimented by a grungy crescendo, which then gives way to the chorus-inflected crunch of 'Table Mountain', which cocoons adolescent yearning into a melodic motif.
'Stargaze' is bookended by a Breeders-esque squall and Williams' fuzzy coda, but in between it gently lilts and glides along on minimal, jagged riffs and a crashing cymbal. 'Grindstone' begins with a tender arpeggio, reminiscent of Pavement or Bill Ryder-Jones' newest LP, before Williams' wistful croon picks up the refrain as drums scatter around like autumn leaves in a gale.
Throughout, Williams' voice creates an almost spectral presence throughout. At one point she is fragile and wounded, her voice swooning like Anna Fox Rochinski or Girlpool, while at other points she has a Kim Gordon-indebted sense of foreboding. The hushed, ominous lo-fi feel that engulfs the record makes us feel we're been ghosts at a Sonic Youth feast, not least on the chilling, Daughter-style 'Hidden', where Williams' distant presence sounds like The Dandy Warhols at their most experimental.
With gigs coming up, catch Williams while you can, but don't try and grab her…you might just go right through.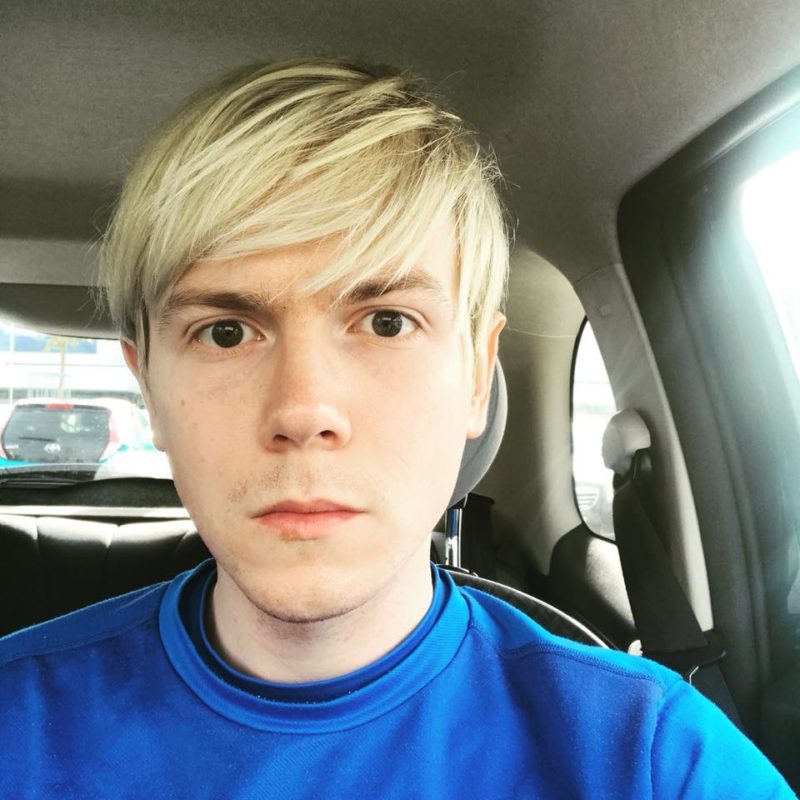 Tied to the '90s. I love anything with a good melody. Favourite acts include DIIV, Best Coast, Wavves, MBV, The Lemonheads, Bully, Pavement, Weezer, Wolf Alice, Mac DeMarco and Dinosaur Jr.