EP review: Breeze show off big-hearted anthems on Toot De La Fruit
Birmingham is in safe hands at the moment. Peace and Swim Deep may have moved down the waters to pastures new, but England's second city still has a strong breeze flowing through it. Causing Brummie blusters across the region are Breeze, who've built up a strong following through some sterling gigs and the unofficial Jorge Fanclub.
Toot De La Fruit doffs its tropical cap to their contemporaries, with Swim Deep's watery riffery running through the EP's fastest song, the squelchy, Britpop-esque 'Bleach'. There's beauty in restraint, for sure, so when Breeze do occasionally stomp their fuzz box, it's all the more welcome – 'Luna Love Me Good' may be a poor Potter pun, but it's garage rock scuzz is definitely in Gryffindor territory. Similarly, 'Three Years' changes tack from a delicate, rumbling wave of reverb before exploding in a bath bomb of riffery and rage. It's a good moment.
'Sellotape' is the EP's centrepiece, holding together the record in admirably dramatic fashion. Singer Paul Baker croons and yearns like a man who's signed his own death warrant, the guitars trembling and tremoring in equal measure.
With such big-hearted anthems on display, Breeze will no doubt be blowing around for some time yet.
Toot De La Fruit is out now.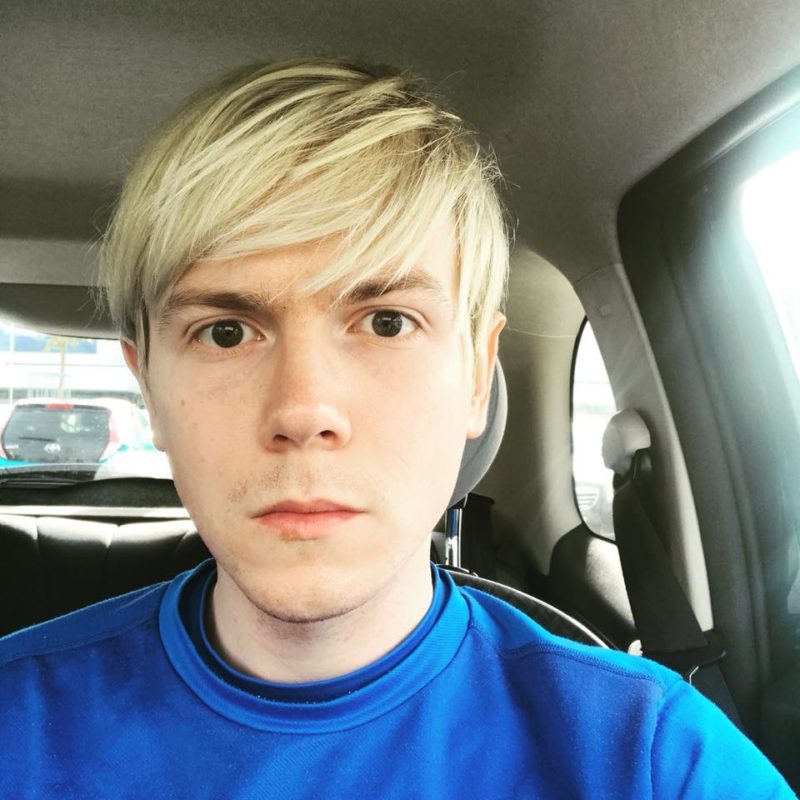 Tied to the '90s. I love anything with a good melody. Favourite acts include DIIV, Best Coast, Wavves, MBV, The Lemonheads, Bully, Pavement, Weezer, Wolf Alice, Mac DeMarco and Dinosaur Jr.