Review: Yak energise The Sunflower Lounge
Yak secure crowd's adoration in Birmingham's Sunflower Lounge
Their set ended with the crowd invading the stage
Garage rock upstarts The Terror Watts and poppy, raw Abattoir Blues provided support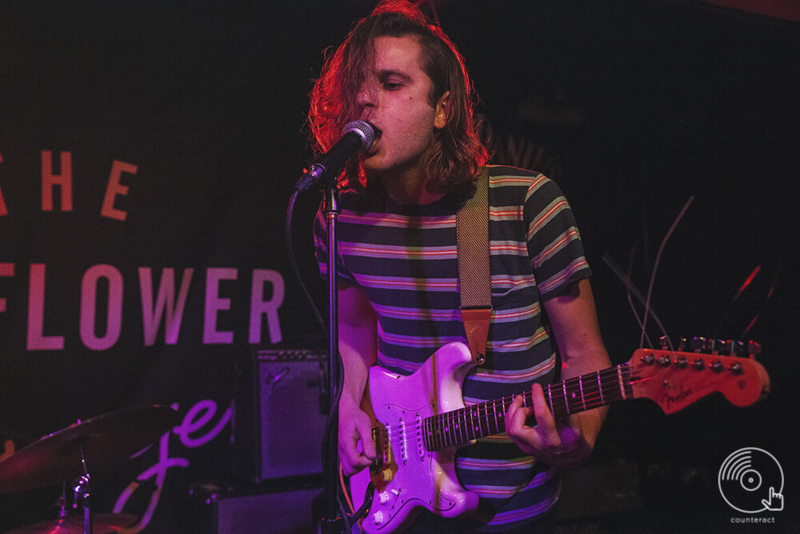 The Terror Watts
The Terror Watts might be fairly new to the local circuit, but they've no shortage of admirers. Packing out the room from their first song, the Birmingham trio's characteristic garage rock twang has already placed them in high favour. "If you know the words – which you might do – help yourselves," frontman Thomas Hughes invites as the trio ready to end their set. "I haven't learned them all yet." Launching into a classically rocking cover of Beastie Boys' '(You Gotta) Fight for Your Right (To Party!)', it might be a clash of styles, but the group have the room eating out the palm of their hands.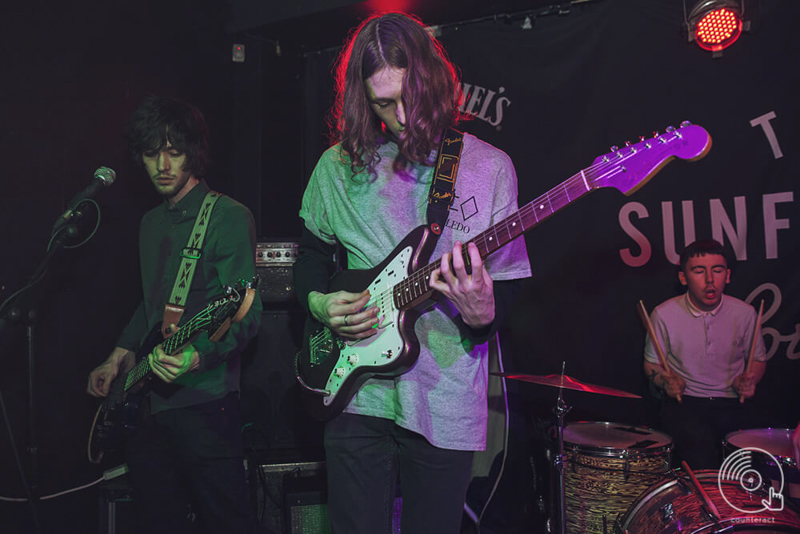 Abattoir Blues
"We've got some T-shirts…" Harry Sinclair Waugh starts to promote to the audience mid-set. "We printed them ourselves, so they're all dodgy," he laughs. "They're all unique." A sense of individuality is definitely something Abattoir Blues have. Guitars chime in a sunshine haze, golden refrains crafting a luscious backdrop for energetically screeched vocals. Poppy and raw, the quintet combine the best of everything they know with tidal waves of energy to present a sound and performance with an impression intended to last.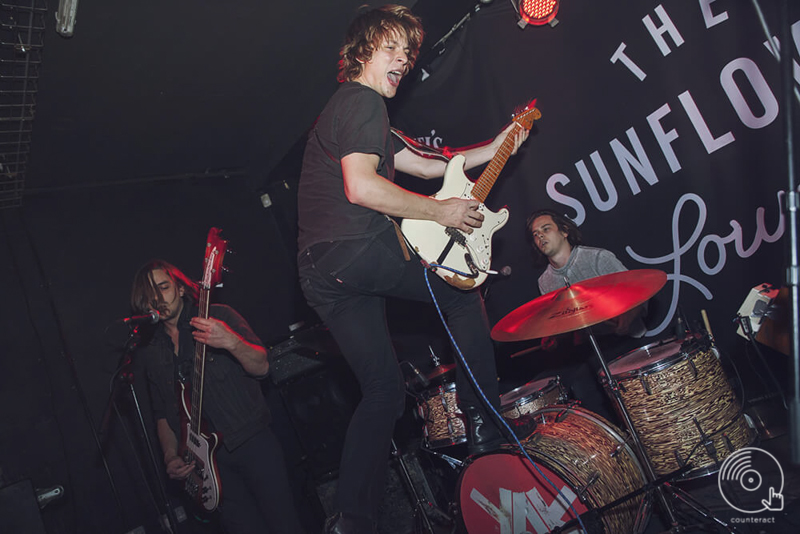 Yak
Proclaimed to be "Britain's most enthralling new band" Yak have a lot of expectations to live up to. Taking it all amidst their stride, they don't disappoint. It doesn't take long at all for the room to descend into chaos as bodies barrage into each other to the beat. As fans raise their arms in the air and sing along to every word, the power Yak have isn't one to be trifled with.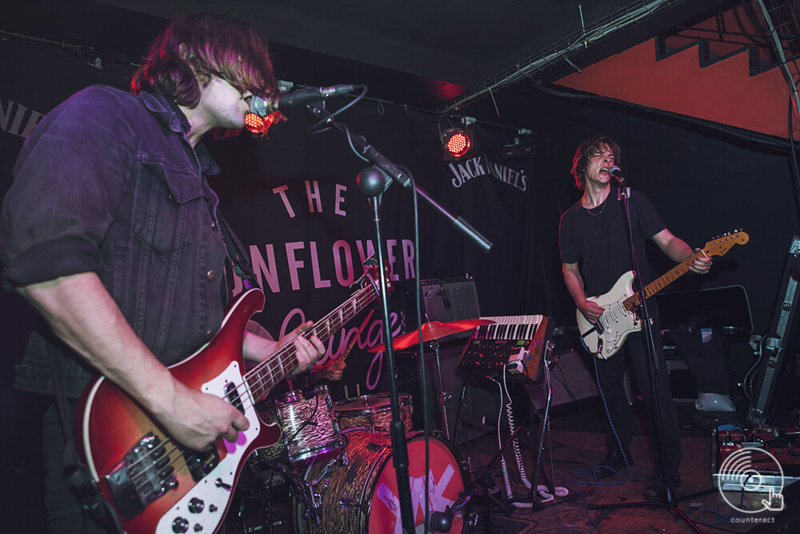 Yak
Ricocheting through songs old and new, the trio don't let an ounce of energy go to waste. Standing atop the speakers, diving over the crowd, and finally inviting fans to flood upon the small stage, Yak are harbingers of disaster. Messy though their set may be, the group don't step a note out of tune, and succeed in securing the adoration of the mass in front of them.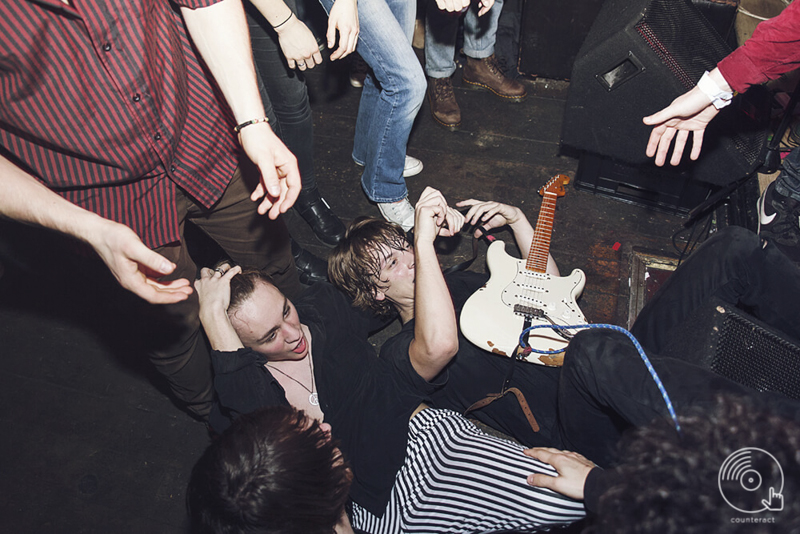 Yak
Photographs by Paul Reynolds
View the full set here.