Review: Wavves whip up a frenzy at the O2 Institute in Birmingham
Wavves finally came to Birmingham on Tuesday November 17th 2015
Performing at O2 Institute2, the Cali quartet were backed by Box of Light and Parakeet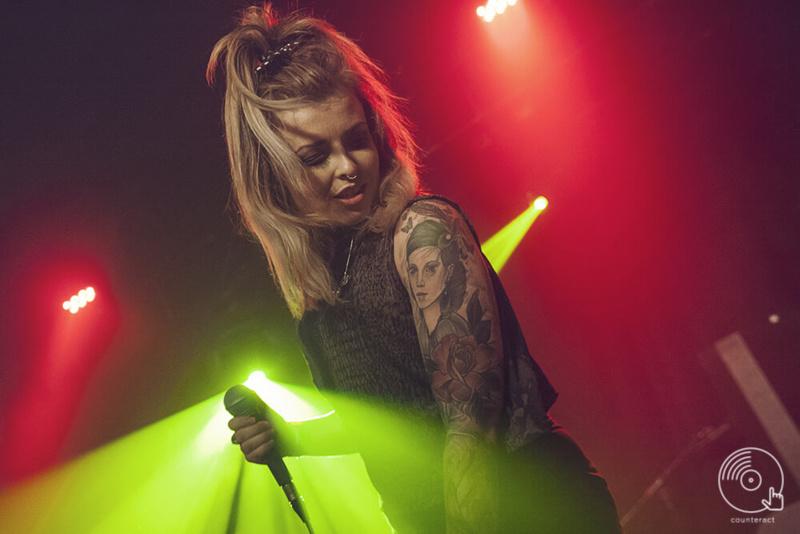 Box Of Light
Box of Light open proceedings at O2 Institute2. Self proclaiming their style as beach pop, they appear the perfect support for tonight. Singer Helen Anderson's natural stage presence and soulful voice is refreshing to see. With a slight resemblance to early Best Coast material, Box of Light showcase tracks from their Gone Forever EP. 'Say It First' proves to be too catchy for even the most apprehensive attendee who cant hide tapping along. Their set climaxes with the EP's self-titled track to a crescendo of noise.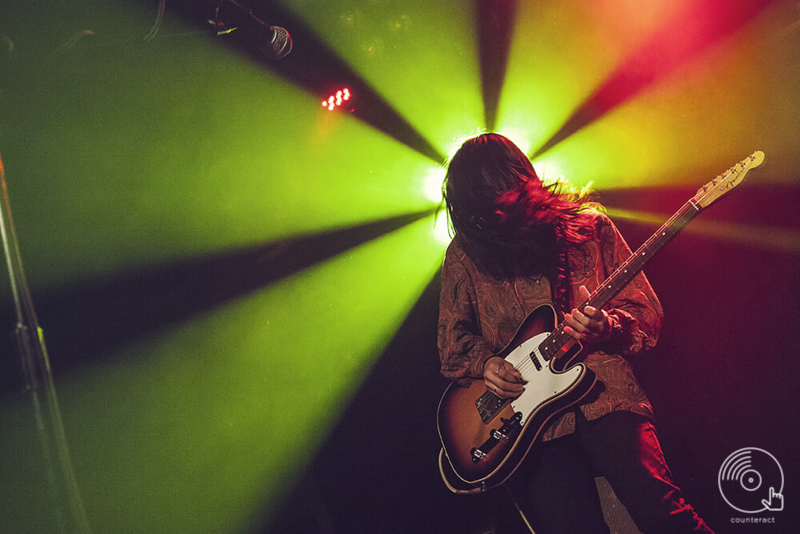 Parakeet
Parakeet turn things up a notch to the relief of the crowd. The power trio garner the venues attention instantly. Woozy vocals from Mariko Doi partnered with the intense melodies from guitarist Jon Jackson make for a winning formula. The aptly named 'Pink Noise' is a highlight as the song shimmers and cascades around the room however it is the more heavy songs which get the tonight's crowd into motion.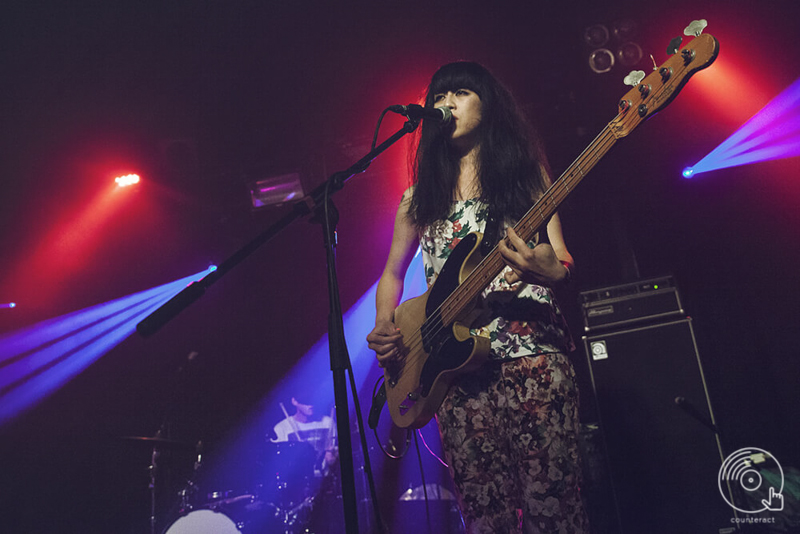 Parakeet
A set comprised of songs from their two EPs, Parakeet prove they have the potential for a special debut, should they decide to record one.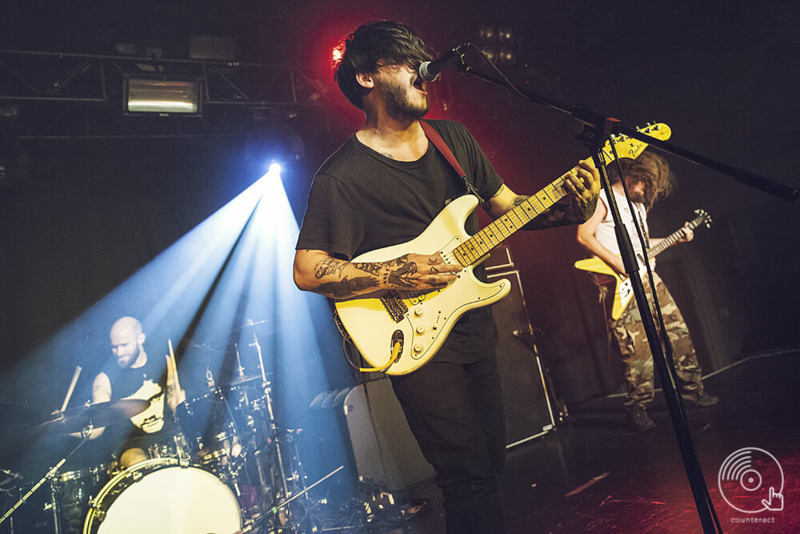 Wavves
Wavves prove their live credentials with tonight's performance. No sooner has the lights dimmed did the surge of excitement race through the crowd. Wavves have always had a cult-like following and in this intimate venue it is clear to see. 'Sail to the Sun' starts the show to the delight of the room.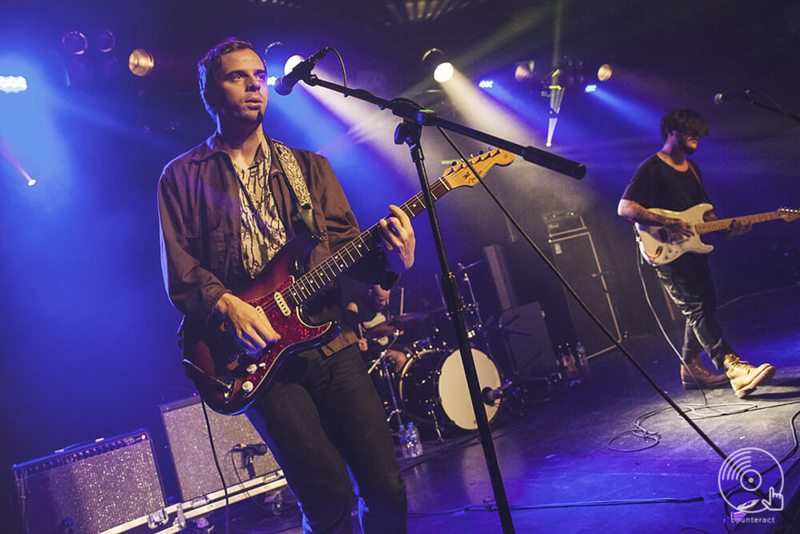 Wavves
Three full-length records into their career each song is met with all the enthusiasm you'd expect. What is evident is the love for their latest album, V as the singing and chaos doesn't falter with each announcement of "here's a new one". Mid way through singer Nathan Williams sets a challenge for the audience, whoever gets him a Jameson and coke wins some free merch. What ensues are countless devoted fans rushing to the bar. A sign you've made it if there was one.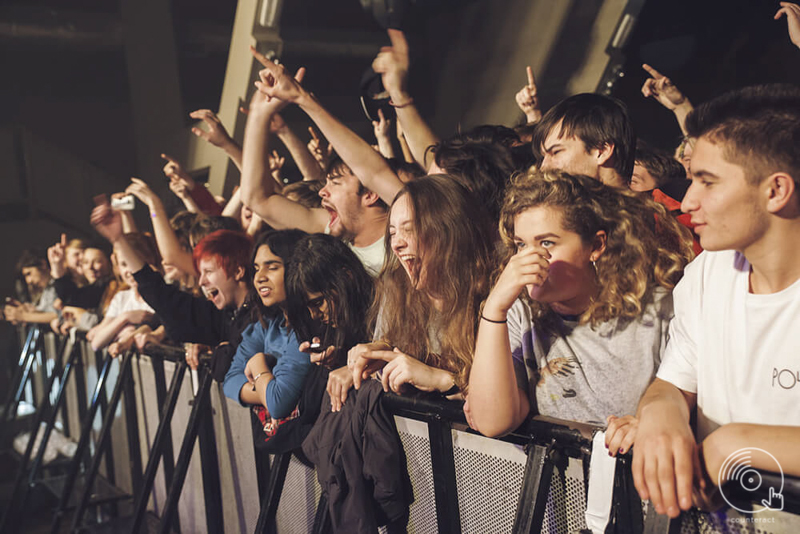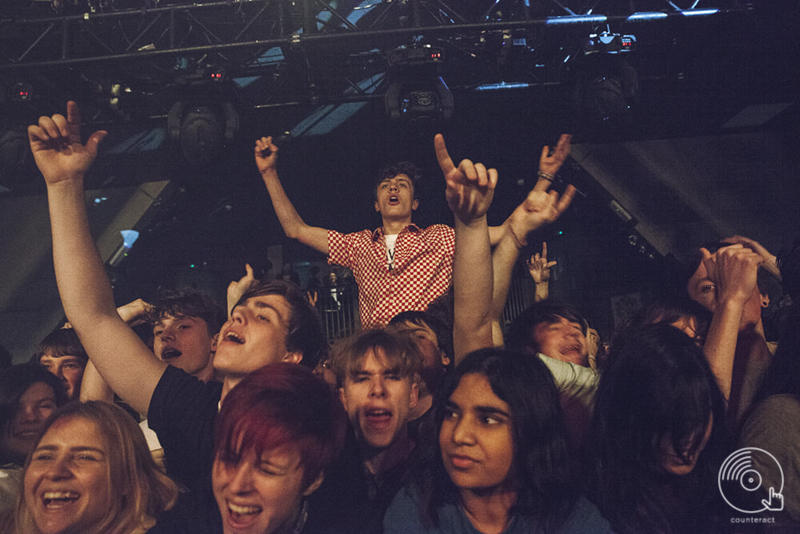 Crowd favourite 'Bug' receives one of the biggest sing-alongs of the night to the delight of the band. Ending a Wavves show the only way you possibly could, 'King of the Beach,' 'Demon to Lean On' and 'Green Eyes' leaves tonight on a high.
Photographs by Paul Reynolds
View the full set here.