Review: Zeal & Ardor collide blues and black metal at the O2 Institute
As the fourth UK date on their late 2018 tour, Zeal & Ardor materialised onto the stage of the O2 Institute2 on 4th December, delivering a ruthless onslaught of razor sharp metal infused with slave spirituals and gospel music.
[amazon bestseller="zeal ardor"]
Support for the night comes from Blackpool "cinematic" emo-rockers Blanket. As they quietly make their way onto the stage, flickers of animation dance in the eyes of an eager crowd. Dual projections of cinematic film clips and trippy kaleidoscope visions end up accompanying their entire set, and the first sweet notes that ring out from their guitars really meld into the visuals to create a truly cinematic experience.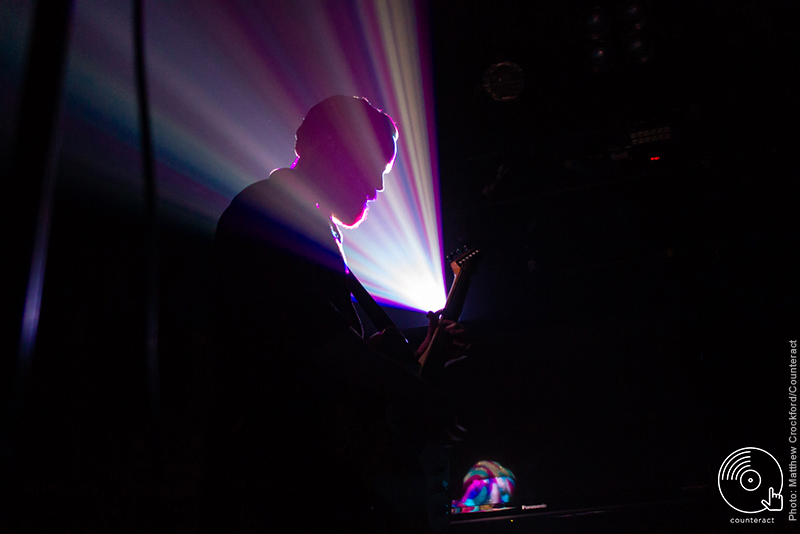 Blanket
Some highlights of their showcase are the colossal riffs near the end of 'This Moment Right Here', and the overall welcome inclusion of emo and post-rock vibes throughout. Having released their debut album How to Let Go only weeks ago, and with tour dates coming thick and fast from now well into 2019, Blanket are certainly one to keep an eye on.
The stage darkens once more as Blanket finish their set, and hushed melodic vocals begin to fill the air as Zeal & Ardor prepare to step up. Pianos eventually work their way into the mix and before long, 'Sacrilegium I' pours from the speakers as an electronic and bassy introduction for the band. The stage is bleached with a blinding light, and one by one the hooded figures emerge. The buzz-saw guitars of 'In Ashes' kick off the live instrumentation, which is followed by the soulful vocals of Manuel Gagneux intertwined with that of Marc Obrist and Denis Wagner, repeating the hellish refrain: "Burn the young boy, burn him good."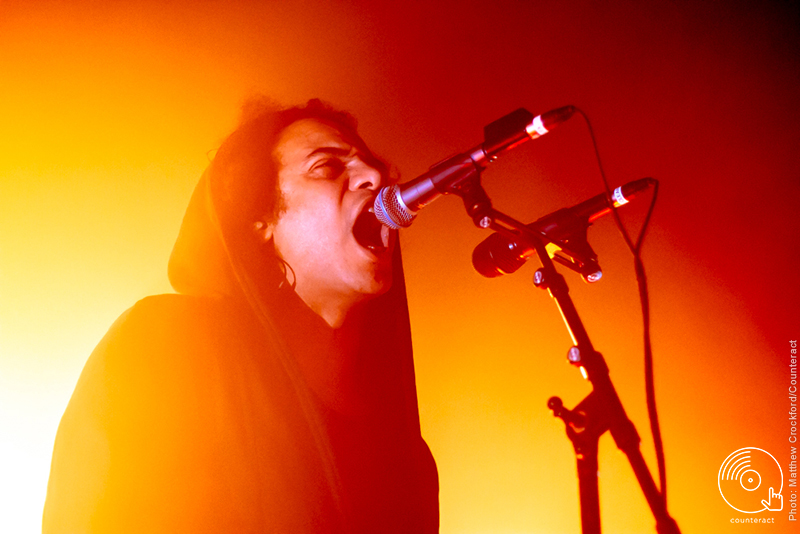 Zeal & Ardor
This bleak atmosphere continues throughout their set. Devilish refrains and blazing riffs contrasting with soulful croons and occasional demonic screams: Gagneux really can do it all, and with extreme power and conviction. Fan favourites come thick and fast, 'Don't You Dare', 'Come On Down', and finally the title track from their second album 'Devil Is Fine' leaves the crowd screaming with praise as the set comes to an end.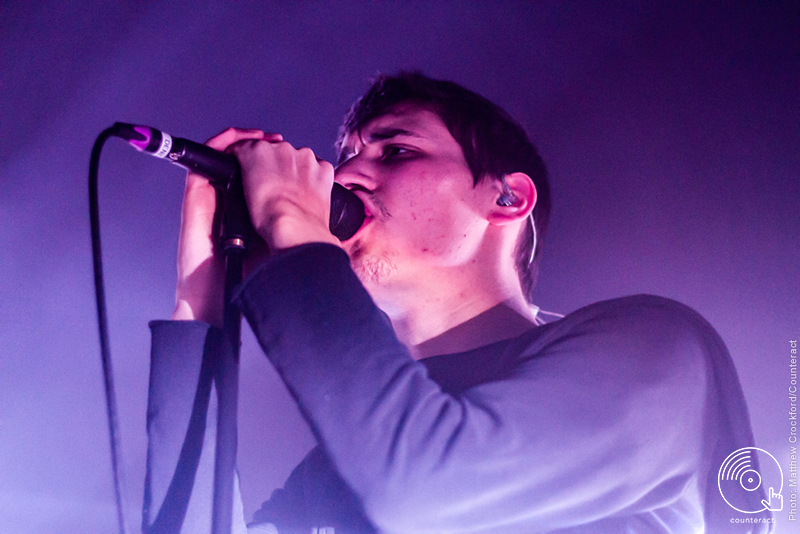 Zeal & Ardor
Zeal & Ardor take the crown for the most criminally unknown band in the metal scene right now, and deserve all of the attention they get and so much more. Overall, an incredibly memorable showing from both bands, and a fantastic night for the Institute.
Photographs by Matthew Crockford
[amazon bestseller="macbook"]
English graduate. Photoshop boy.
Nick Cave fan. Video game competitor.