Review: White Lies perform euphoric set at Birmingham's O2 Institute
White Lies returned to Birmingham on Tuesday 29th November 2016
The band were in the second city to showcase tracks from their latest LP, Friends
Support came from The Ramona Flowers
Indie-rock band White Lies took to the stage at Birmingham's charming O2 Institute on 29th November, returning to the UK after a massive 3 years absence from the music scene.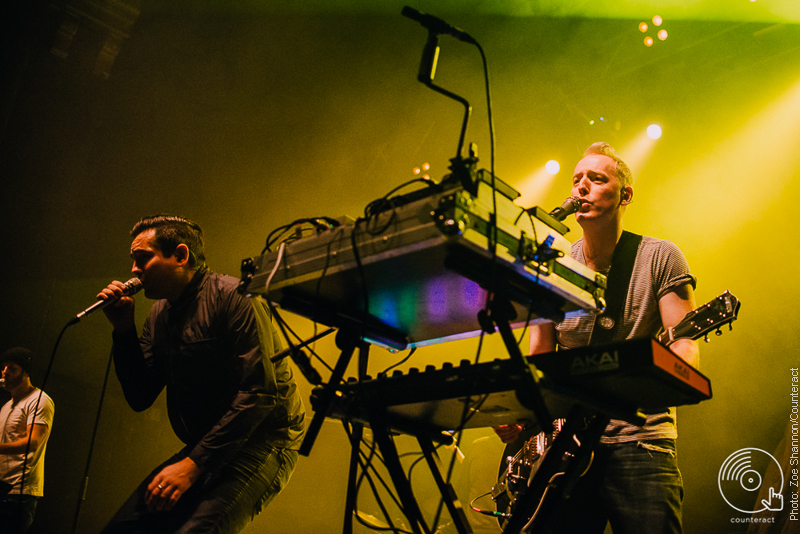 The Ramona Flowers
Up and coming Bristol-born group The Ramona Flowers opened the night, warming up the appreciative audience with tracks from their latest release, Part Time Spies.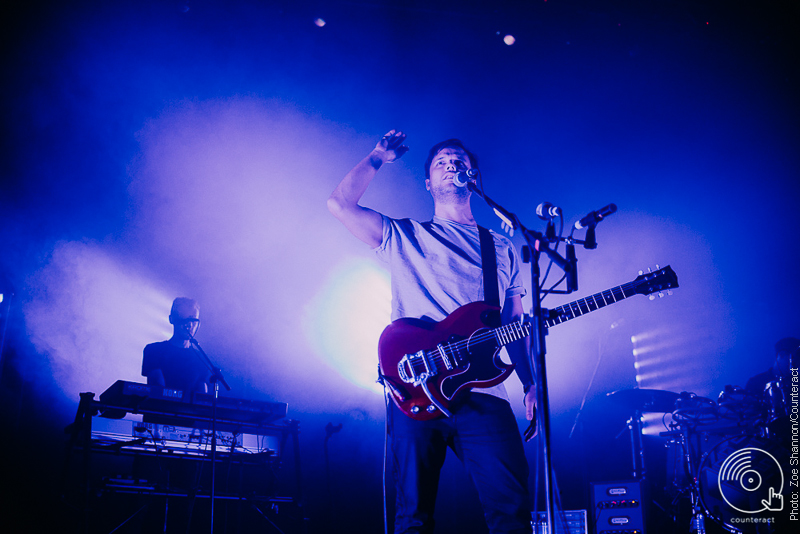 White Lies
White Lies graced the stage, opening with Take It Out On Me, the first track from their brand new 2016 album Friends. They built instant chemistry with the audience – lead singer Harry McVeigh's voice echoing the room, a voice somewhat reminiscent of The Killers' Brandon Flowers or Ian Curtis of Joy Division, both of which the three-piece London-born ensemble have been previously compared to. Playing a total of 17 of their best tracks, the crowd lingered onto every word McVeigh belted out, creating a massively united atmosphere.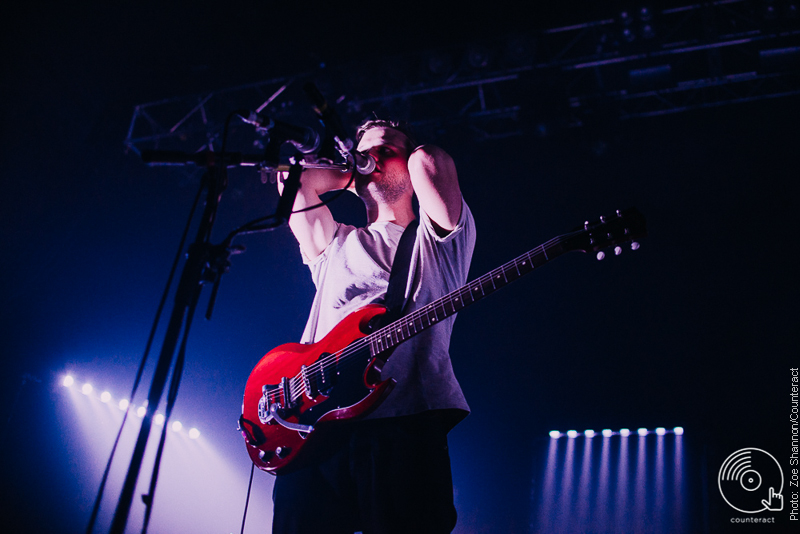 White Lies
Following with some of their fan-favourite tracks such as Farewell to the Fairground, To Lose My Life and Unfinished Business, White Lies proved themselves to be incredibly uplifting and phenomenal, performing each song with finess. Concluding with Death – the first track from their 2009 album To Lose My Life, and returning for an encore with Big TV (from their same-titled penultimate album), Come Down and Bigger Than Us, all of which were performed exceptionally.
With not an ounce of shock that White Lies have won multiple awards; their music live surprisingly sounds the same – if not better – than recorded – something a very little amount of contemporary artists can pull off. The set was made remarkably complete with raw consistent talent from guitarist and backing vocalist Charles Cave and drummer Jack Lawrence-Brown.
A somewhat euphoric set, White Lies are a breath-taking band and put on an astonishing set.
Photographs by Zoe Shannon