Review: We Are Scientists bring wit and riffs to Wolverhampton
We Are Scientists returned to the West Midlands on Tuesday 18th October 2016
In typical WAS style, jokes are cracked and hits pack a punch
Tour support Beverly bring sun-drenched harmonies, while local opener Quinn's sun-kissed vibes lift the spirits
There's a distinctly American flavour wafting through Wolverhampton. It's a blustery midweek evening in the Midlands, but music-wise we're being thrown back into another dimension as one of America's most feted indie outfits, We Are Scientists, bring their unique brand of hi-octane alt rock and off-the-cuff comedy to the Slade Rooms.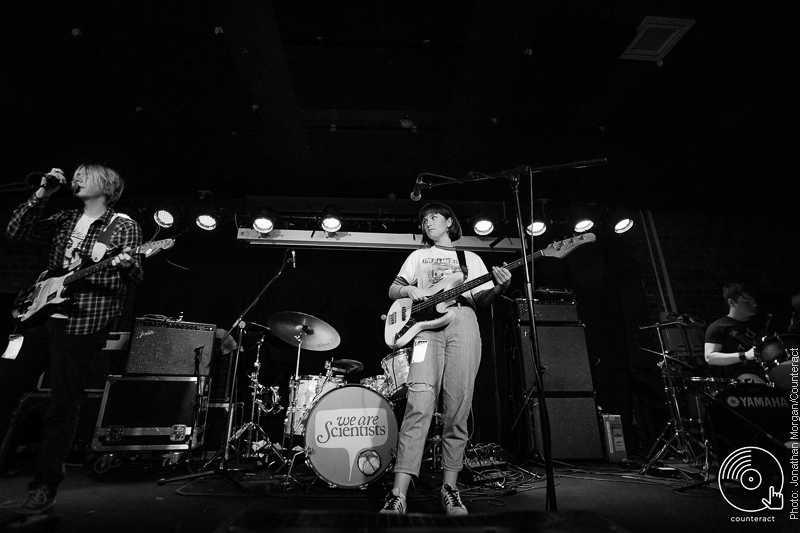 Quinn
Birmingham band Quinn are first on the bill, and it's clear frontman Sam Lambeth is something of a We Are Scientists fan, even knocking out the opening riff to 'After Hours' to much applause. The trio are on the 'poppy' side of grunge; it sounds like they've listened to 'Here Comes Your Man' on a loop and wrote songs around that motif. Opener 'ICYMI' is a glorious bash of Dinosaur Jr-style distortion, while 'Sixteen Vandals' is Lemonheads-style pop and 'All the Lazy Hipsters' has a hazy, reverb-drenched slumber. Lambeth himself is a great host, and spends the evening cracking jokes like the loveable neighbour in an American sitcom.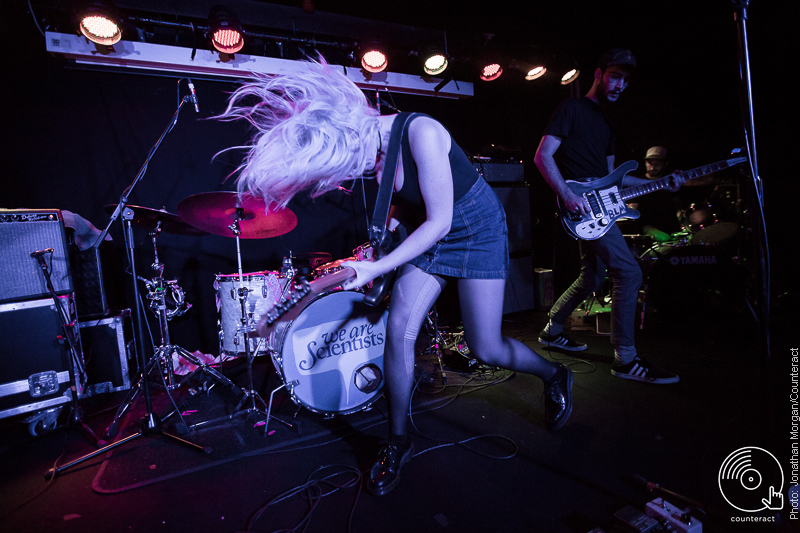 Beverly
Beverly have been WAS' touring support this time, and they're a perfect compliment to Keith Murray and Chris Cain's brand of danceable indie. Sounding like Kid Wave or Pains of Being Pure at Heart, the female-fronted band blend taut melodies with sun-drenched harmonies, not least on the dazzling 'Don't Wanna Fight' and the more primal 'Bulldozer'.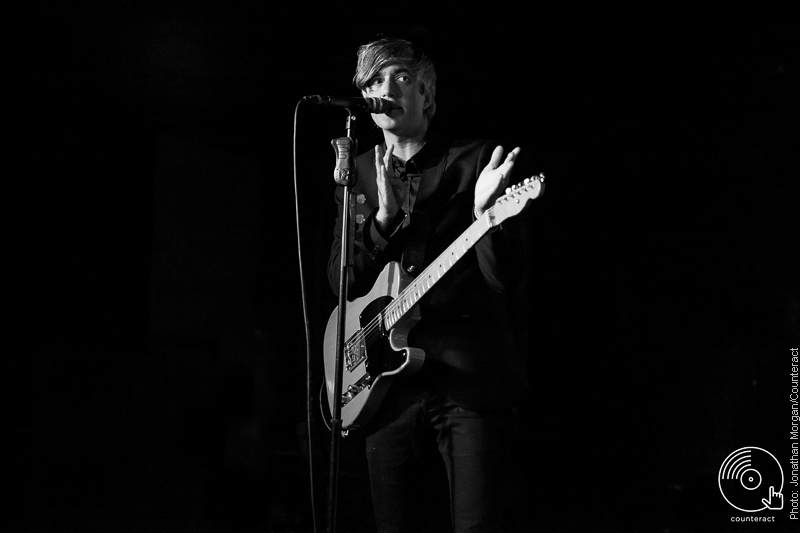 We Are Scientists
We Are Scientists may no longer be playing the big venues they frequented in the late noughties, but they're still a big draw on the UK circuit. Throughout, Murray and Cain are typically fantastic hosts, cracking jokes about Wolverhampton being their "favourite 'hampton" and trading barbs like no one's business. Musically, they're equally as potent – 'Inaction', 'It's a Hit' and 'Textbook', which sees Murray venture into the packed crowd, still have the inescapable energy that they had ten years ago, while 'Make It Easy' and 'I Don't Bite' have a welcome layer of wistfulness.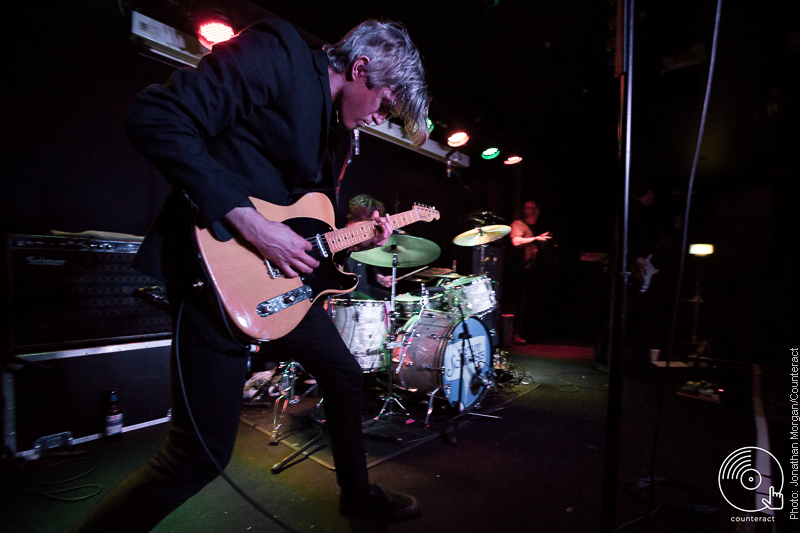 We Are Scientists
It's also a good reminder of the hits the band have – 'Nobody Move, Nobody Gets Hurt' rumbles along on an anthemic chorus, 'Nice Guys' is a thrashy jangle and 'Chick Lit' is a Killers-fuelled dance anthem. 'Central AC', which Murray dedicates to Quinn frontman Lambeth, is dusted off to glorious applause from the crowd, while 'After Hours' has a roughed-up layer of distortion. Closer 'Too Late', from latest album Helter Seltzer, is an arms-aloft slice of electro pop that's slinky and sublime.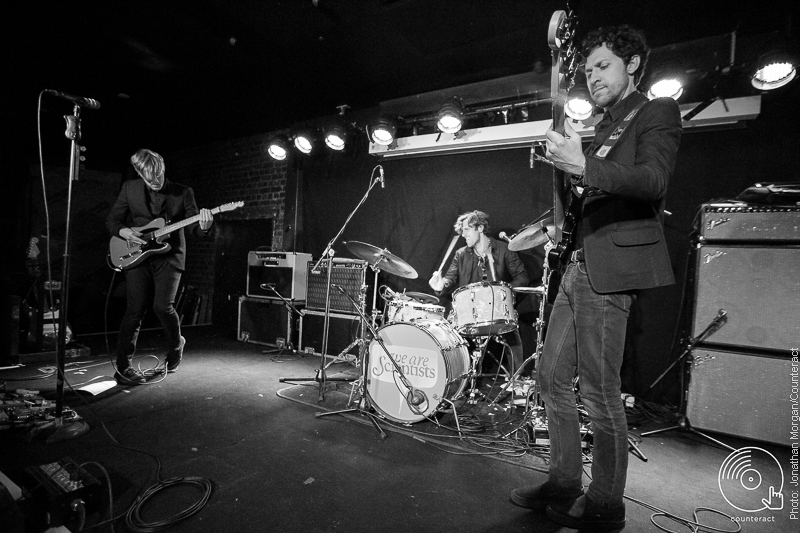 We Are Scientists
We Are Scientists may not be playing to huge crowds anymore, but those that have stuck around are being rewarded with one of music's most potent, and hilarious, live outfits.
Words by Josh Rudge / Photos by Jonathan Morgan