Review: Aussie duo Dune Rats & DZ Deathrays bring the ruckus
Award-winning DZ Deathrays perform some of their best hits from signature LP 'Black Rat'
Dune Rats steal the stage with ultimate performance with songs from their self-titled LP
Local band Bad Girlfriend open the night with a brash and boisterous set
Birmingham's independent and unique venue Mama Roux's was the wonderful host to Award Winning DZ Deathrays and Dune Rats World Tour on the 20th October.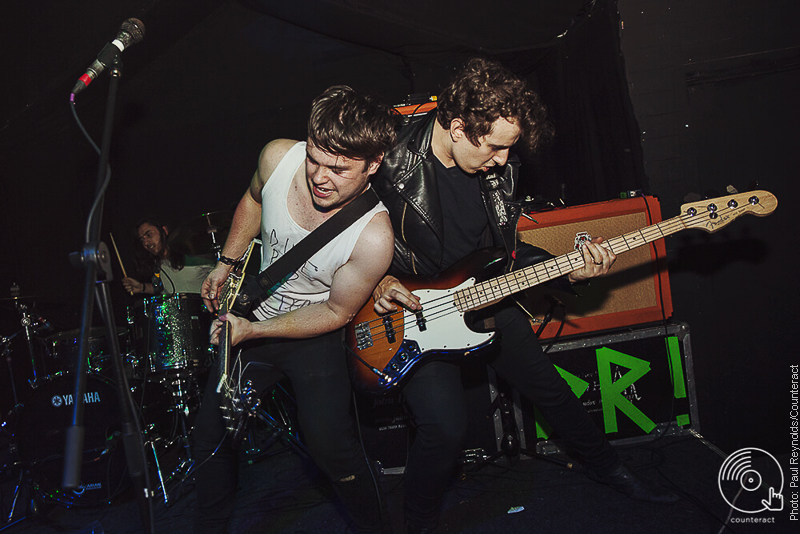 Bad Girlfriend
Bad Girlfriend opened the night, blasting out energy instantly into the anticipating audience. Boisterous lead singer Connor Hemming was definitely the focal point of the band and created some exciting atmosphere ready for the night to begin. He even did a 'shoey' (drank out of his shoe) and spat it out at the crowd, surprisingly making them all laugh and a few disgusted. But hey, it was memorable.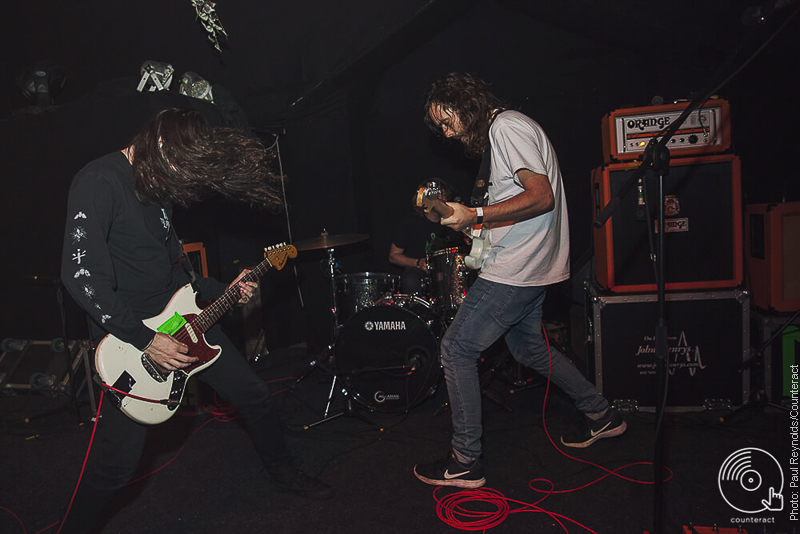 DZ Deathrays
Australian-born DZ Deathrays graced the stage next; creating a vibe of unity and hilariousness. They are truly talented and after managing to speak to the guitarist after the gig, I discovered they are pretty cool guys too. The award-winning dance-punk group performed some of their smashing hits from their 2014 LP Black Rat, including 'Gina Works at Hearts', 'Reflective Skull', and 'Less Out of Sync' – making the crowd go wild whether it be chanting, moshing or screaming.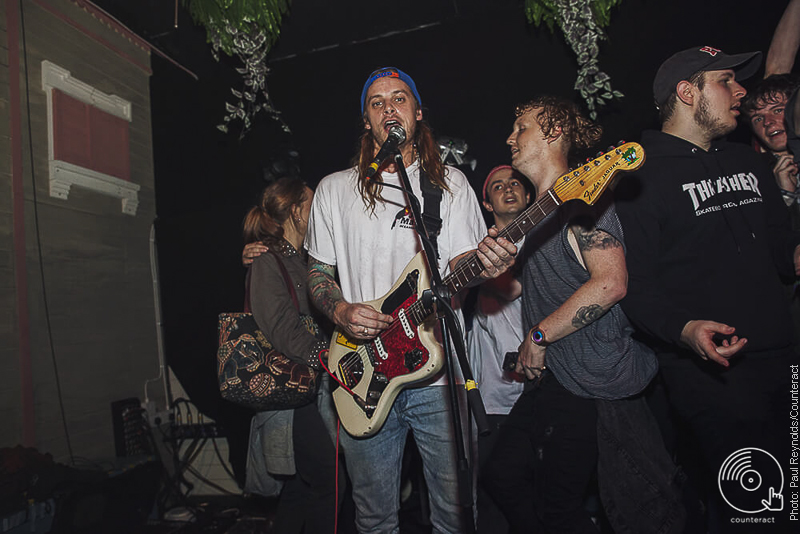 Dune Rats
Ultimately, headliners Dune Rats stole the show with their amazing chemistry onstage, performing some of their best tracks and crowd favourites 'Bullshit', 'Red Light Green Ligh't and 'Fuck It', all from their 2014 self-titled album. The atmosphere was hectic from the off, with the crowd finally jumping onstage for the last song, performing with Dune Rats themselves. The night was crazy and you should probably take this as a 110% recommendation to see them whenever the opportunity arises.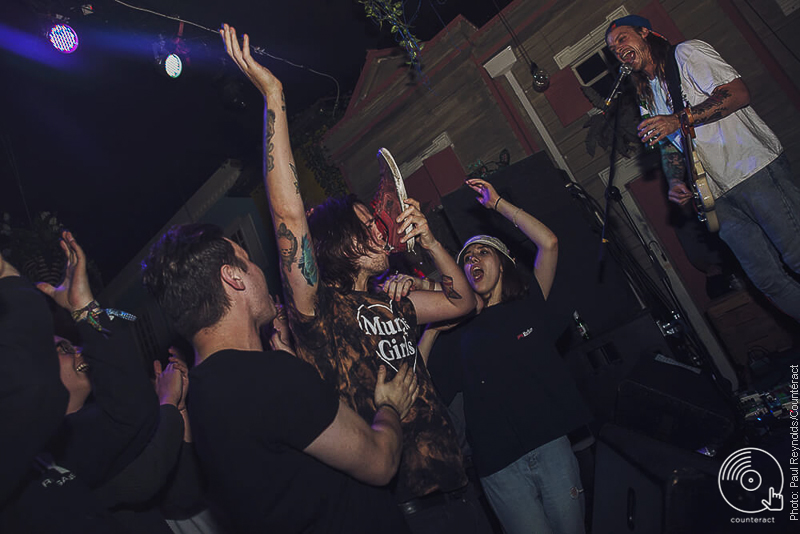 Another shoey…
Overall, both DZ Deathrays and Dune Rats scream fun, liveliness and pure talent when it comes to the music scene and I'll be truly surprised if they don't progress any further anytime soon. I would even say this was gig of the year 2016 for myself.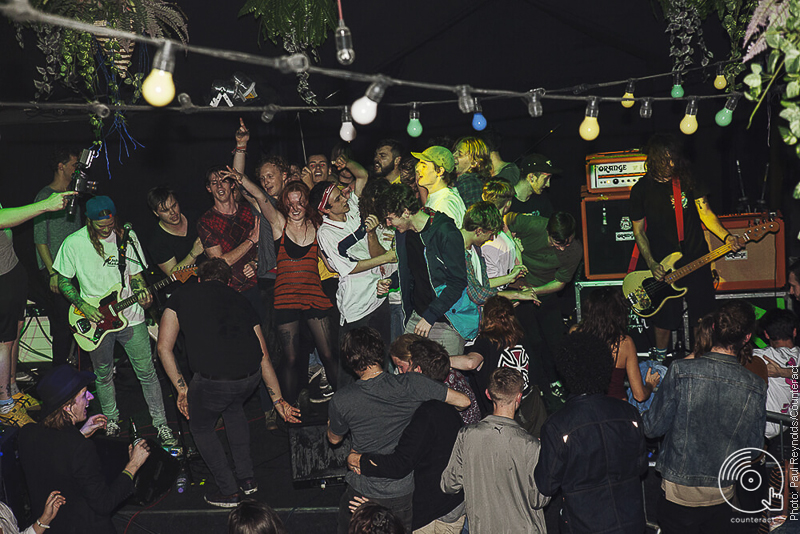 Dune Rats
Photographs by Paul Reynolds