Review: MØ stuns Birmingham crowd with her ethereal energy
MØ Returned to Birmingham for the first time since her tour with Years & Years 
The Danish Singer-Songwriter showcased old favourites as well as new material and recent collaborations 
The singer received support from London's Nimmo, a soulfully electro five piece
Saturday 15th October 2016 marked the return of Danish singer songwriter MØ to our beloved Second City. MØ's fame has sky-rocketed in recent years following collaborations with some of the hottest acts around including Major Lazer and Justin Bieber.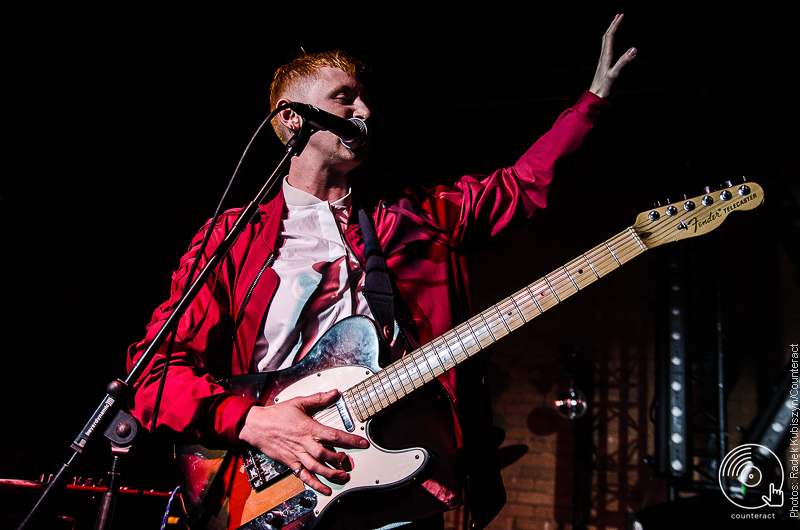 Support on the evening came from Nimmo, a London-based five piece that make electro-beats worth dancing to. The band were the perfect introduction to the evening as their pulsating energy surged through the Rainbow Warehouse. The highlight of the band's set was 'My Only Friend.' Their passion was evident as they bounced to the chorus.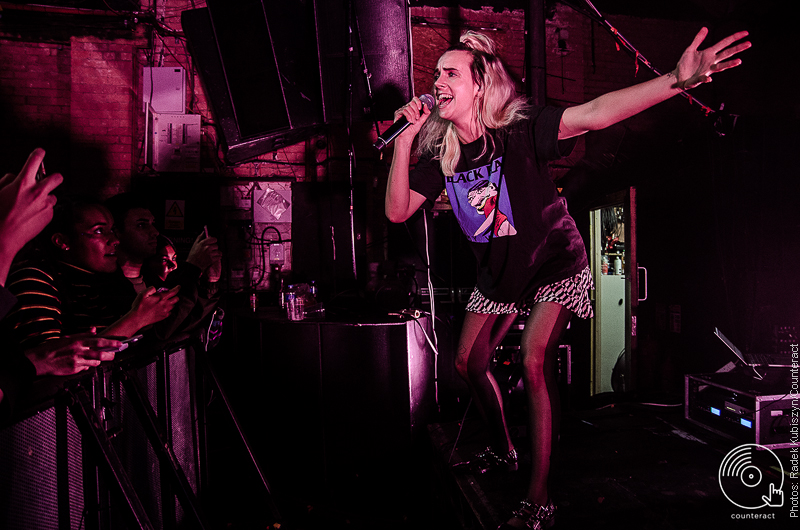 The lights dimmed, the signature 'M' glowed, and MØ took to the stage to rapturous applause from the Birmingham crowd. MØ's echoingly haunting vocals floated through the venue as she began a stripped down introduction to fan-favourite 'Don't Wanna Dance.'
As the set got into full swing MØ began throwing shapes, oozing feeling as she belted out the lyrics to her sugar-coated pop songs – setting the atmosphere alight. She sang and swayed to the percussive beats as she worked her way between up and downtempo tracks, emanating that Danish cool and utter at one-ness with her sound.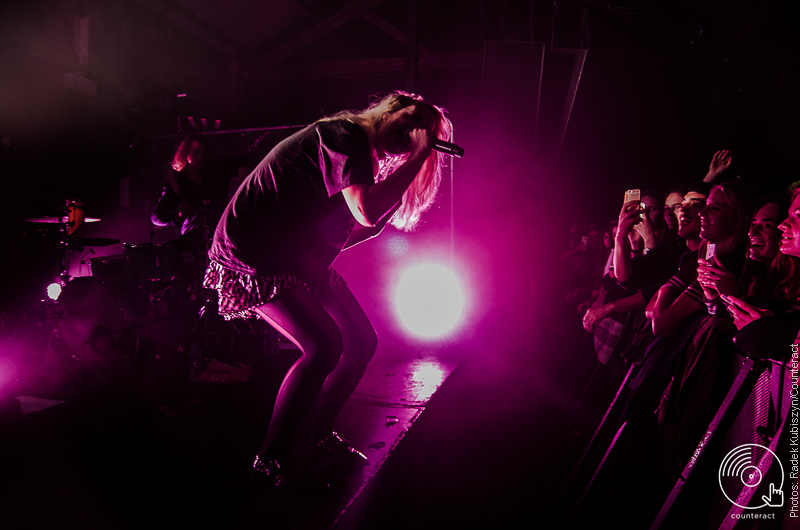 Chart topper 'Kamikaze' received a roaring reaction from the audience as the singer delivered the pure pop flow alongside her infectious personality. The delivery was bursting with energy before the tempo slowed down for the last chorus.
The singer-songwriter also showcased new material which the crowd loved. The pace was slower, but the energy still pulsed through her voice.
She then showed that nonchalant-confidence as she walked into the crowd to sing 'Pilgrim.' Working her way through the crowd the artist stopped on the stair case to the delight of fans as they raced for photos and snapchats of the ethereal pop singer. That wasn't the only crowd interaction, though, as 'Lean On', which is arguably one of her most popular collaborations, was played, the Badass Scandinavian jumped into the crowd and crowd surfed.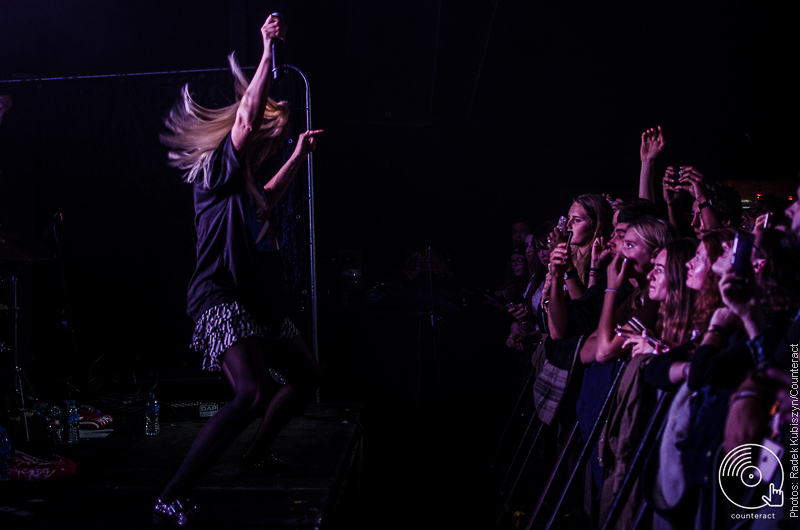 The energy was electric and the performance was effortlessly cool. It's obvious that MØ loves what she does, and so do the people of Birmingham, we can't wait to have her back!
Photographs by Radek Kubiszyn