Review: Tom Misch wins over Birmingham with a unique, raw performance
Critically acclaimed singer-songwriter Tom Misch played a packed out show at the O2 Institute on Sunday 11th March
London soul singer Poppy Ajudha provided a striking support set
Misch played an intense and captivating live set focused on raw instrumentation and his soothing vocals
[amazon_link asins='B0774WX37X,B01CDMM1GI,B01N2HUTBU' template='ProductCarousel' store='counteract03b-21′ marketplace='UK' link_id='8b9920f7-2b95-11e8-affe-af55795ec51e']
Penned as an artist to watch in 2018, the hype and following for Tom Misch clearly showed in the crowd huddled in the O2 Institute on a rainy Sunday night. Sonically he captures styles that are different from what floods the pop charts, focusing on pure instrumentals with little interference when it comes to noisy bass or synths.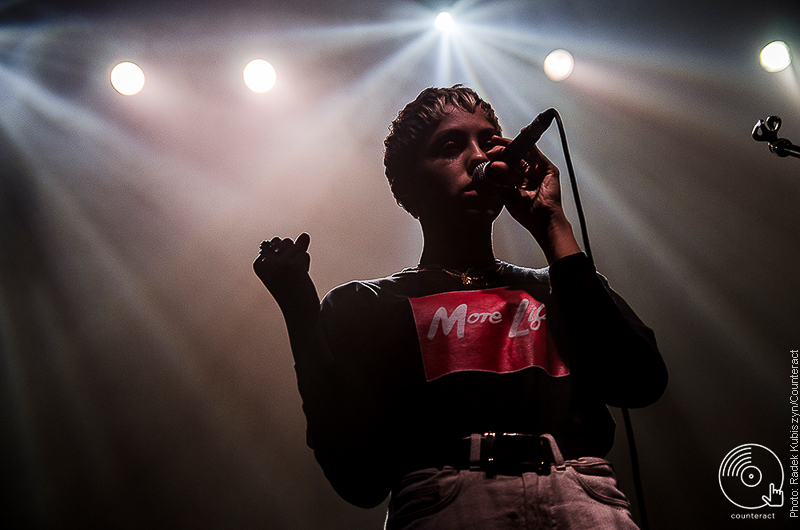 Poppy Ajudha
First up was London soul singer Poppy Ajudha. She stood boldly on stage, belting her lyrics with a great depth. She was ideal to open the evening, as her tunes were calm and sway-able. The music upheld a similarly classic mood of sophistication and maturity as Tom. From her brief opening set, Poppy managed to make a striking impression with her brilliant talent.
Tom Misch emerged onto the stage following a particularly classy introduction filled with swooping orchestral strings, and immediately enchanted the audience. From the opening number, the crowd was captivated as the room bopped along to the plinking rhythms. Misch and his band created melodies resembling swaying ocean waves. With a mid-tempo pace, the tunes managed to feel somewhat youthful, whilst still inducing a calm and carefree quality.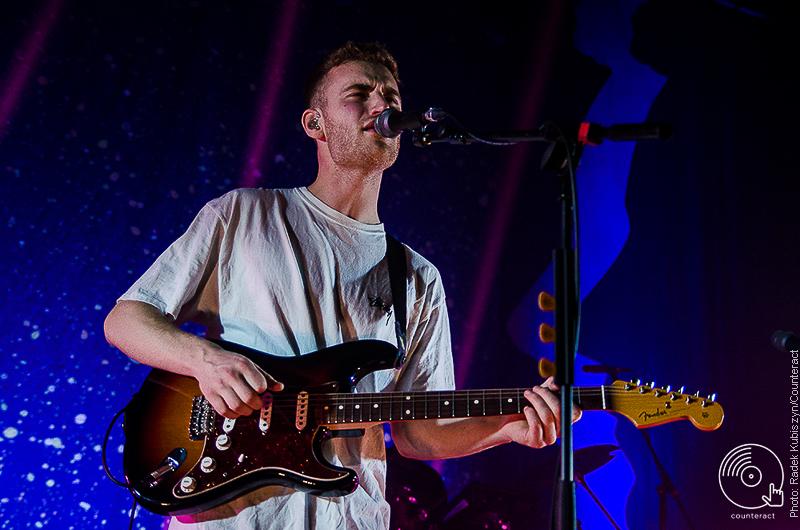 Tom Misch
All the instrumental elements and Misch's vocals were tight and cohesive, as each sound had its chance to shine. Masterful artistry was flaunted through the stunning compositions – ideal for being showcased on the stage. His mellow vocals delivered a distinctive sweetness that connected strongly with the audience. It's the sort of music that pulls you in and transports you to a different place. Every chord, chime, riff and beat were meticulously played like clockwork to evoke feelings of passion, class and sophistication.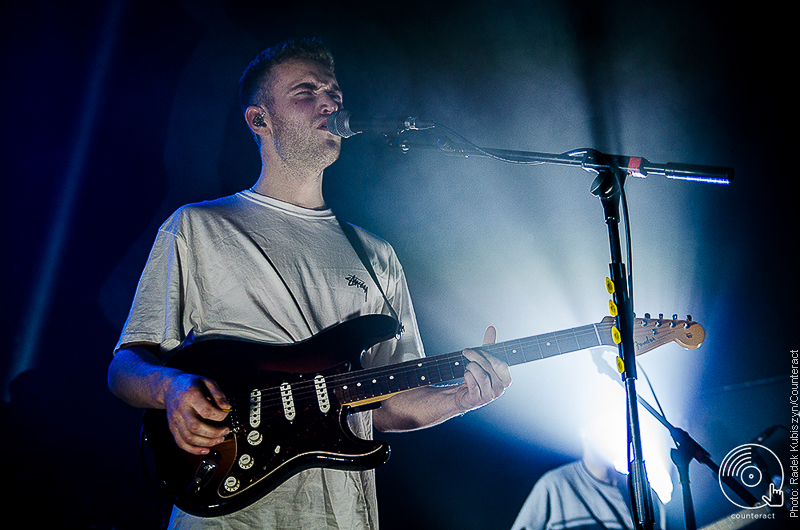 Tom Misch
Misch and his band skittered through songs seamlessly leaving little space for to catch a breath, maintaining an engaging energy that made the gig fly by. A particularly memorable moment came with an instrumental cover of the iconic 'Isn't She Lovely' by Stevie Wonder, lifting spirits as the room sang along. Emotions of nostalgia and pure joy were emitted, as many songs were airy and light. The gleaming sheen of guitars and piano beckoned for brighter, sunnier days reminding us that the cold won't last forever and summer is on the horizon.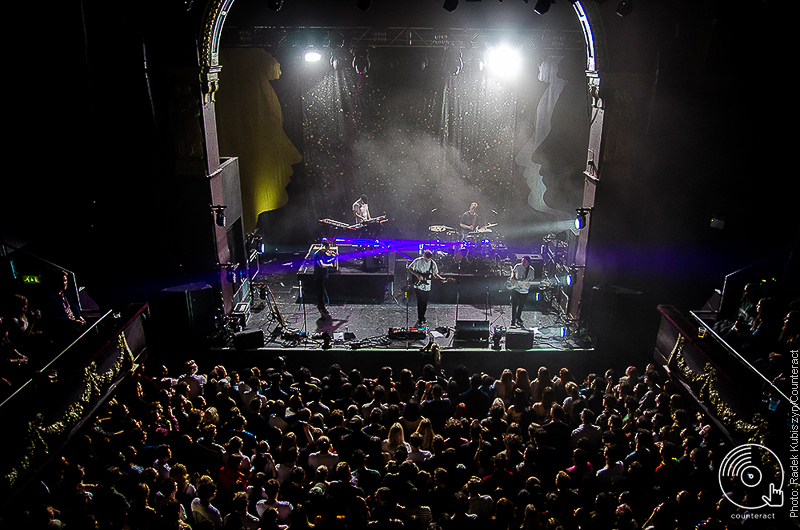 Tom Misch
It was refreshing to see a live act focus so intensely on a raw performance, requiring little in the way of alterations or addition of synthetic elements. The new material showcased suggested a promising future for Misch, particularly when it came to the boisterous funkiness of 'Disco Fever'. The excellent fusion of contemporary and classic elements successfully fuelled a show that stood out as special, leaving an impactful impression on many. Tom Misch is certainly a name you will want to keep an eye out for, especially if you're looking for a captivating live music experience.
Photographs by Radek Kubiszyn
Media and Communications student with a passion for music and discovering new artists. 90% of the time you'll find me at a gig. I listen to a really wide range of artists such as The 1975, Two Door Cinema Club, Bombay Bicycle Club, Ed Sheeran, Disclosure, Lorde, Florence and The Machine, Ben Howard, as well as a tonne of pop music like Taylor Swift and Ellie Goulding.