Review: Tom Clarke leaves fans purring after acoustic show in Birmingham
Tom Clarke, former frontman of Coventry band The Enemy, brought his acoustic tour to the O2 Institute on Sunday November 26th
Support provided by the excellent DJ Kate Frost, and singer-songwriter Joe Dolman
Buoyant Birmingham crowd help to make the night a memorable one
The O2 Institute went from relatively subdued to positively bouncing in the space of around ten minutes. The reason was official tour DJ, Kate Frost. Her perfectly picked indie disco bangers had a sunday evening gig looking like a Saturday night dance floor, not something you expect for an acoustic gig on a school night. The segue from AC/DC to Run DMC was a particular highlight.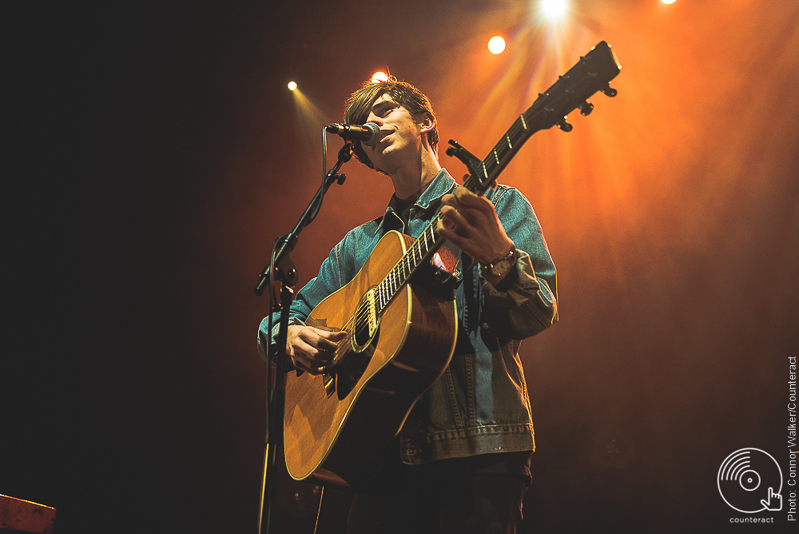 Joe Dolman
Things took a turn for the chilled with Leamington singer-songwriter Joe Dolman. His excellent vocal range was particularly highlighted with the stunning I Think It's Strange. A well placed Fratellis cover even led to a crowd sing-along.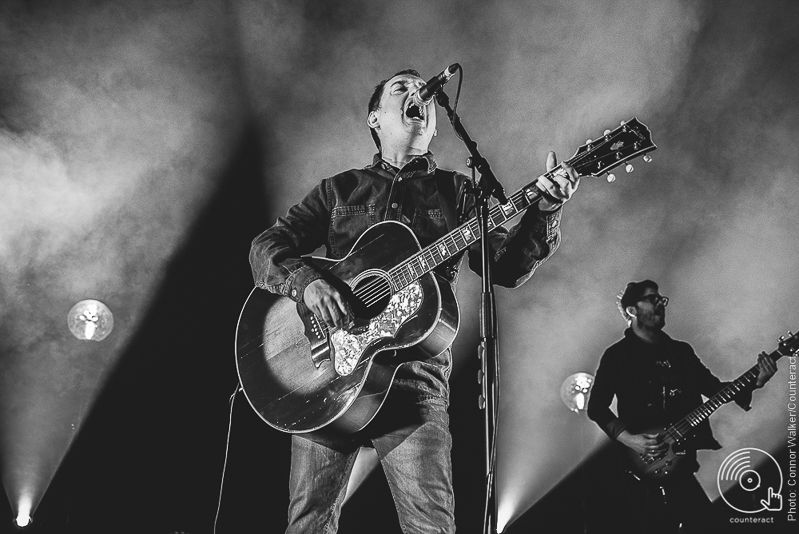 Tom Clarke
With the crowd warmed up, and obviously in the mood for a party, Tom Clarke came on to the stage to James classic Sit Down booming out. He kicks off with Aggro, the opening song from the The Enemy's much loved, number one album We'll Live and Die in These Towns. The love for this album is blatant, with fans singing the lyrics back to Tom word for word throughout.
Classic Enemy singles Away From Here and Not OK are almost drowned out by the singing crowd, and We'll Live and Die in These Towns has the oomph and passion of a football chant. The nostalgia is heavy, but the crowd obviously love these songs, and their quality remains ten years on.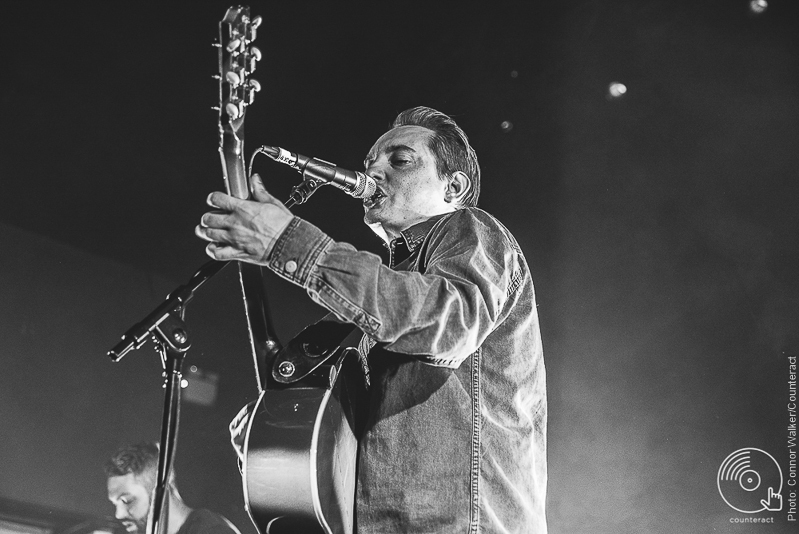 Tom Clarke
Tom has great energy, and despite reports of losing his voice, he soldiers on. The songs still have the spike and aggression of the original recordings, even with an acoustic re-imagining. But what really stands out is the obvious rapport between Tom and his songs and the crowd. Nothing shows this more than the closing This Song, which has the whole room singing the closing refrain for five minutes. It continues after the band have left the stage and the lights have come on, and even into the chilly November night down Digbeth High Street.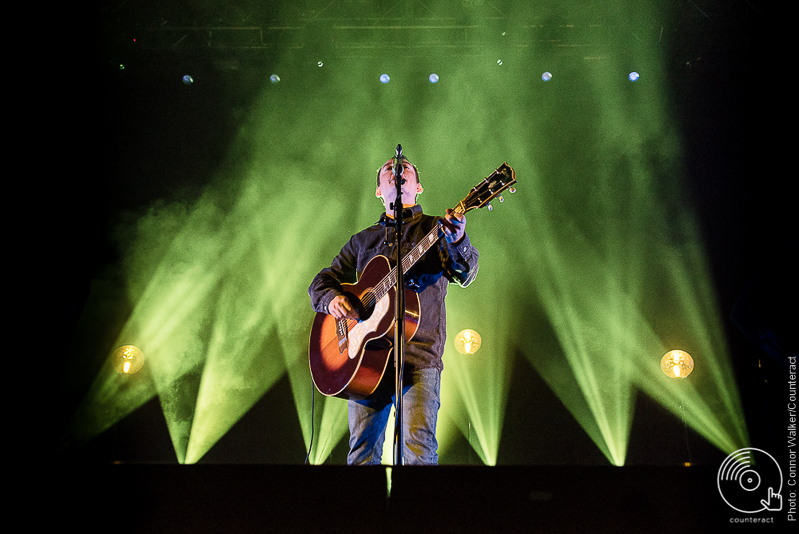 Tom Clarke
Photographs by Connor Walker
Music, gigs, beer, football. Like to discover new music, and support local acts. Favourite bands include Beatles, Elbow, Frightened Rabbit, The Walkmen amongst many others. Journalist for local news providers, including Trinity Mirror and BBC.