Review: The Fratellis bring Costello Music to Birmingham
The Scottish trio played their monumental debut, Costello Music, in full at the O2 Institute on Thursday 8th December 
The sold out show was part of an extensive 16 night tour
Tour support come from former Tribes front man, Johnny Lloyd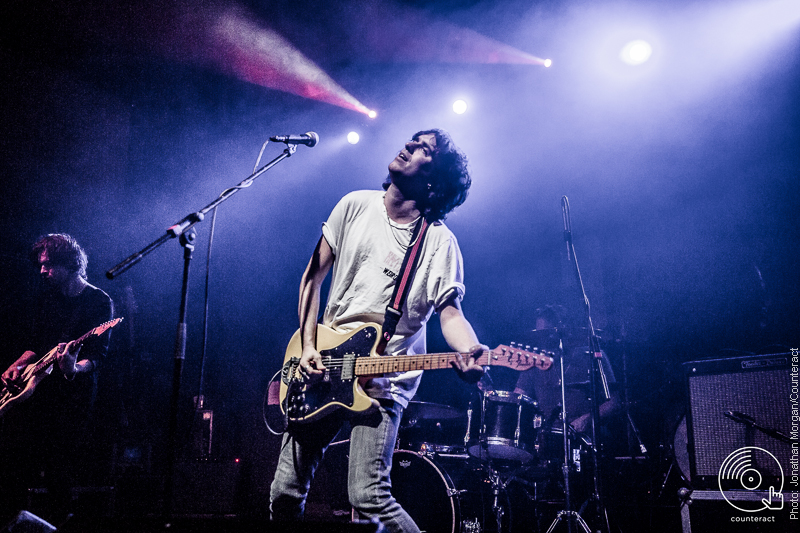 Johnny Lloyd
Johnny Lloyd got the night underway in superb fashion by introducing a host of material from his recently released, Dreamland, EP. The former Tribes front-man teased the crowd with renditions of what to many of them, were unheard songs, which are likely to be on Lloyd's upcoming EP, scheduled for release in early April next year. Lloyd well and truly impressed those who got down early to see his set. In the likes of 'Pilgrims' and 'Happy Humans', Lloyd experimented with a more soothing tone crammed with riffs influenced by 80's funk, a sound more than capable of exceeding the heights achieved by his former band.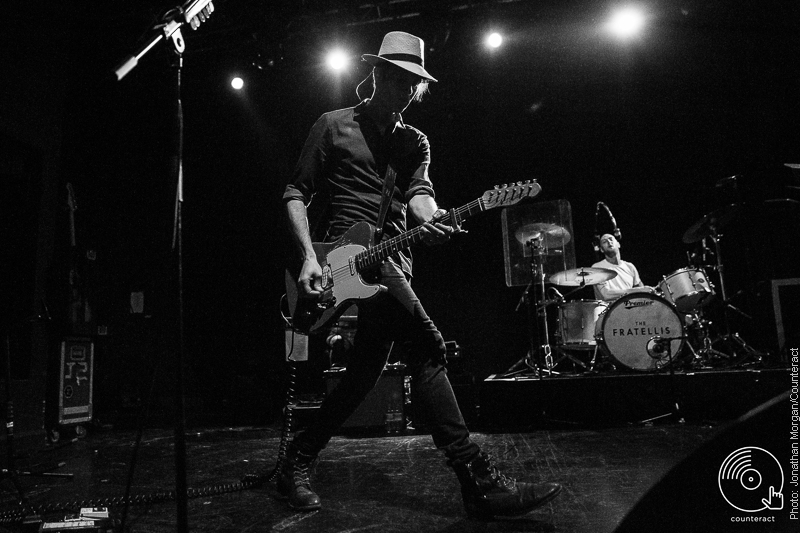 The Fratellis
Ten years ago, the world was blessed with the magnificent record that is Costello Music. Jump to the present day and The Fratellis have sold out the O2 Institute's main room to die-hard fans both young and old, longing to listen to Costello's wealth of indie classics that feature so regularly on every teenage house party playlist since forever. The trio emerged on the stage to a heroic welcome from the Birmingham crowd, before they opened their set with an unorthodox opener, 'We Need Medicine'. Surprisingly, this was followed by a catalogue of songs from both the bands 3rd and 4th albums. Understandably this meant it took some time for the crowd to get well and truly going due to many being unfamiliar with their more recent works. It was disheartening to see such little enthusiasm from the venue, whilst the band's most recent tracks are still impressive and there was a mosh of avid fans at it non stop, there were still clear vibes of people just tagging along to say that they've seen 'Chelsea Dagger' performed live. But nonetheless, for a Fratellis fan it was a mere taster to whet the appetite for what was about to erupt.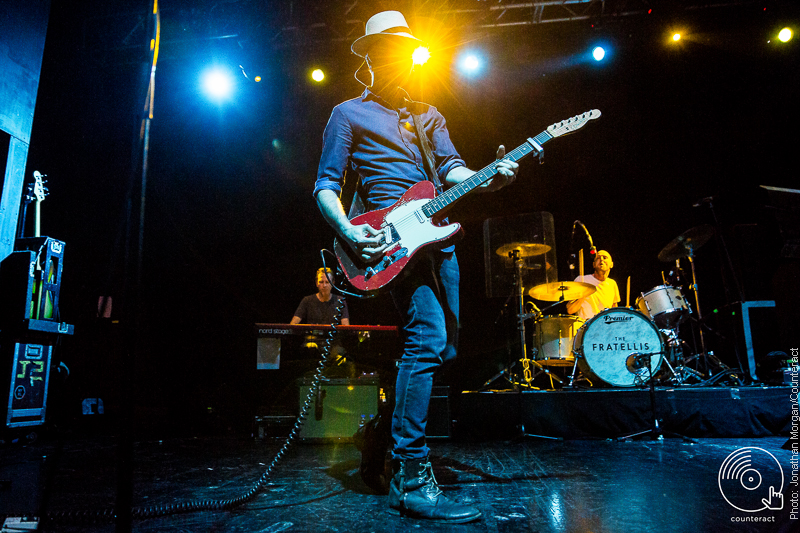 The Fratellis
Six songs in and the lesser tracks are substituted for the instantly recognizable and infectious riff of 'Henrietta' which rings round the venue and an entirely different gig begins. Being followed up by 'Flathead' and 'Cuntry Boys and City Girls', to say the action was fast-paced would be a major understatement, as 2006 was well and truly revisited. Fan favourites, such as, 'Vince The Loveable Stoner' and 'Doginabag', were also played to the crowd's delight after being left out the set-list for many years. Unsurprisingly, 'Chelsea Dagger' sparked sheer chaos to add to the already electric atmosphere. The thundering drum beat orchestrated an absolute storm, greeted by Jon Fratelli's wonderful Vegas-like vocal, which has not a single scratch on it.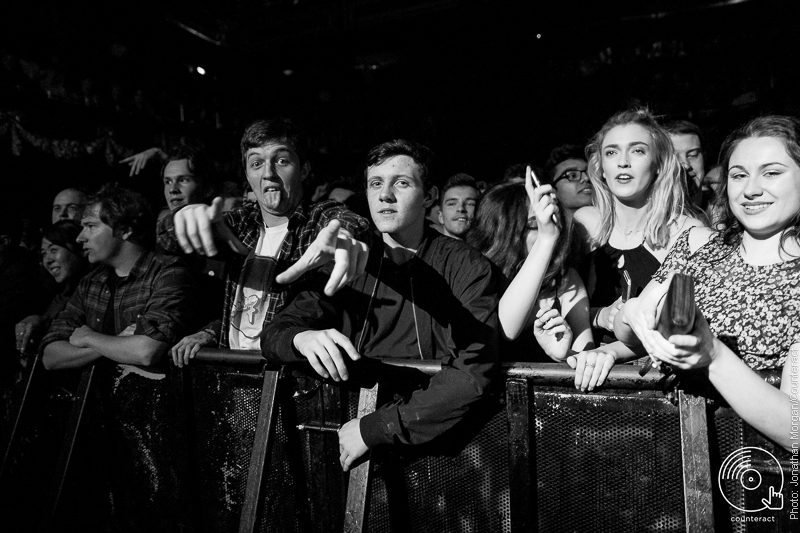 The band left the stage to a mass bellowing of "duh duh duh duh duh duh duh duh" as the Birmingham crowd tried to encourage a Chelsea Dagger 2.0. The band did return, but to play the tracks, 'Too Much Wine' as well as 'A Heady Tale'. Topping off the nights events, the band left Birmingham with a great rendition of Dion's 'Runaround Sue', which saw the O2 Institute crowd reach another level. What can be taken from The Fratellis visit to Birmingham is that Costello Music is one heck of an album, filled to the brim with indie hits. Sadly their recent material isn't as well received in the live shows as Costello is, but all in all it's quite OK, as whilst Costello Music played live it released a pheromone-like atmosphere that sent the place wild and it truly worked to re-wind the years.
Photographs by Jonathan Morgan