Review: Stephen Malkmus sparkles hard at Birmingham Asylum
Former Pavement frontman Stephen Malkmus, accompanied by his long-term current band The Jicks, played a barnstorming set at Birmingham's Asylum on October 22nd.
Spinning Coin always seem to land on their feet. Over the years, they've forged an admirable line in sizeable support slots. Previously, the band have enjoyed warming up audiences for Scottish melodic masters Teenage Fanclub and Canadian band Alvvays.It's no surprise to see them opening the curtains for Stephen Malkmus; after all, the Glaswegian band share the same taste for heavy melodies and the kind of twinkling guitars that made the likes of Bandwagonesque so damn appealing. With fellow '90s alt rock royalty Buffalo Tom making a trip to Brum in December, the odds of seeing Spinning Coin again seem fairly high.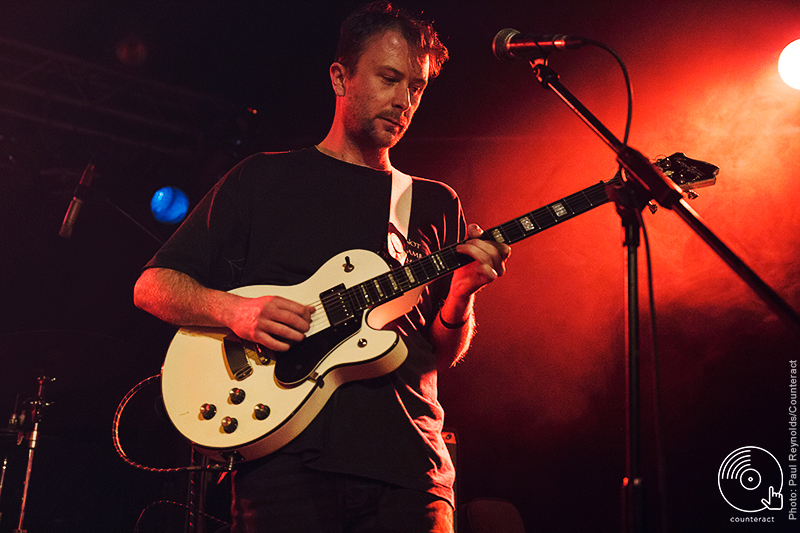 Spinning Coin
There must be something in that Portland lifestyle, for Stephen Malkmus looks virtually unchanged since his Pavement heyday. The gangly rocker strolls casually onstage, dressed in regulation floppy fringe, laconic grin and the kind of attire more attuned to a pleasant summer barbecue round your neighbour's house than cult rock royalty. Throughout the gig, he remains an intelligent and articulate host, cracking wise and shouldering numerous guitars at once.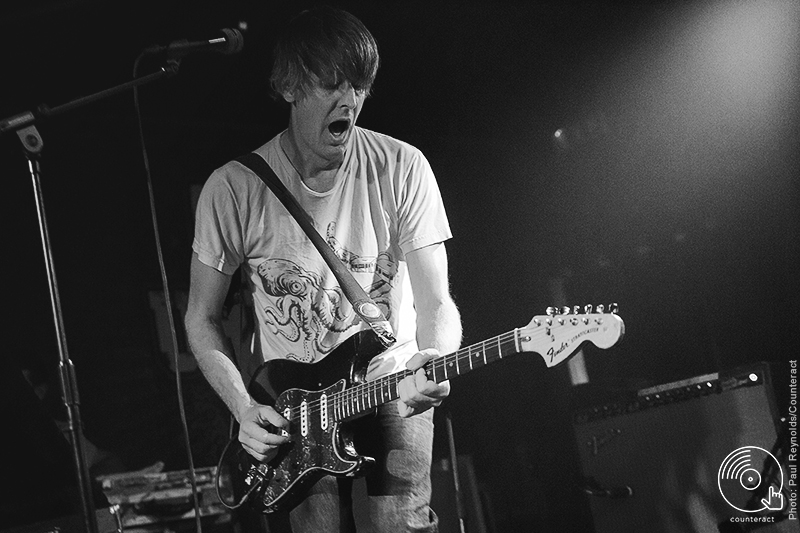 Stephen Malkmus & The Jicks
The 52-year-old's latest album, Sparkle Hard, has won deserved plaudits for its combination of electro flourishes, folk-tinged sensibilities and Malkmus' usual brand of off-kilter indie joy. From the new record, the fuzzed-up 'Shiggy' and the more delicate, but no less volatile, 'Refute' both sound magnificent in The Asylum's cozy surroundings. On the other end of the scale, the album's lead single 'Middle America' – another entry for one of the finest singles of 2018 – is a twangy, reflective rocker built around plodding, but purposeful, drums, glowing guitars and Malkmus' own wounded falsetto.
Stephen Malkmus' set is largely devoted to his solo / Jicks output, but any seasoned Stephen fan knows that that is no bad thing – the Shins-esque 'Lariat' is a giddy slice of bubblegum pop, blanketed by a joyously skewed guitar motif and Malkmus' usual ear-bending lyrics. Elsewhere, the jittery 'Cinnamon and Lesbians' and epic 'Baltimore', taken from the proggy reflections of 2008's Real Emotional Trash, showcase the Portland native's ample songwriting talents.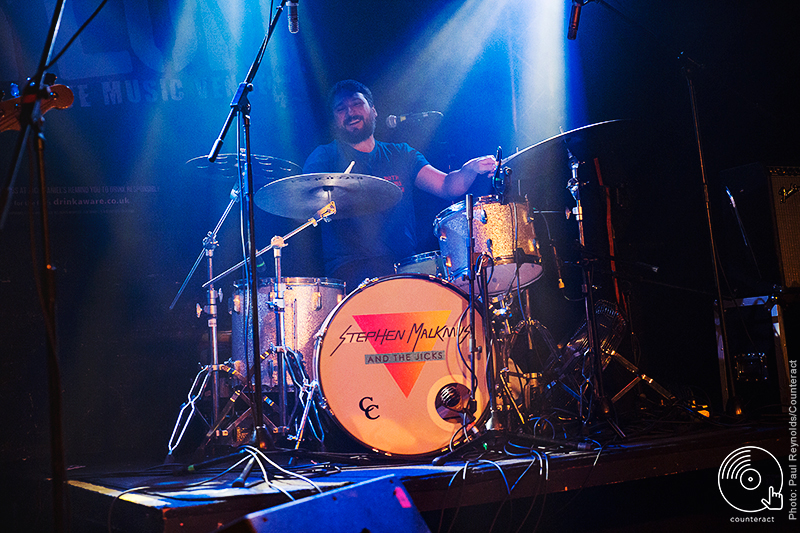 Stephen Malkmus & The Jicks
There is time for a few choice Pavement cuts (or should that be slabs?) during the encore. 'Shady Lane' is quite rightly among the pantheon of perfect indie tracks, and the Asylum audience all cheer with unabashed delight upon hearing its wobbly, downbeat arpeggio. Hearing the audience sing along to Malkmus' gloriously high refrain of "Oh my god, oh my god…" is one of the most crazy but beautiful things perhaps ever heard in an asylum, though for Pavement, it seems oddly fitting.
Fans are given a further blast from the past with the dog-eared, fuzz-drenched 'Summer Babe (Winter Version)', a song that greatly defined Pavement's gift for matching R.E.M.-sized melodies with more grungy tendencies. "Don't gooooooo," he sings during that song's pivotal moment; you can be sure that every member in the Asylum crowd sang it back with considerable feeling.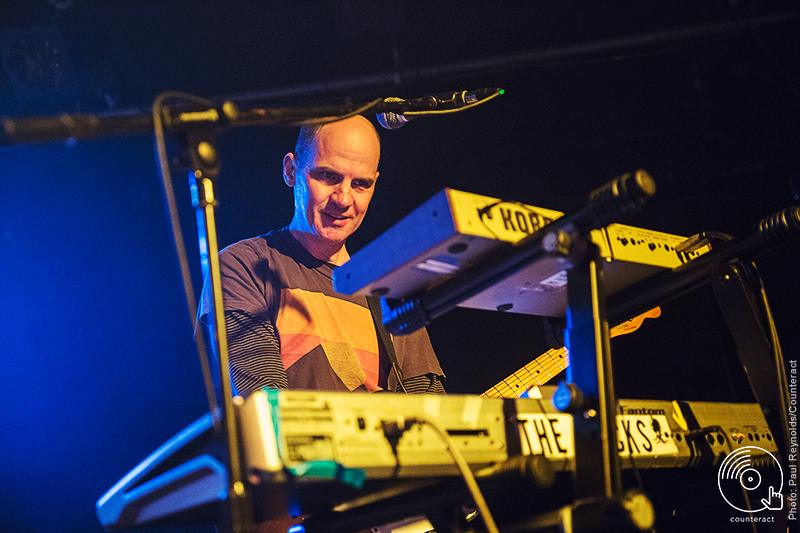 Stephen Malkmus & The Jicks
Photographs by Paul Reynolds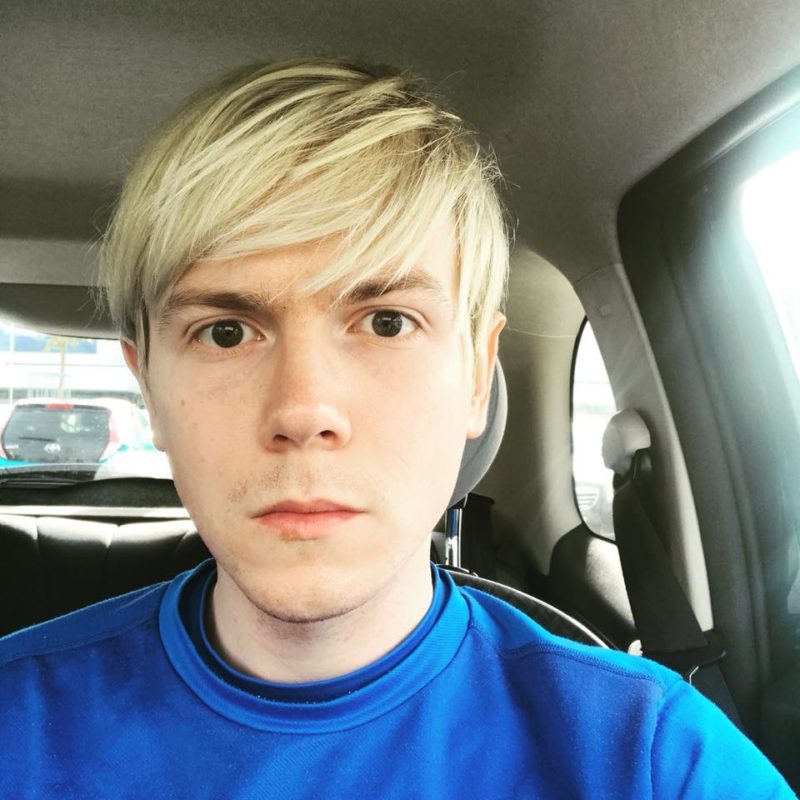 Tied to the '90s. I love anything with a good melody. Favourite acts include DIIV, Best Coast, Wavves, MBV, The Lemonheads, Bully, Pavement, Weezer, Wolf Alice, Mac DeMarco and Dinosaur Jr.