Review: Gary Numan's 'The Fallen' EP offers an extension of his recent, goth-tinged output
Capitalising on the success of 2017's dark-rock 'Savage (Songs from a Broken World)', the synth giant turned goth-pop protégée makes a modest return a year later with new EP The Fallen, three tracks on a more accessible scale – whilst retaining grandeur and drama.
The stark cover artwork in the similar vein of his preceding album has a somewhat stratospheric atmosphere about it, as though he is walking on the moon. Sonically, this is reflected in the visual aspect of the record. Gary Numan will also release a new live album on the same date: Savage, Live At Brixton Academy, a 3 disc deluxe album offering consisting of 2 audio CD's and concert DVD.
The opening track, 'It Will End Here', dings calmly, before excelling upwards, becoming a potential pop track. Faded backbeat drums and the static of a space station fills the space. Hollow beats and airy synths pound against Numan's voice as he reaches falsetto heights, then deflating down to darker tones, reminiscent of 2000's bands such as My Chemical Romance. Heady high-octane synths lure the track through a massive crescendo.
'The Promise' tinkers quietly to itself at first, evoking more recent sounds from Goldfrapp, before jumping into heavy guitar and dark synth crunches at a startlingly alarming contrast. The momentum stays consistent as Numan sings in fragmented parts over the grungy pop track. He laments over and again: "if you could call out my name" in elongated prose, before bowing-out to the same light synth sounds that established him as an electro-pioneer.
A clock ticks. A synth feigning a sitar warbles along. A keyboard strikes sparse, contrastive notes. On 'If We Had Known', Numan sings delicately. Then the momentum comes in; his voice becomes broken and dramatic, backing beats nudge their way to the front of the crowd. Though the atmosphere is amped up, that is telling for the pace of the rest of the song. It plateaus, nicely, at that level.
The EP is not an entire departure, sonically, from Gary's recent dark body of work – but it nicely complements it, adding an extra layer of atmospheric darkness that does not shed his famous synth image, only texturising it with other macabre-pop influences.
'The Fallen' and 'Savage: Live at Brixton Academy' are out November 9th. Gary Numan plays Birmingham's Symphony Hall on November 13th.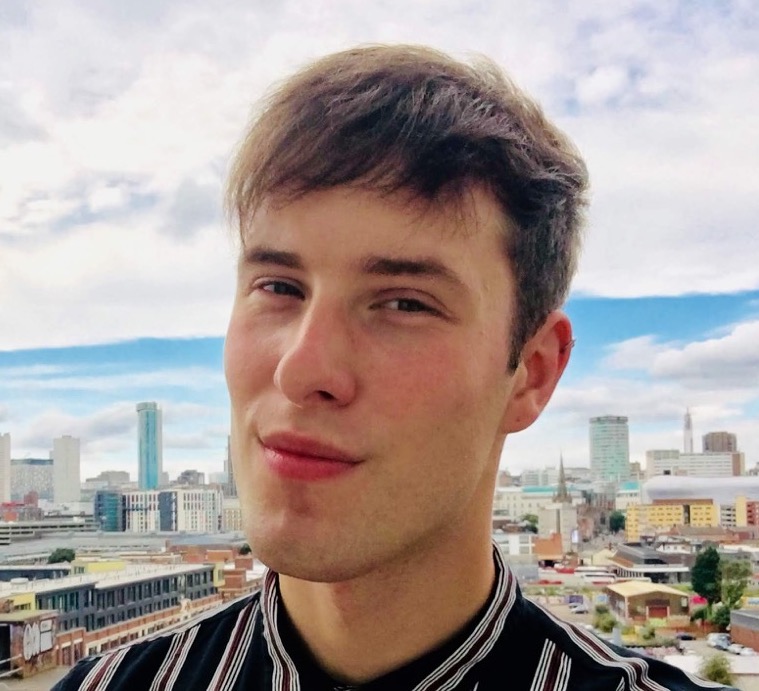 Gig and album reviewer + culture writer, celebrating the best of music and events happening throughout our city.