Review: Public Access TV bring NYC swagger to Birmingham
New York's Public Access TV played a Counteract show at the Hare & Hounds, Kings Heath on Thursday October 27th 2016
Busy room showed appreciation for the band who are mid-way through a European tour
Support on the night came from local bands Afterbloom and Ivory Wave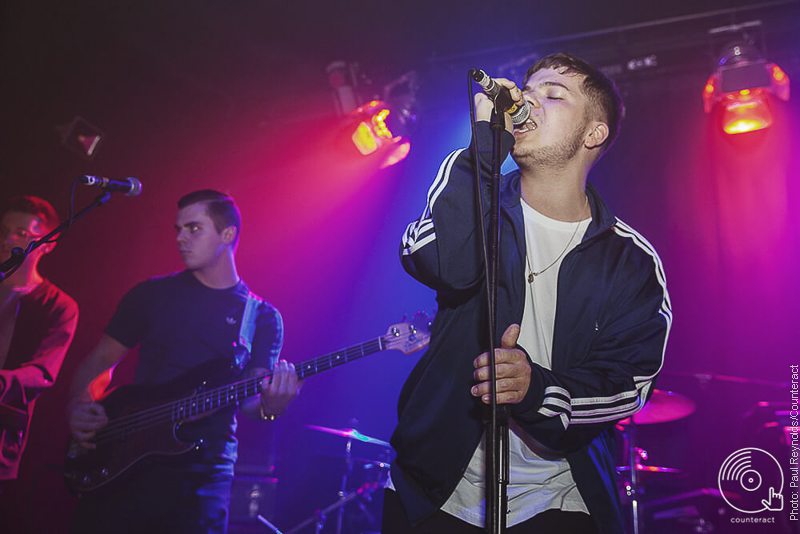 Ivory Wave
Ivory Wave kicked off the night in style with a strong sound and truckload of potential. Warming the crowd up nicely the band's indie anthem style ladrock was tied together with incredible stage presence which was most notably down to the lead singer who successfully got the crowd involved at any opportunity. Contrasting synthy sounds with an almost jamie t style vocals they are definitely ones to watch in the future.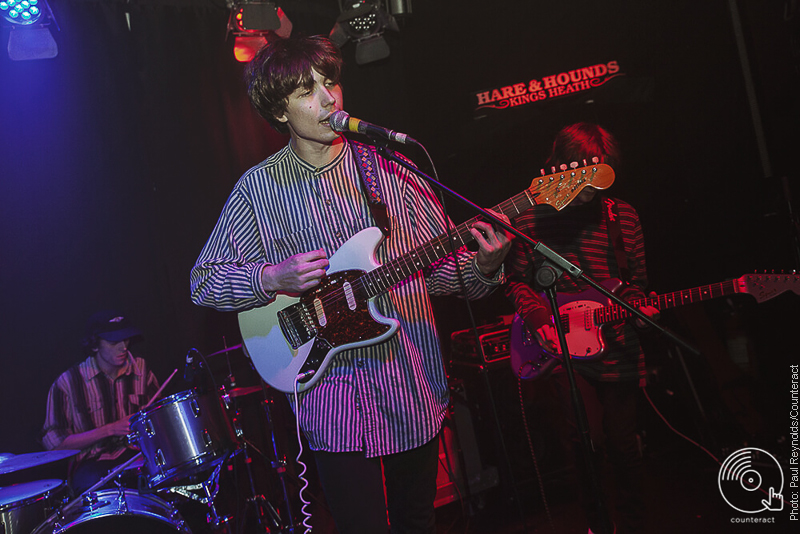 Afterbloom
Next band Afterbloom brought a psychedelic take on grunge with a side serving of dreamlike rock as they cut through the smoke and got the crowd nodding along appreciatively. Although admittedly with a long way to go the band owned their style and strong percussion gave pace to the rasping vocals creating an entrancing depth to the band's sound.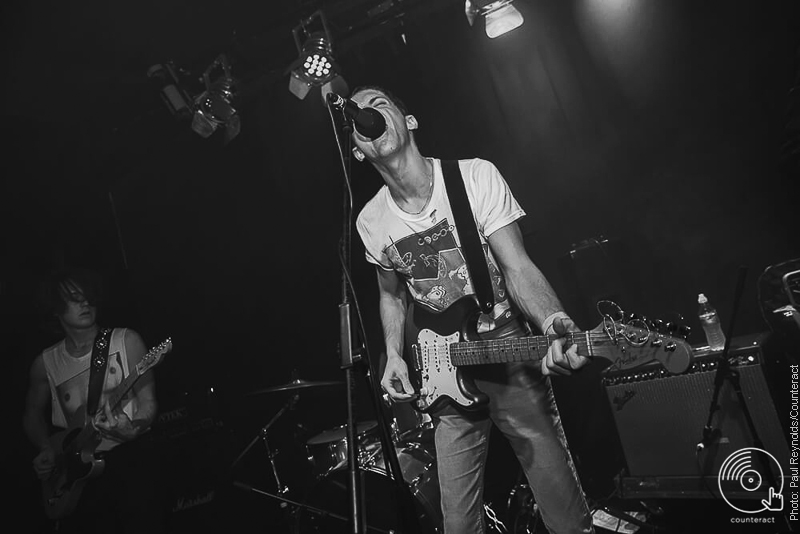 Public Access TV
Everything you could ever want from a New York hailing post punk rock band is everything you will get from Public Access TV. Immediately dominating the stage with their laid back charisma and scruffy style in a way that only New York indie kids can master they began to play, and in sync the audience began to move.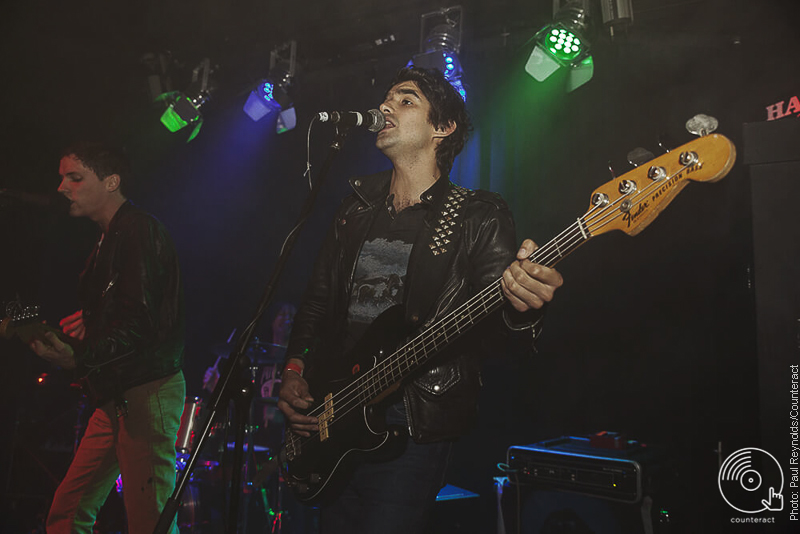 Public Access TV
Formed in 2014 and becoming popular after the release of the single 'Monaco', Public Access TV have started to make a name for themselves. I wouldn't blame you for likening the four piece to the likes of The Strokes or Hot Hot Heat however their otherwise distinct sound still holds enough weight to stand it's ground. Their music is gritty but also upbeat with that mastery of punk that only Americans seem to be able to create perfectly. As they bounced from one track to the next old time fans and those new to the Public Access experience were drawn deeper and deeper in.
There is a simplicity that comes with the music as if their set was just casually thrown together however this aspect makes the music even more enjoyable. Simple yet genius lyrics such as "I'm in love and I'm alone" had old and new fans alike chanting it back within one chorus and as the room filled with smoke and lights the atmosphere enveloped everyone into the experience. If you suddenly realised you were in love with the band, you were certainly not alone.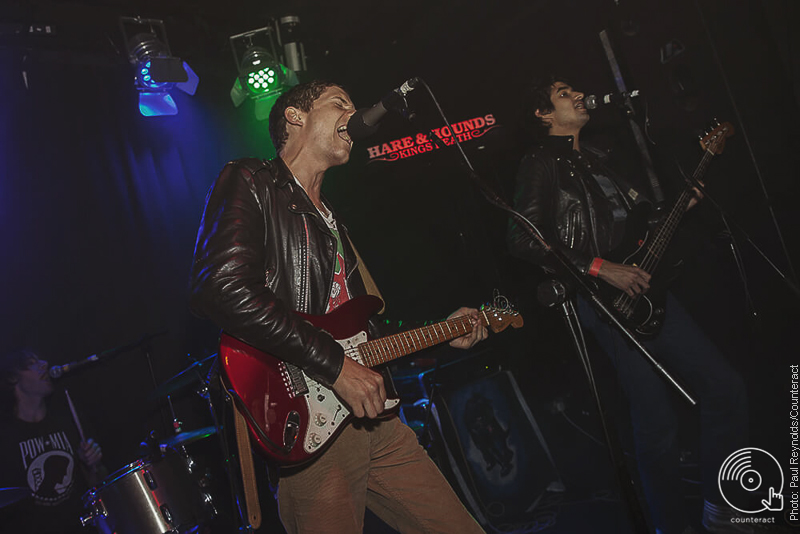 Public Access TV
Public Access TV are your youth in a band, they are that band that make American kids put down their Brooklyn iced coffees and turn up the radio and lead English ones to skip school to go and get their groove on. They are the type of music that is nothing but that infectious fun that comes with being under 21. By the end of the night when the band finished on 'Sell You on a Lie' every head was bopping and I can't have been the only one disappointed when it was time for them to leave the stage.
Photographs by Paul Reynolds