Review: Ed Geater launches new EP 'Unseen' in style
Local beatboxer/singer-songwriter, Ed Geater launched his new EP, Unseen with a headline set at Mama Roux's on Thursday October 27th 2016
Ed was joined on stage by his brother, Charlie and main support Lady Sanity for guest vocals 
Another local artists Alex Rainsford opened the night with an impressive set
First up is 22 year old Alex Rainsford with his acoustic guitar, who captivates the growing crowd with his spectacular voice. The highlight being the final song where he roused the audience to sing with him in the chorus.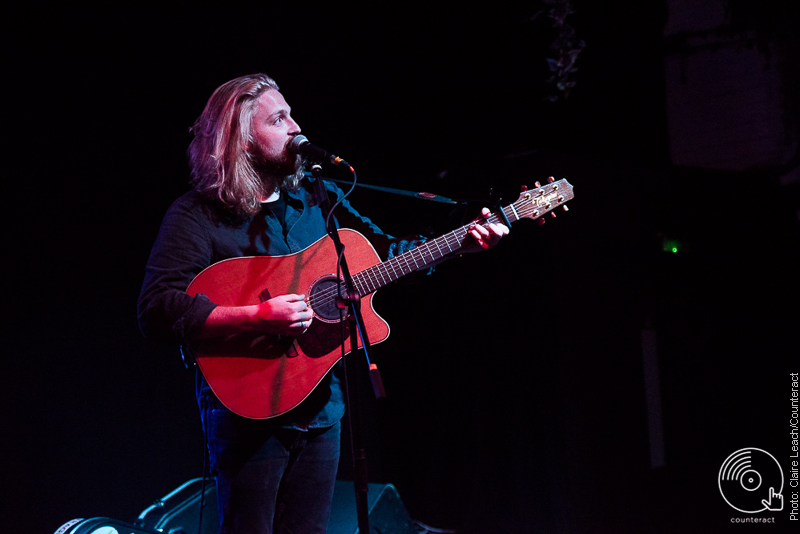 Shortly after is local rapper Lady Sanity, a stark contrast to Alex's acoustic set that came before her. Armed with just a microphone she charmed the now large crowd with excellent lyrics and an infectious energy.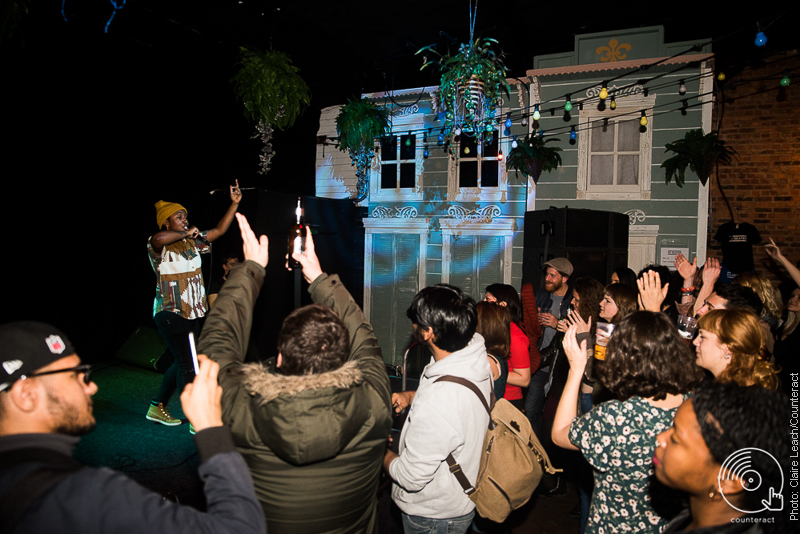 Last but not least, Ed Geater takes to the stage. He is met by a loud and excitable audience and seems rather taken aback and humbled by the positive reception he is receiving. He begins his set with "A Message" which shows off his wide vocal range. To the audience's delight he shows off his impressive beatboxing skills which is met with a burst of applause and excited screams every time he takes to the second microphone.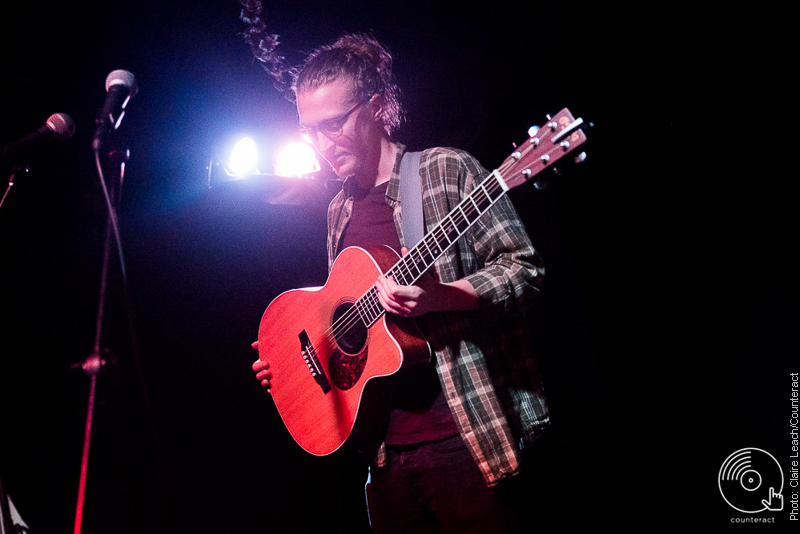 Highlights from the evening included his cover of 'Ain't No Sunshine' as well as a duet with his brother Charlie to 'The Joy Thief' where they harmonised beautifully, and when he was accompanied by Lady Sanity who took the stage once again to provide her own lyrics in a great rendition of 'Rainbow Round the Sun'. Not to mention latest single, 'Symmetry' which saw some fans singing along.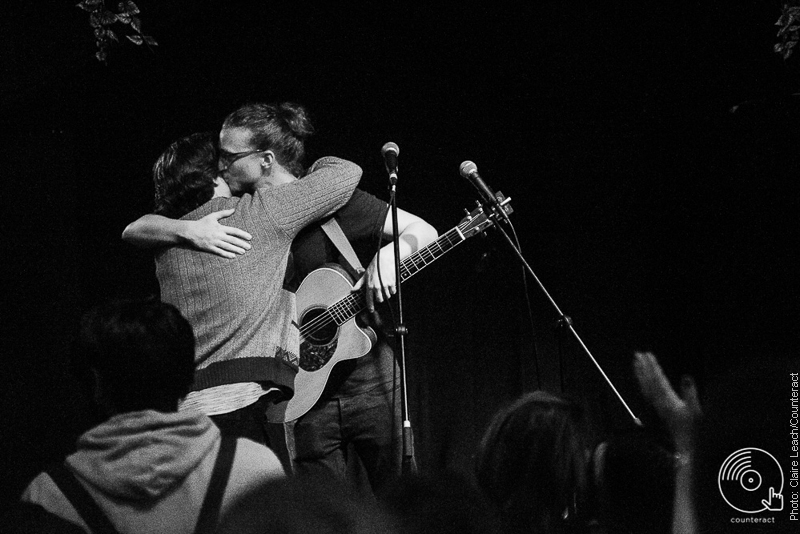 Ed's EP Launch was an excellent showcase of talent, not only from Ed himself but from the support too. The eclectic mix of genres showed that Birmingham and it's surrounding areas are full of talent. The set is finished with Ed exclaiming that we should all "shout about the Birmingham music scene" and after tonight I couldn't agree more.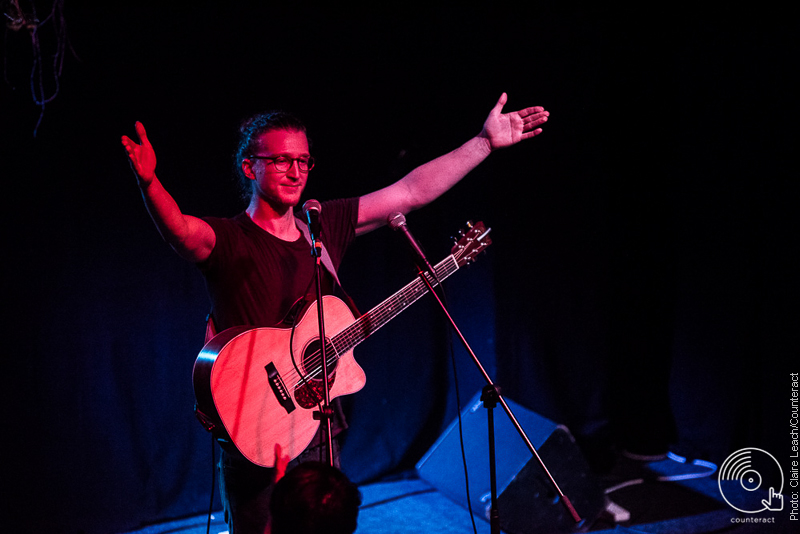 Photographs by Claire Leach