Review: Kodaline's rescheduled show sends shivers down the spine
Kodaline persevere through the freezing weather, treating a packed O2 Academy on Wednesday 13th December
Fans were treated to a heartwarming set of new material and old favourites 
Fellow Irish singer-songwriter Áine Cahill provided a captivating support
[amazon_link asins='B00AJCTY8S,B00QNIN3HA,B00R7UX0E4,B07619KX2Z' template='ProductCarousel' store='counteract03b-21′ marketplace='UK' link_id='05584568-e435-11e7-8afc-c9558111fa62′]
Persevering through the freezing weather, Kodaline played a cosily packed O2 Academy. The show was rescheduled from Sunday due to the influx of snow but they powered through to bring their emotional folk rock to an excitable Birmingham crowd.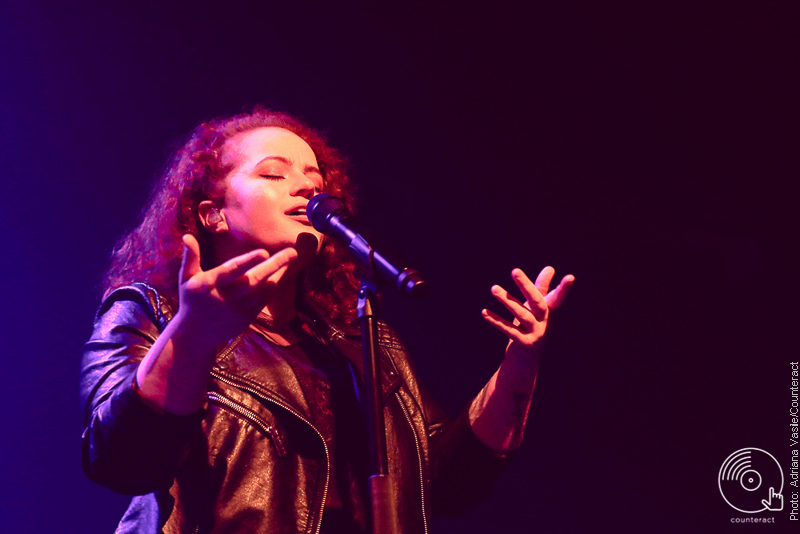 Áine Cahill
Opening the show was the charismatic Áine Cahill. Her sound could be seen as a sort of updated Irish folk, with her brooding vocals harrowing over deep booming bass. She sang tunes with quite modern and fun themes about superficial personalities and so-called "pretty boys". What made her set so enjoyable was her chirpy personality, as she connected with the crowd with funny comments in between songs. She proved to be quite the promising performer with captivating talents, comparable to the likes of Adele or Jessie Ware.
Kodaline took to the stage opening with the euphoric "Love Like This". All of the members beamed with glee as the crowd collectively sang along to the soaring chorus, bopping along to the jumpy guitars. It was clear how much they love playing live which only made their show so much better.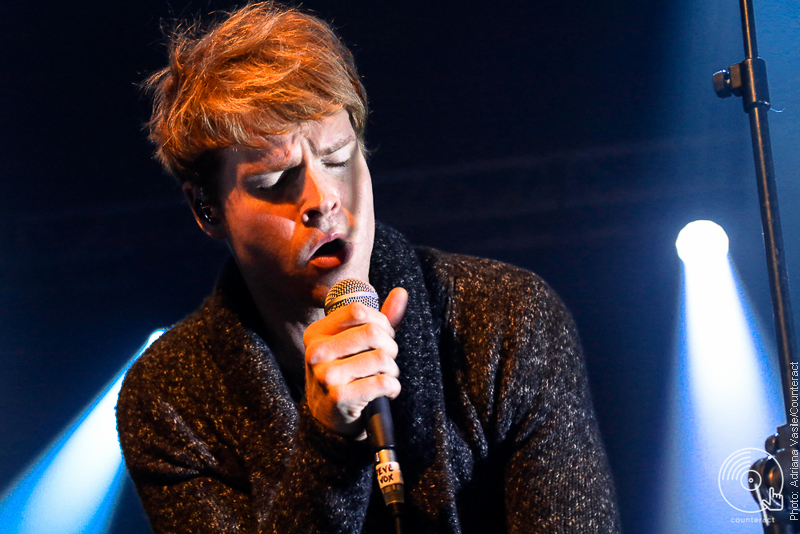 Kodaline
Largely the set consisted of songs from their much-loved debut album In A Perfect World performed in a no-frills stripped back nature. There weren't any fancy lasers or special effects and they certainly weren't needed. The music spoke for itself. Whether it be the cinematic nature of "Love Will Set You Free", the uber-romantic acoustic solo rendition of "The One" or the roaring excitement of "Raging", they performed with passion leading to high spirits from everybody throughout. A Pogues cover was thrown in for good measure for some bonus much appreciated festive cheer, as Áine returned to the stage to join in.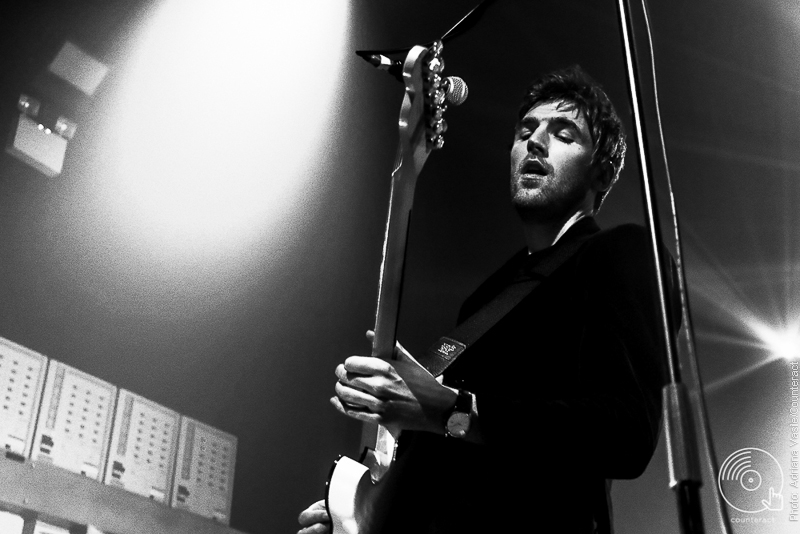 Kodaline
The biggest goose-bump inducing moment came in the form of an acapella rendition of "I Wouldn't Be" from their latest EP. The crowd was wowed into silence as the group's haunting vocals echoed through the venue, beautifully combining to create an intense impact. They closed the show with fan favourite "All I Want" as the crowd belted every single word for an explosive finale that left few a dry eye in the room.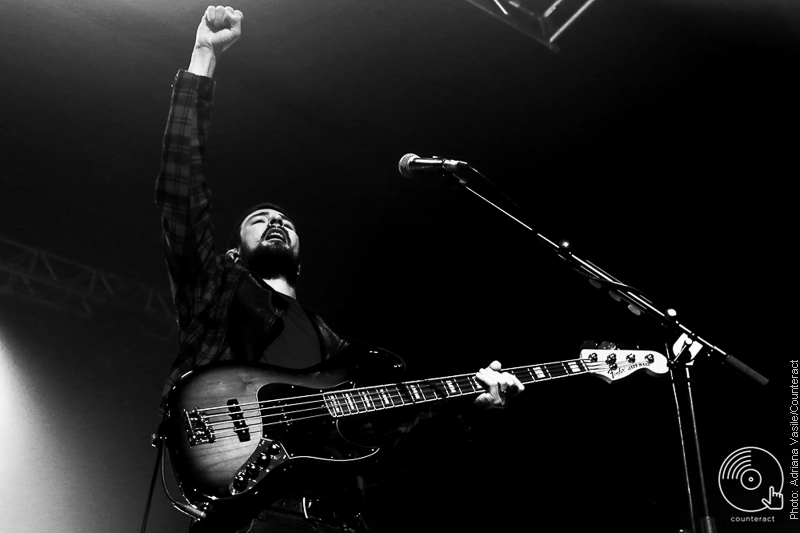 Kodaline
The show was like a musical form of a warm blanket providing a comforting little boost to get everyone through the icy weather. Kodaline showed they are still hugely impressive live performers and their ability to connect a room of strangers through music is commendable. With a new album on the way in 2018 there is sure to be much more to come from them and are definitely one to keep an eye out for on the live circuit.
Photographs by Adriana Vasile
Media and Communications student with a passion for music and discovering new artists. 90% of the time you'll find me at a gig. I listen to a really wide range of artists such as The 1975, Two Door Cinema Club, Bombay Bicycle Club, Ed Sheeran, Disclosure, Lorde, Florence and The Machine, Ben Howard, as well as a tonne of pop music like Taylor Swift and Ellie Goulding.