Review: Inheaven bring distortion and swagger to Wolverhampton
Inheaven played The Slade Rooms, Wolverhampton on 9th February
The night was part of their debut headline tour
Support came from Tinned Astronaut and Freak.
Influence is a widely used term in the music world and Inheaven's influences are very clear. Soaked in Shoegaze and sprayed in shades of  The Pixies and Nirvana, they took to the stage in Wolverhampton on their first headline tour. Having already caught the eye of  The Strokes' Julian Casablancas, there was a feeling of expectation.
Firstly, local band Tinned Astronaut ripped through their set. A very mixed bag of tunes was greeted well by the local crowd. The band visibly encouraged the emerging mosh-pit and finished their set strongly.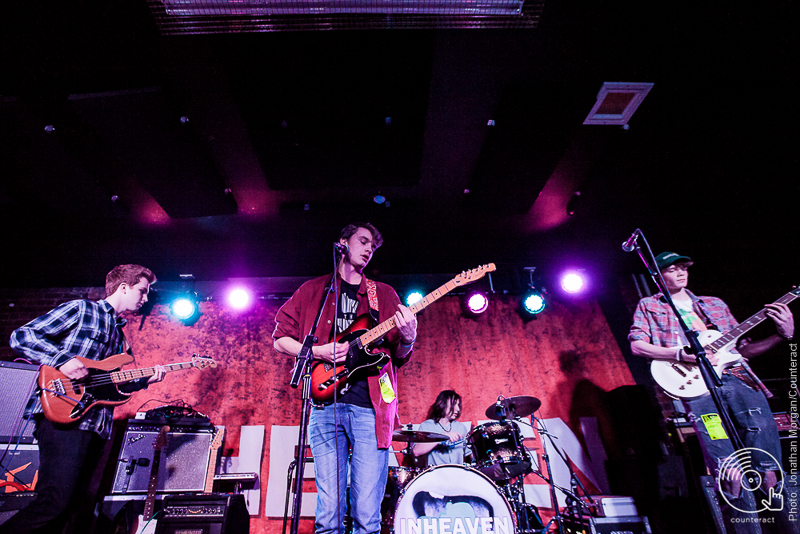 Tinned Astronaut
Freak were up next with their full on energetic set of catchy punk tunes. Again, impromptu moshing broke out within the young crowd and a surprising cover of Britney Spears 'Toxic' was a set highlight. The band seemed very assured of their sound and brief moments of rap punk separated Freak from the average young punk band. These guys may be a band to watch over the next few years.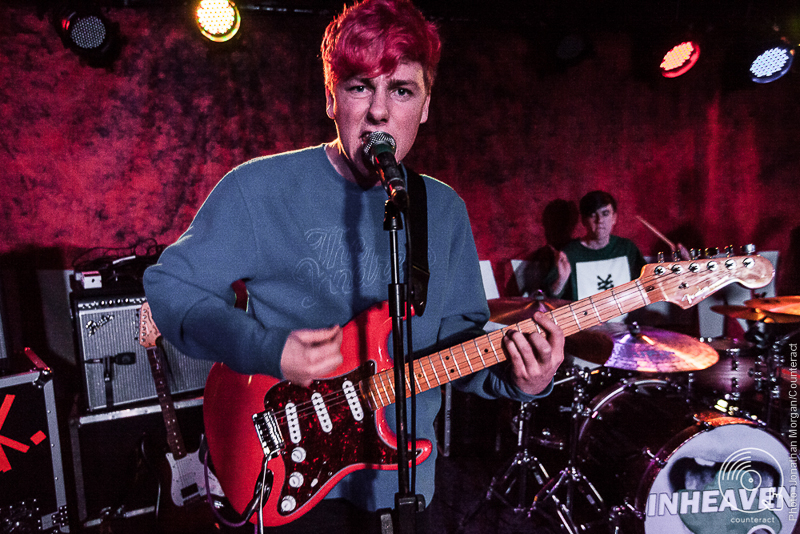 Freak
Inheaven entered the scene with a huge buzz in the crowd. They opened up with 'All there is', followed up quickly with 'Stupid Things' and really lifted the mood with 'Baby's Alright'. Their Sound was filled with distortion, taking things back to the days of My Bloody Valentine with dreamy vocals and heavy guitars to back up the pounding percussion. If anything, the band would be far more suited with a larger venue with better acoustics given the level of sound they created.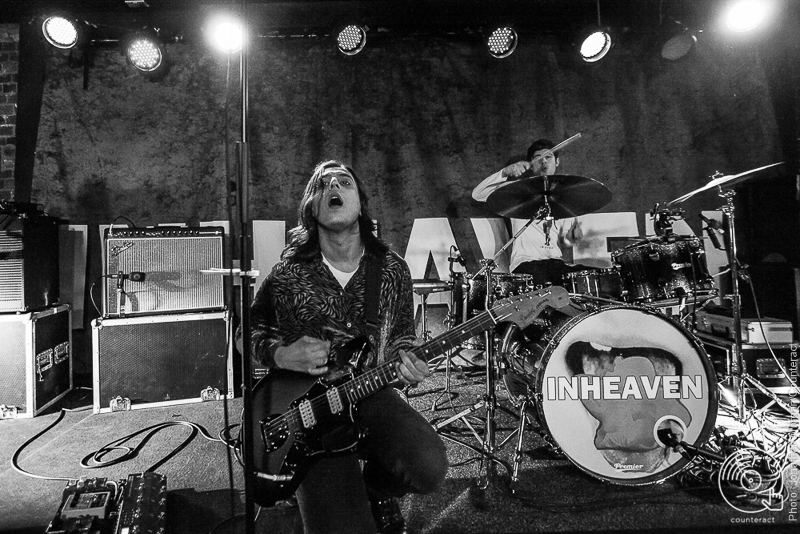 Inheaven
Set highlight was 'Treats', paying an obvious homage to Nirvana with the mosh volume turned up to eleven. Bassist Chloe Little took to the vocals dressed as a cheerleader, echoing the influence of the 'Smells Like Teen Spirit' video, with the tune blowing the roof off.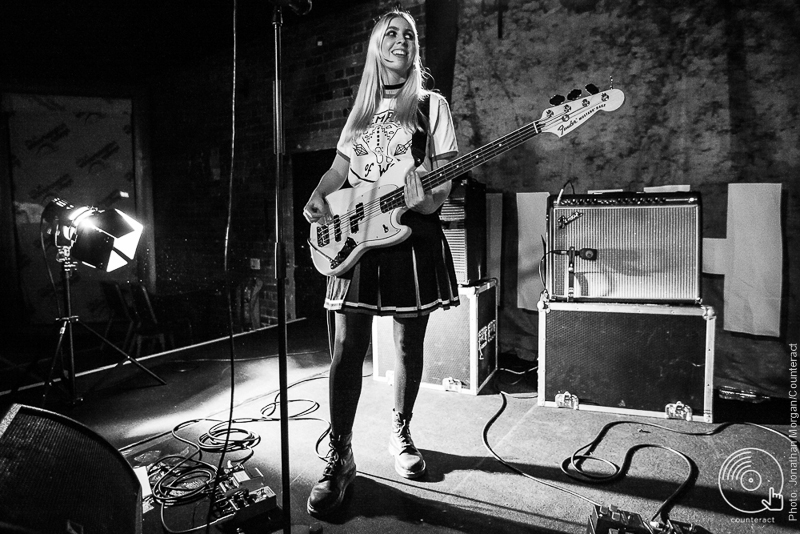 Inheaven
Songs such as, 'Drift' and new material, 'World on Fire' followed with the band signing off with 'Regeneration' displaying definite hints of The Pixies 'Monkeys gone to heaven'. It's obvious to see why Inheaven are creating a stir in the music world and with influence being an important creative force, it seems that Inheaven's influences are some of the best.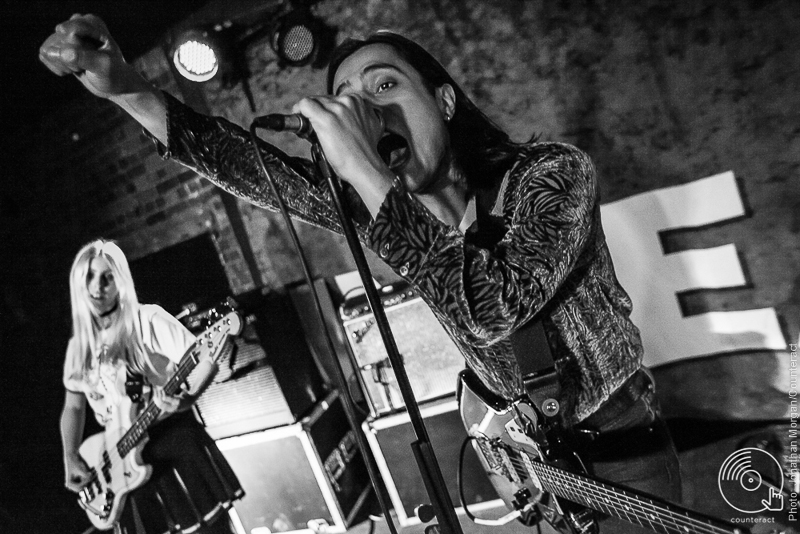 Inheaven
Photographs by Jonathan Morgan