Review: Holy Fuck headline an evening of sonic adventure at Hare & Hounds
The Toronto, electro punk collective shook the Hare & Hounds to its foundations with an eclectic set on August 10th
They played in support of recently released EP Bird Brains
Support was provided by Makeness and Matters
Since forming in 2004, Holy Fuck have made some of the most interesting, and dance-able, alternative music on the planet. This is due, at least in part to to their unwavering commitment to their original intentions for the group, which began life as an attempt to create "modern electronic music without actually using the techniques- lopping, splicing, programming and the like -of that music".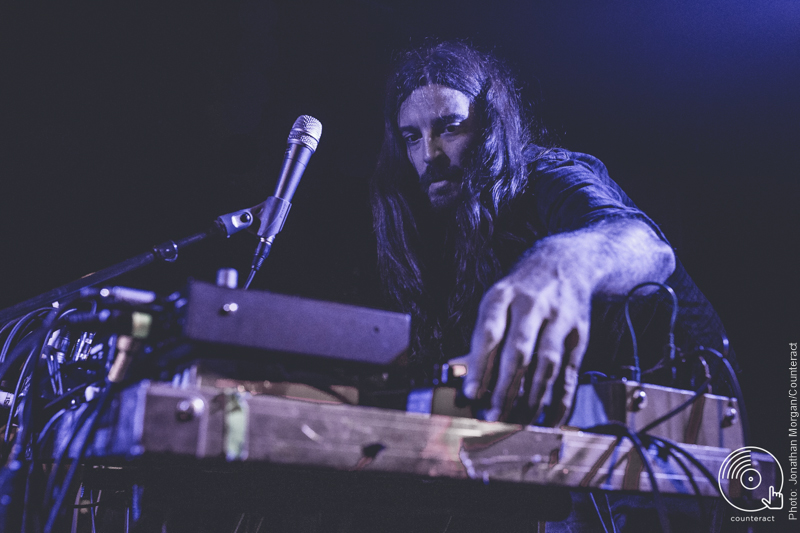 Holy Fuck
Over the course of three albums, the group have used this mission statement as a jumping off point for sonic exploration, which tonight sees members hunched on a tightly packed stage amongst a tangle of wires and keyboards to perform a varied and interesting set, that not only references the best of contemporary techno and post rock, but also borrows chord progressions from classical music.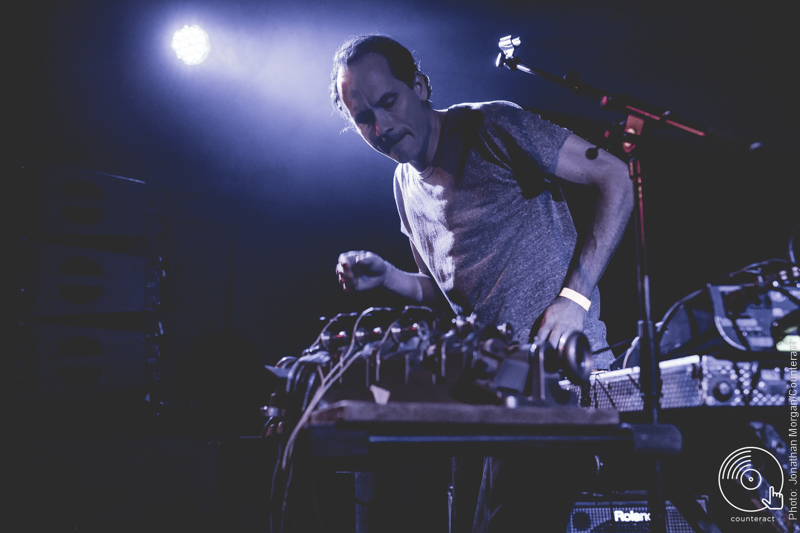 Holy Fuck
Manipulated vocals and jagged blasts of feedback complement a performance built on a foundation of bubbling keyboards and insistent rhythms which kept heads bobbing throughout the performance.
Support came from London's Makeness and Birmingham's own Matters.

Matters
Matters open the evening's bill by meandering artfully through a series of extended instrumental pieces. Long shuddering drone notes give way to crashing cymbals and asymmetric beats, whilst heavily processed guitars, paint a vivid and imaginative soundscape for a dizzying array of electronic sounds which are scattered thoughtfully in the foreground of each track.
At times, when building to crescendo, they sound a little like someone playing the vintage arcade game Pong, whilst standing next to a jet engine. This is a good thing. Obviously.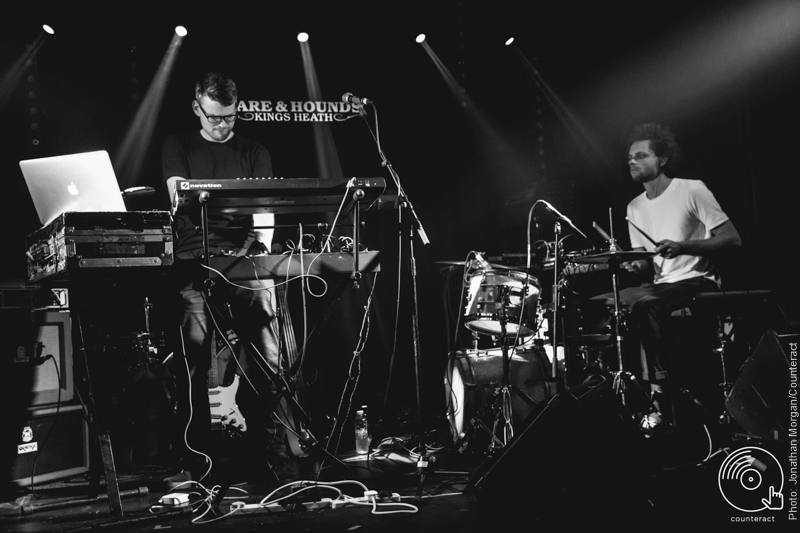 Makeness
Over the course of their set, Makeness' sound evolved considerably, moving from icy, Kraftwork inspired electro, to the bass driven funk grooves and jazzy drumming of 90's hip hop. Throughout, sound is notably spacious, and considered.
When they do make space for vocals. They are heavily filtered and manipulated, so that lyrics degrade almost as soon as they are uttered, recalling the work of Fever Ray.
Photographs by Jonathan Morgan
An avid follower of the Birmingham music scene who enjoys strong black coffee, and staring at pictures of cats on the internet.