Review: Freya Ridings captivates an attentive Sunflower Lounge
Freya Ridings played Birmingham on Wednesday 18th October
Ridings batted away slight nerves as she played her first headlining tour
Intricate set from the 23 year-old singer-songwriter kept Sunflower Lounge audience captive
Sat behind a keyboard centre stage and flanked by a guitarist and another keyboardist, 23 year-old London singer songwriter Freya Ridings is a real presence in this small basement venue. With flowing ginger hair draped over a black leather jacket covering a floral dress, she exudes a boho chic. Announcing that this is her first headline tour, nervous excitement makes her forget the name of the first song (Singles instead of Signals). It doesn't take her too long to bed in though as her rich vocal  holds the audience enthral and she can easily gauge by the reaction that she is well liked and appreciated.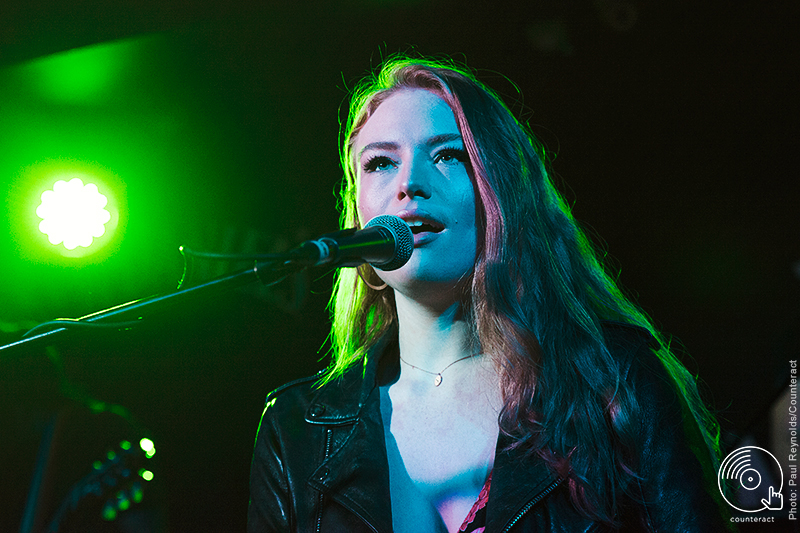 Lost Without You starts off with delicate keyboard and vocals before swelling into a powerful and dramatic ending, proving the versatility of her voice as it transitions from a sweet siren's call to soaring lament. A cover of Hozier's Work Song is vibrant and energetic while Poison, backed by an electronic beat curiously manages to elicit the folk almost Gaelic tinge to her voice.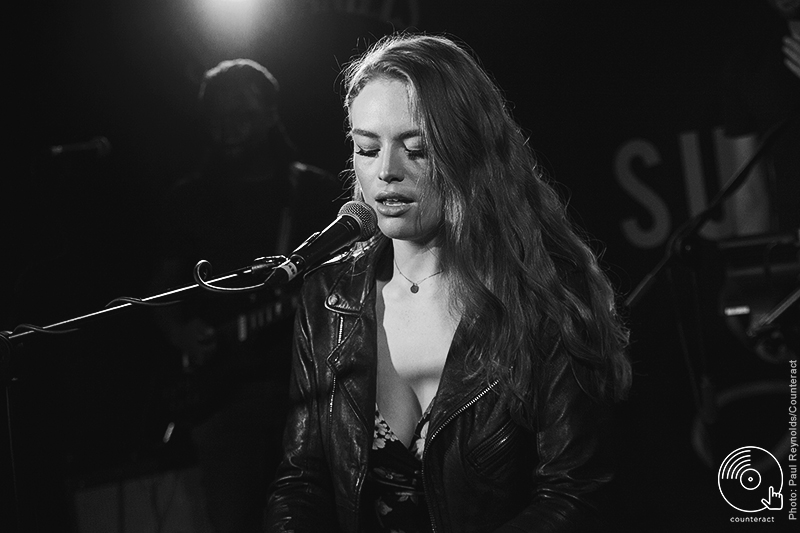 With the jitters now long gone, she rewards the crowd for their warmth and appreciation with a rendition of a never heard before song – Love Letters – with just keyboard and vocals, which goes down a storm. For Blackout, her debut single, cello takes the forefront, interplaying and in turn enhancing her rousing voice. Called back to the stage by an enthusiastic crowd for an encore, she picks up a guitar for what can only be described as a mesmerising Unconditional. There are times in the song when you truly get lost in the moment as her voice flows in and around you becoming the only thing that matters. Her cover of the Yeah Yeah Yeah's Maps, which was the song that brought her to most people's attention, is shorn of the electro fuzz of the original giving it a simplicity that just allows it to breathe. The evening is capped off with Ultraviolet, another song backed by an electronic beat and which verges towards London Grammar territory, Hannah Reid being her nearest touchstone. With a voice like this, everyone should listen.
Photographs by Paul Reynolds