Review: Fidlar, Bully and Vant combine for a barrage of noise at the O2 Institute
Fidlar returned to Birmingham on Sunday November 15th 2015 – this time in a main room
Support came from popular new bands Bully and Vant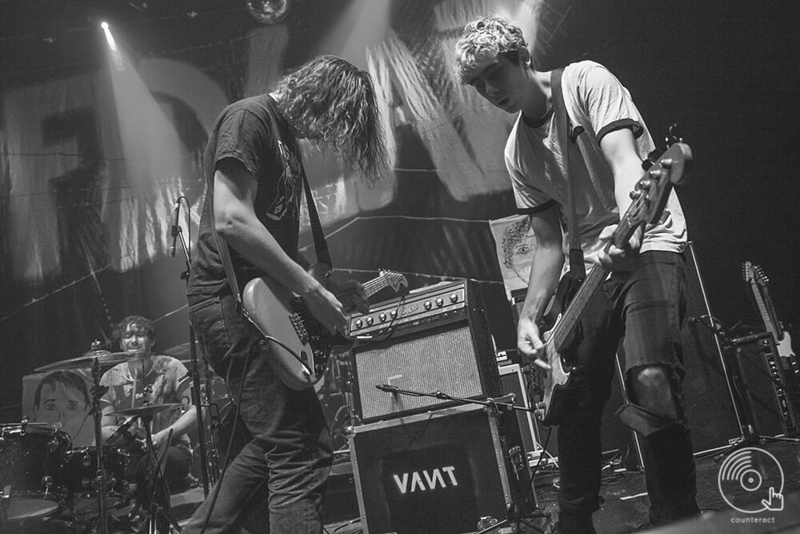 Vant
Opening the show are four-piece band Vant. With their latest single 'Parking Lot' gaining backing from Radio 1 don't be surprised if you hear a lot more from these guys.  Firing through their set they do their best to set the tempo for the night. Loud scuzzy guitar with politically charged lyrics, Vant give their everything.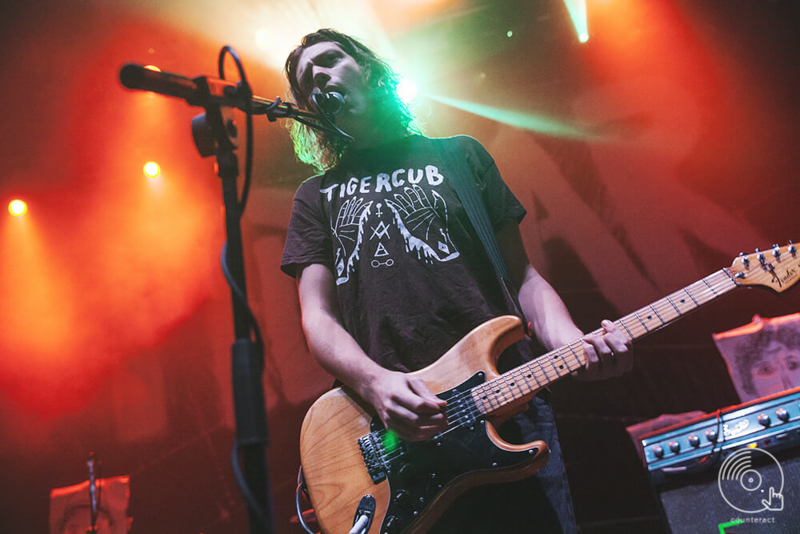 Vant
Previous double AA side 'Parasite/Do You Know Me' shows off their knack for coining a song. Whether it's the former, clocking in at 1 and a half minutes , a ramshackle indie rock gem. Or the latter which showcases their penchant for writing an unforgettable chorus. By the end, Vant's short set wins over the crowd.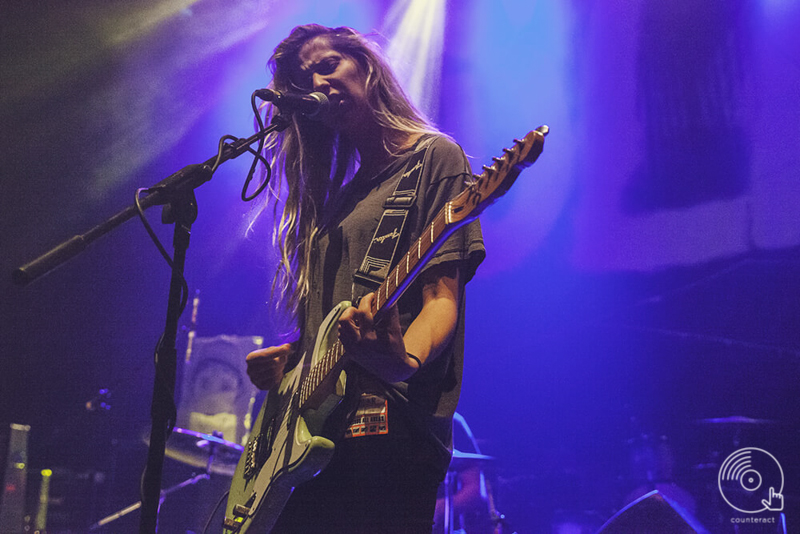 Bully
The venue is noticeably more packed with the arrival on stage of main support Bully. Ears are pricked eager to see if they live up to buzz which now surrounds the Nashville band. Alicia Bognanno's vocals are the first to grab you. Whether it's the soft drawl of 'Brainfreeze ' or her hoarse scream in 'Trying' her vocals convey the songs immaculately. Bully wanted their debut Feels Like to sound like their live performances and on this showing you can see why.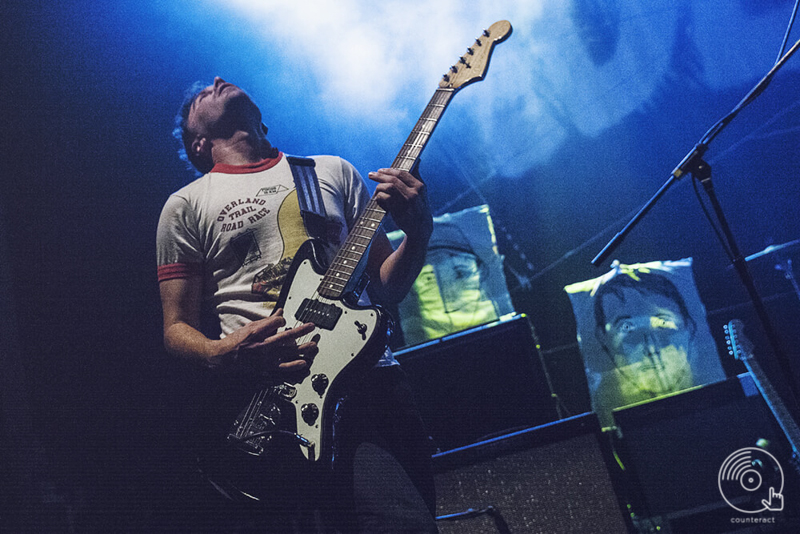 Bully
A band who wear their influences on their sleeve is no bad thing when you play with such conviction. This early on in their career a smaller stage would have been more suited, however there is no doubt Bully will find themselves headlining their own UK tour soon.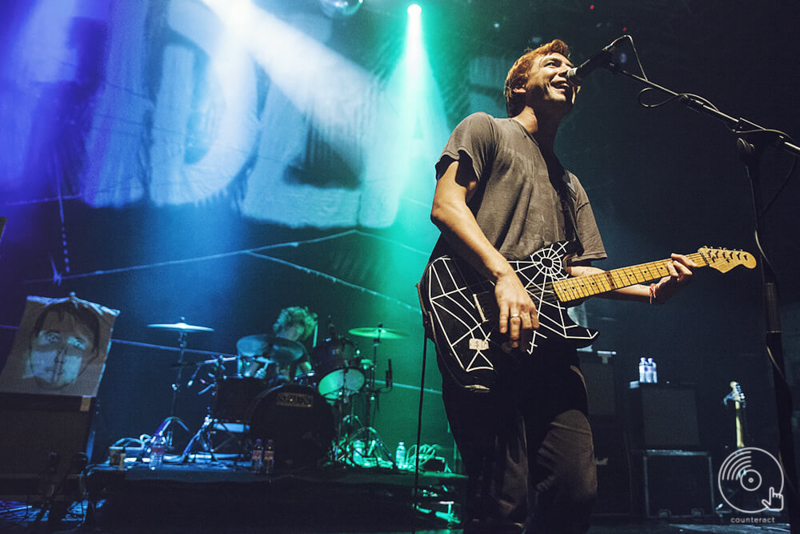 Fidlar
Fidlar don't leave us waiting long before taking to the stage. Last time they played Birmingham they were shoved into the O2 Academy2, tonight they deservedly have the main room at the O2 Institute.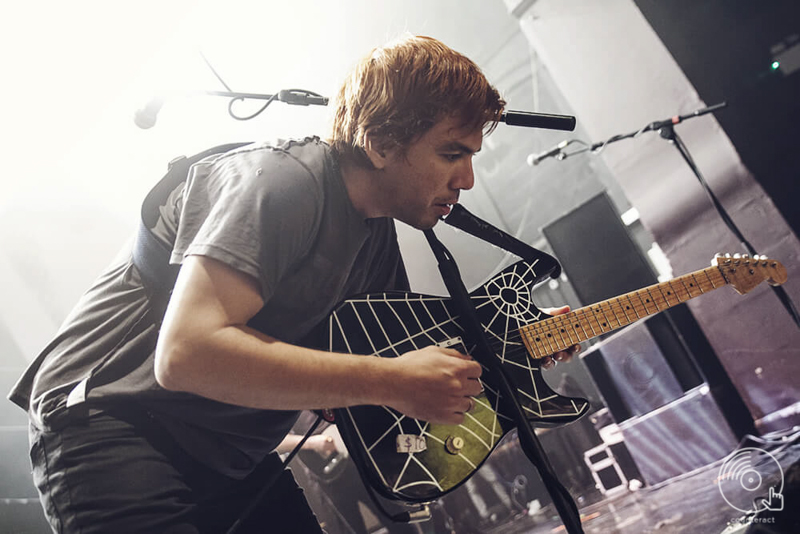 Fidlar
Opening song 'Stoked and Broke' sends the venue into rapture. Fidlar always have a strong connection with their fans and its evident tonight. Countless shoes make their way on stage and even Zac is left surprised when he finds himself holding someone's shorts. The setlist is perfectly balanced between their debut and latest record Too ensuring the energy at the gig never fell flat.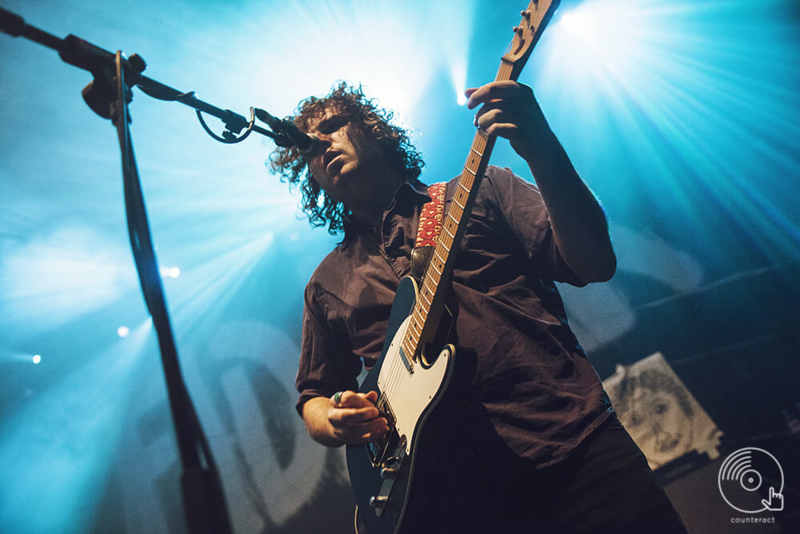 Fidlar
Fidlar have honed their craft on the road and its clear to see as the well polished set came to a close. Tonight there is no encore, though I suspect this is down to security tiring of all the crowdsurfers. Ending on 'Cocaine' it's hard to say who's enjoying themselves more, Fidlar or the lucky gig-goers.
Photographs by Paul Reynolds
View the full set here.