Review: Cigarettes After Sex soothe and satisfy a sold-out Hare & Hounds
Cigarettes After Sex headlined the Hare & Hounds on 19th April
The band played in front of a soothing collage of greyscale images 
The sold-out crowd were greeted to a selection of new songs from their forthcoming album
It's hard to pinpoint an apposite venue for Cigarettes After Sex. While their status means a small, but respected, venue like Kings Heath's Hare & Hounds seems fitting, their music and overall aesthetic would perhaps be more suited to somewhere stranger (and all seated). With a sound that makes Beach House sound like Motorhead, Greg Gonzalez and co deal in atmosphere. Throughout their set, they bathe the sold-out Birmingham crowd in bittersweet vignettes of adolescent disconnection, autumnal reflection and the pangs of love.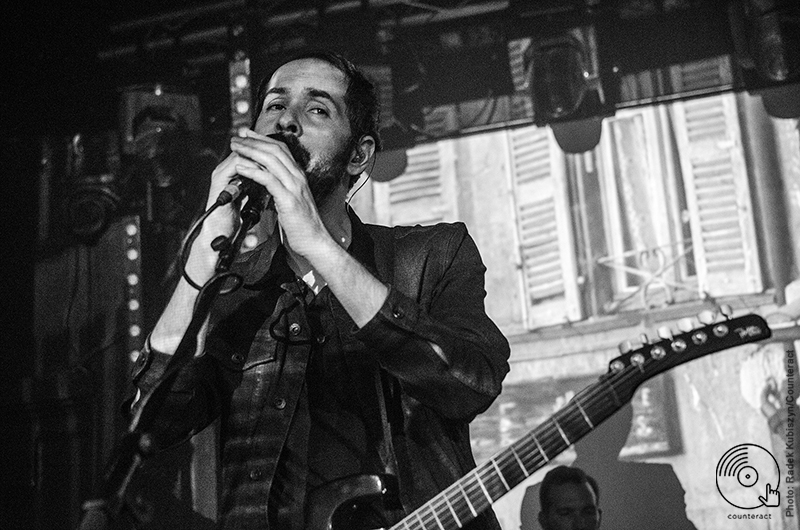 Their sound, pitched between the twinkling surf-rock of Seapony, the ambient longings of Mazzy Star and the funereal despair of Joy Division, is soothing but arresting in equal measure. Each song, whether it be the stunning arpeggios of 'Affection' or the gentle breeze of 'Apocalypse', flows over the crowd like a quietly rumbling ocean, leaving the audience – a mix of young indie types and more sparsely-haired stalwarts – swaying contently in unison.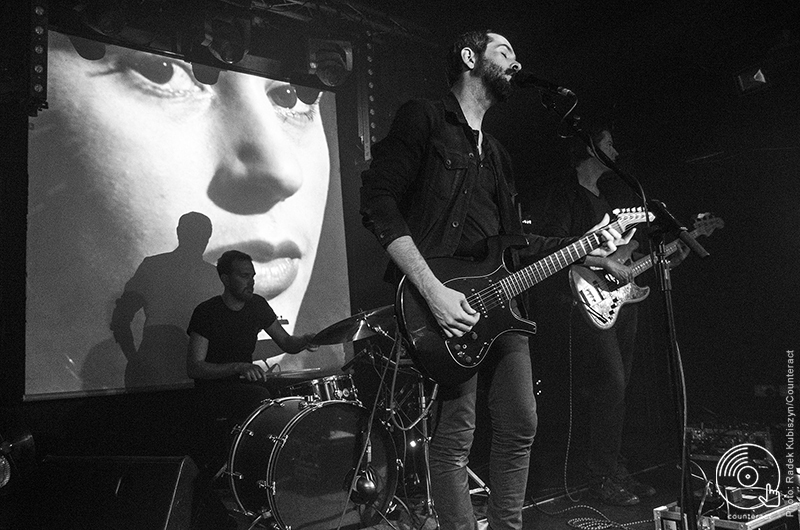 The four-piece don't allow for talking, but Gonzalez's androgynous voices meshes wonderfully with the backdrop, a black-and-white series of vignettes that hammers home Cigarettes After Sex's cinematic quality. They also tease the crowd with new songs from their new album, set for release in the summer, with 'Young and Dumb' earning rave applause (particularly the signature line "you're the patron saint of sucking cock").
They leave to rave applause, and just like cigarettes after sex in real life, they're refreshing, soothing and not just a drag.
Photographs by Radek Kubiszyn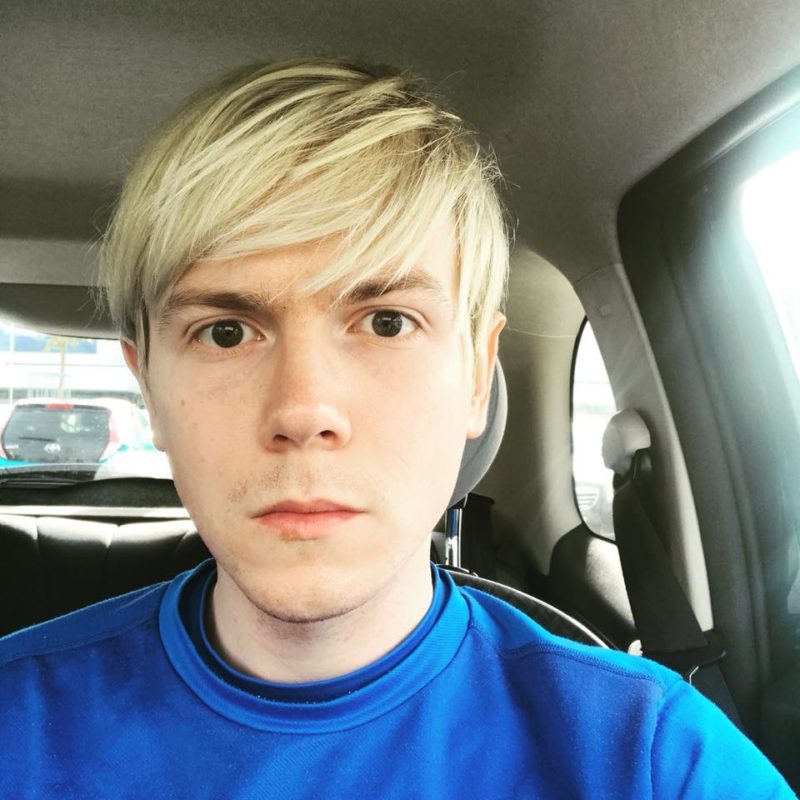 Tied to the '90s. I love anything with a good melody. Favourite acts include DIIV, Best Coast, Wavves, MBV, The Lemonheads, Bully, Pavement, Weezer, Wolf Alice, Mac DeMarco and Dinosaur Jr.