Review: California's The Growlers return to Birmingham
The Growlers returned to Birmingham to play the O2 Academy on May 24th
Support came from psychedelic five-piece, Mystic Braves
The Growlers set included older songs as well as tracks from their latest album

The Lollipop Records psychedelic quintet, Mystic Braves, drew material from their previous 3 albums during their set, focusing on tracks from their most recent release, Days of Yesteryear, with classics sprinkled throughout. The O2 Academy crowd, albeit not full to capacity, were fully receptive of the band and grooved throughout; suggesting early that those in attendance at this gig were part of the cult-like fan-base that both the bands have in the UK.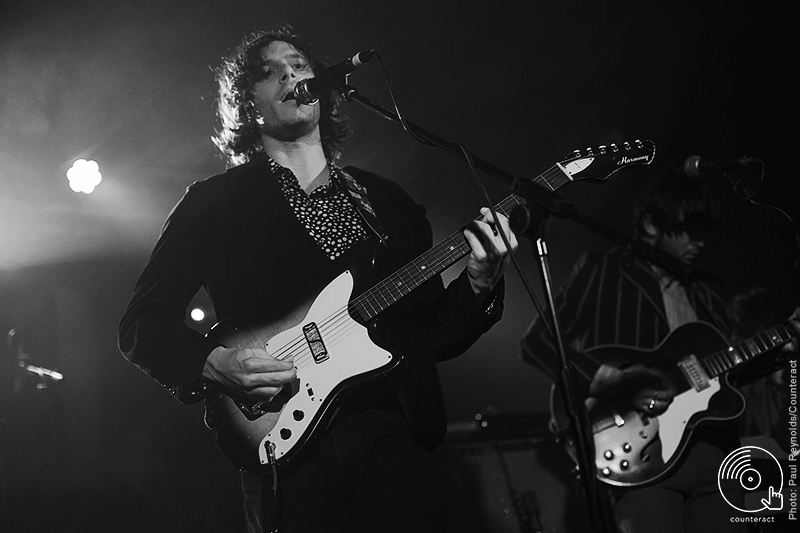 Mystic Braves
Dressed sharply for the occasion, Mystic Braves oozed confidence and as a live act, they truly utilize their six-year experience with seamless transitions between songs throughout. Finishing up with favourites like 'Bright Blue Day Haze' showed that Mystic Braves were a fitting support for The Growlers, working the crowd up and filling the room with energy.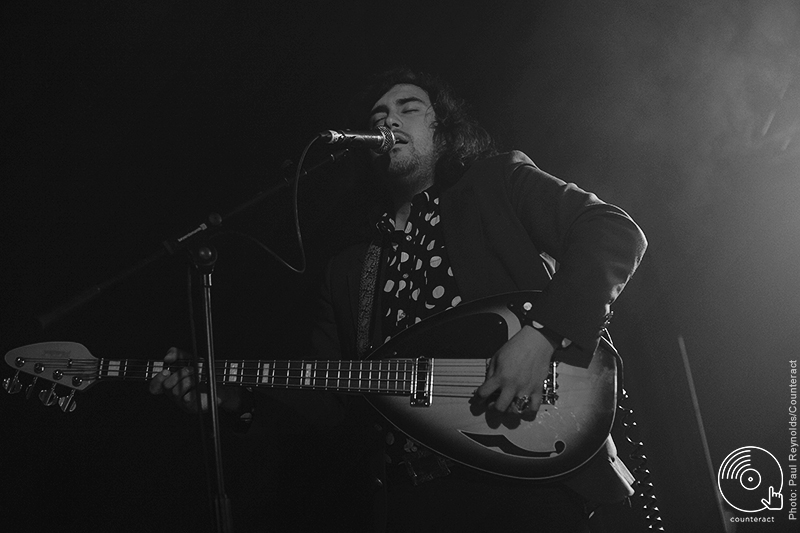 Mystic Braves
Donning a stylish and limited-edition trench-coat with 'City Club tour '17' embroidered on the back, Brooks Nielsen and co took to the stage with bright lights behind them. The band's most recent studio record, City Club, being produced by The Strokes, Julian Casablancas, broadening the band's sound and showing an experimentation with funky sythns and thumbing bass lines.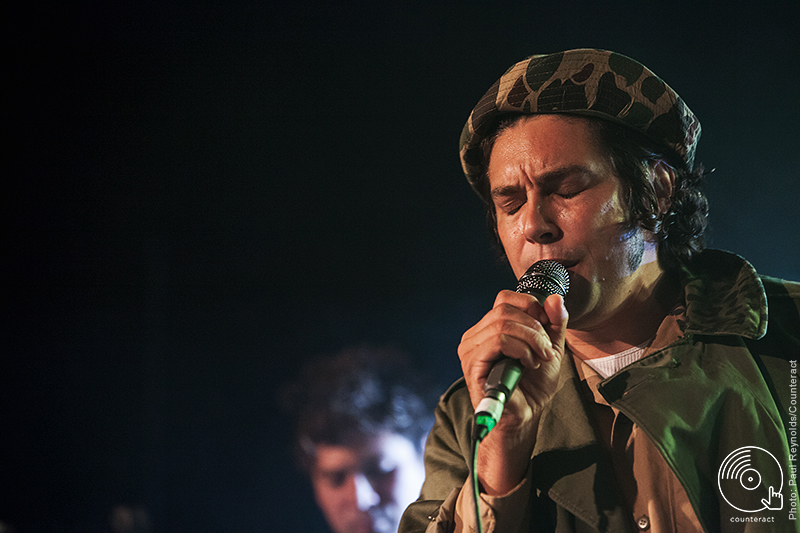 The Growlers
Brooks Nielsen declares ''it's been a long time since we had a curfew, so we're going to fit in as many songs as possible'', The Growlers delivered on that promise. The eagerly awaiting crowd had packed the barrier now and were treated to a varied and effortless set.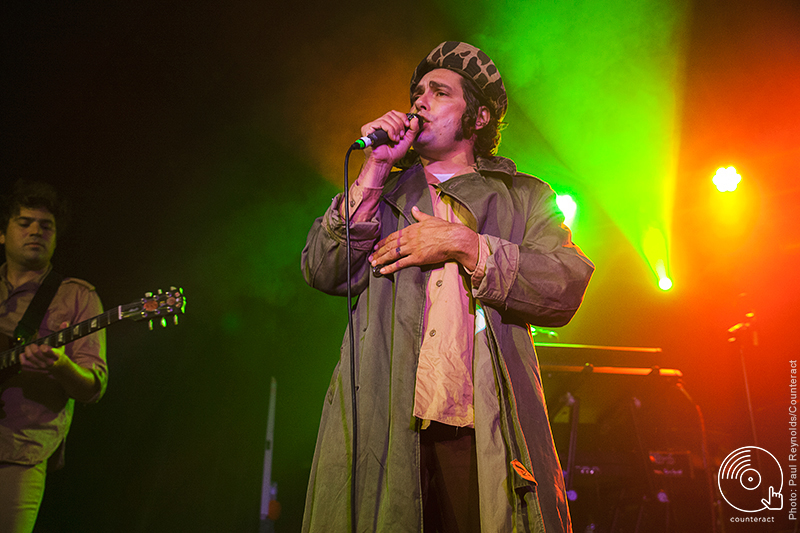 The Growlers
The Growlers' inclusion of older songs, including 'One Million Lovers', allowed Brooks to put his individual voice to the forefront, and what a voice it is. The swooning groove of 'I'll Be Around' shows that the band's new releases can still get the crowd moving, creating an unmistakable reaction inside the sweaty O2 Academy. The up-tempo and bass-line driven, 'Dope on a Rope', whipped the crowd into a frenzy with flailing bodies and crowd surfing throughout.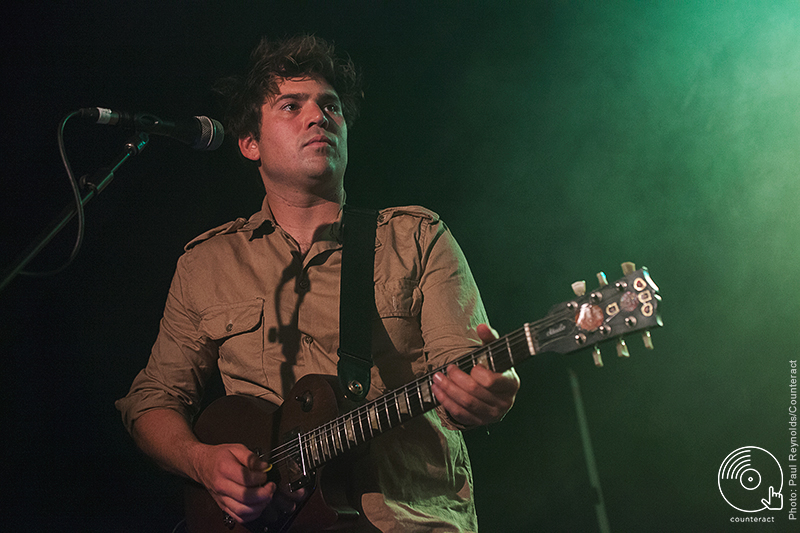 The Growlers
After infrequent visits to Birmingham over the years, the end of The Growlers set was met with chants and jeers from the crowd for the band to return to the stage. Not wanting to disappoint, the Californian crew emerged for three more songs along with audience interaction which satisfied all in attendance and showed that even with the new direction of City Club, the band know still know how to put on a show.
Photographs by Paul Reynolds
26 year old Brummie journalist with The Twang, The Streets, The Beatles & Elton John sitting amongst my favourite music