Review: Paul Heaton & Jacqui Abbott impress at Birmingham's O2 Academy
Paul Heaton and Jacqui Abbott play new material and old classics to Birmingham crowd
Northern Ireland's Niall Kelly warms up the crowd ahead of the show
One of the late 80s and early 90s greatest British songwriters and his ex Beautiful South side kick rolled into the O2 Academy, on a dreary, windy and depressing night in Birmingham. Exactly the kind of night that Paul Heaton would make seem amusing and joyful with the skill of his undoubted songwriting talents. His Northern wit casting sunshine over the darkest of skies.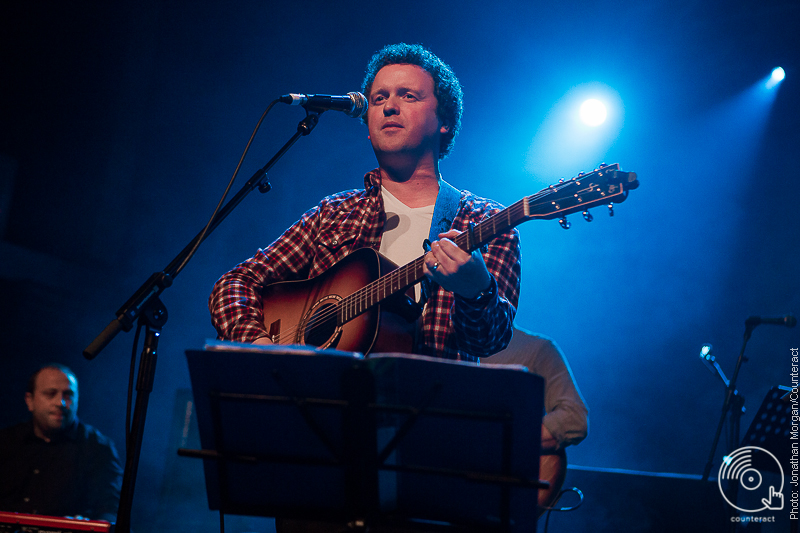 Niall Kelly
Northern Ireland's Niall Kelly was the supporting act. Traditional Irish songs were on offer here. I half expected a Pogues cover to be thrown in, as the style was sometimes fast paced and wouldn't go a miss down in Digbeth on a wet Wednesday. Unfortunately no Irish jigs were observed on this night. In all this was a nice warm up for what was about to come.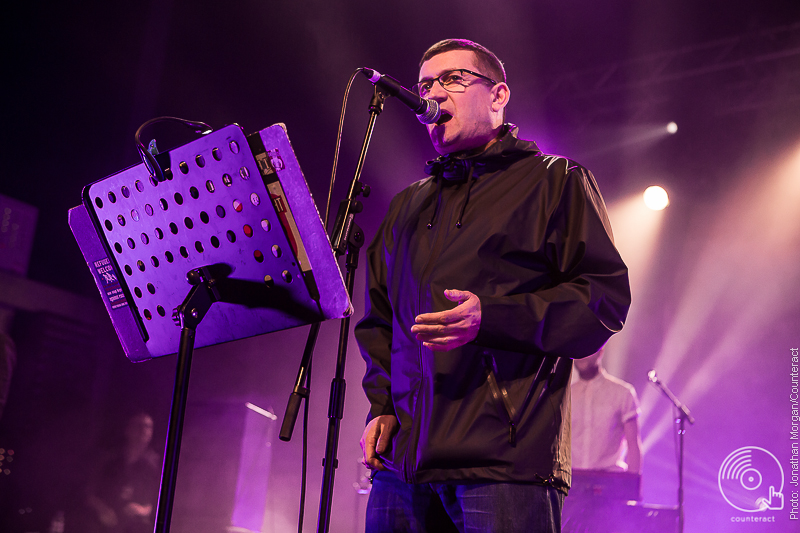 Paul Heaton
Heaton & Abbott, playing songs from their second album 'Wisdom, Laughter & Lines' were in good form straight from the off. Their new material sounding almost as good as the classics written 20 years ago. Despite this it was obvious that the crowd were baying for the old songs and a couple of classic Housemartins compositions to be thrown into the set. Heaton & Abbott didn't disappoint. Heaton's dark humor is still present in the new songs and his banter between them proves that this is well and truly in his nature. Abbott remaining quiet throughout, the crowd were nothing but especially when old favourites 'Old Red Eyes is Back,' 'Don't Marry Her' and a nice reggae version of 'A Little Time' were played to the delight of the O2.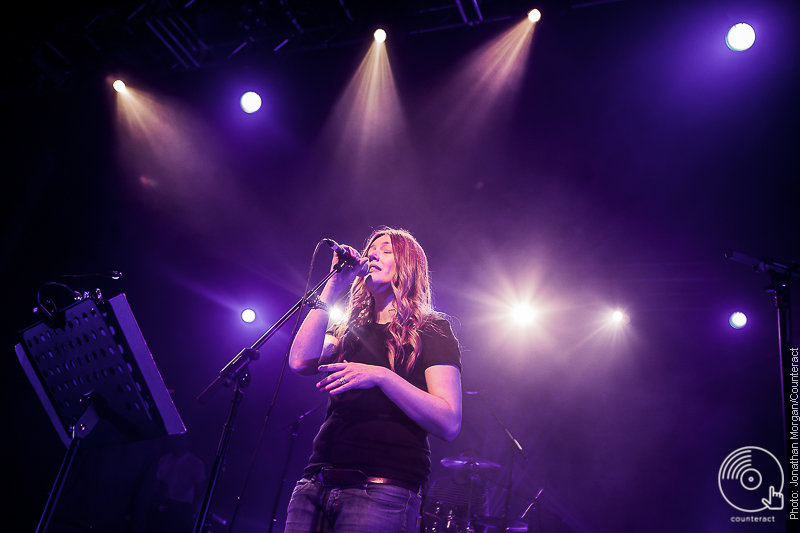 Jacqui Abbott
A good old fashion singsong took place when 'Caravan of Love' was dropped in late in the set. Tales of lock ins at a since shut down Birmingham pub preceded a full on crowd dance off to 'Happy Hour'.
In all Heaton & Abbott have still got it. A sublime performance of old and new, but as most left dreaming it was 1994 again the band appeared for a second encore and played out with ' You Keep it all in'. The icing on a beautiful cake.
Photographs by Jonathan Morgan