Internet sensation Troye Sivan performs an impressive set at sold-out O2 Institute
Internet sensation Troye Sivan stopped off at Birmingham's O2 Institute on Saturday April 23rd
Backed with a wall of blue light, Sivan performed an impressive set to a sold-out main room
Support on the night came from Norwegian pop singer, Astrid S
An hour before the doors have even opened, thousands of teens have already lined up around the block eagerly anticipating Internet pop star Troye Sivan as he stops at Birmingham's O2 Institute. He has been quite the viral sensation over the past couple of years, from his debut single 'Happy Little Pill' in 2014 to his full length debut Blue Neighbourhood receiving a slew of critical as well as commercial success in 2015. His music has an alternative electro trip-hop feel to it that makes it infectious. But would the more production heavy tracks stand their ground in a live setting?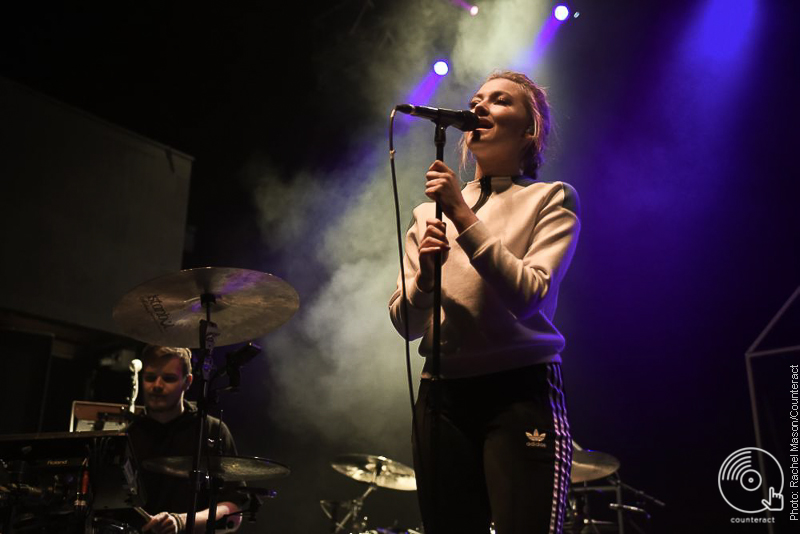 Astrid S
Norwegian indie pop singer Astrid S provided support. Her songs had a similarly cool synthy electronic production style to Troye, with her vocals sharp as she bopped around the stage. She had a sweet personality that boded well with the crowd and there was some light dancing to the pattering pops and beats. She sang in a more mellow soft tone making for an enjoyable start to the evening.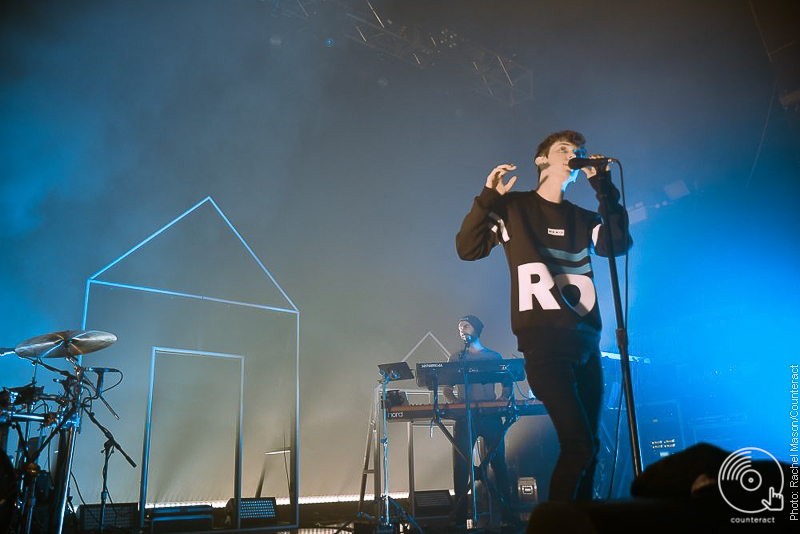 Troye Sivan
The main man of the night Troye Sivan emerged onto the smoke flooded stage met with an eruption of shockingly loud screams and cheering, seemingly larger than imaginable coming from the intimate venue. He went straight into the eerie number 'BITE' as he sang out the creepy yet endearing verse "kiss me on the lips and set me free, but please don't bite" alongside the vibrating buzz of bass. His vocals blended well with the production forming an overall dreamy sound resonating in the live setting.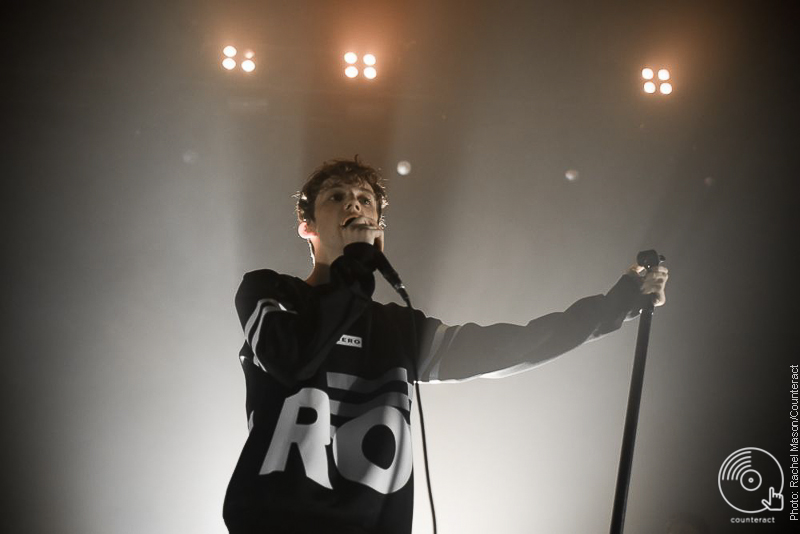 Troye Sivan
Fans sang along to every word of every song without fail with a fiery enthusiasm, as Troye sauntered around controlling them at the palm of his hand. Slower more emotional moments came with the angelic pop lullaby 'HEAVEN', with the audition of his backing female vocalists' beautiful singing.  Troye also included a stripped back cover of 'Love Is A Losing Game' by Amy Winehouse that felt distinctly delicate, contrasting with the bass and drum heavy tracks of his own music.  He continued the calm atmosphere with an acoustic version of 'Happy Little Pill', impressively adapted from the production heavy studio version to create a more special intimate moment with the audience.
He maintained a slick cool kid image that corresponded well with the lyrical topics of glamorous tracks such as 'SUBURBIA' and 'COOL'. Whilst his vocals were not particularly powerful, they had a distinctive softness that matched well with his friendly personality.  The feel of the tracks also fit well with the stage aesthetic of bright neon blue lighting in the shape of a house.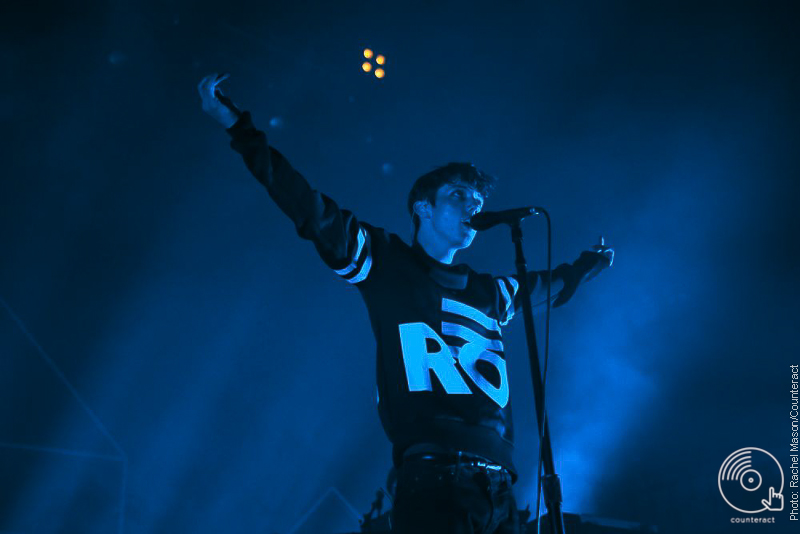 The show ended on a high with the climactic 'YOUTH'. The pounding bass, sparkling synths and enigmatic repetition of "My youth!" echoed by the crowd was brilliantly infectious and practically impossible not to move your feet to.
Troye Sivan demonstrated how his music shines with energy in a live setting whilst he retained a sweet charismatic personality throughout the show. It was simply a fun show, and there is sure to be an even brighter future ahead for the young star.
Photographs by Rachel Mason
Media and Communications student with a passion for music and discovering new artists. 90% of the time you'll find me at a gig. I listen to a really wide range of artists such as The 1975, Two Door Cinema Club, Bombay Bicycle Club, Ed Sheeran, Disclosure, Lorde, Florence and The Machine, Ben Howard, as well as a tonne of pop music like Taylor Swift and Ellie Goulding.