Review: Hatcham Social bring grit and doom to The Sunflower Lounge
Hatcham Social showed Birmingham the darker side of indie on Thursday 26th November
Support came from the eclectic Jump the Shark and psychedelia from The Lizards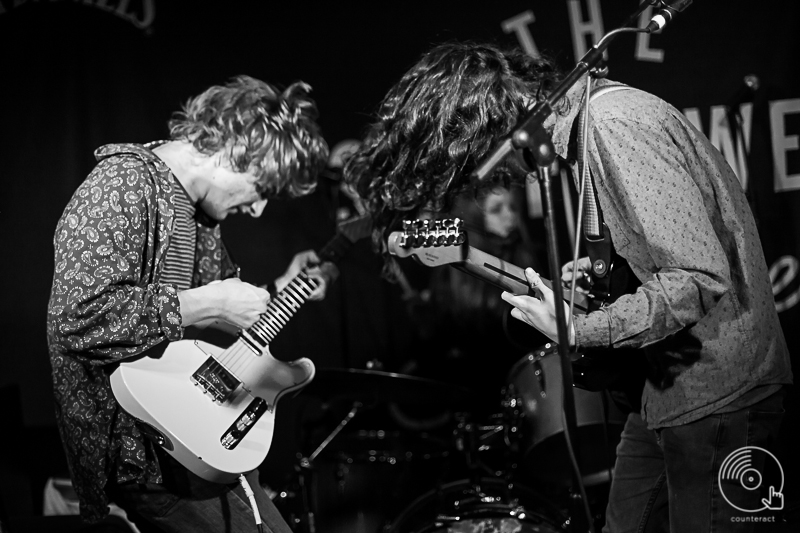 Jump The Shark
First on tonight are Jump The Shark, an act who immediately pique your interest. The Wolverhampton four-piece are an eclectic culmination of people derived from an assortment of influences meaning their music is similarly hard to pin down. They have a talent for crafting clear and enchanting riffs, but the real focal point is frontwoman Tasha Jones. This is an achievement in itself as Tasha is also the drummer of the band meaning she's somewhat hidden behind the others. Her soaring vocals are an unexpected supplement to the group's music showing that they're as ambitious as they are talented.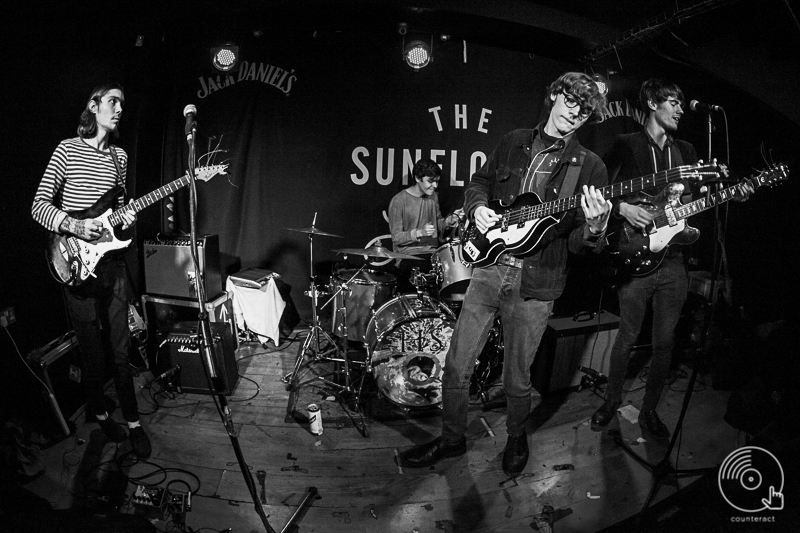 The Lizards
Taking to the stage after is one of Birmingham's most promising new bands, The Lizards. They've been dubbed as "psychedelic", but there's a multitude of influences lying under the surface. From the baroque arrangement of late 60s Velvet Underground to the lazy, pining desire of The Stone Roses, The Lizards deal in style just as much as they do substance. Frontman duties are shared between Dan Whitehouse and Cameron Harris, whose enunciated Tim Burgess-esque vocals and impish charm perfectly accompany the music. The opening seconds of 'Strange Love' spell out The Lizard's manifesto sublimely; gentle, poppy psychedelia pinned by the sweetest of melodies and a precise love of the '60s. They end with 'All My Friends Are Lizards', their latest track which touches on Brian Jonestown Massacre wonderment. A showcase of how talented each member is at their chosen craft, especially during the breakdown groove, we can only look forward to what they have to offer next.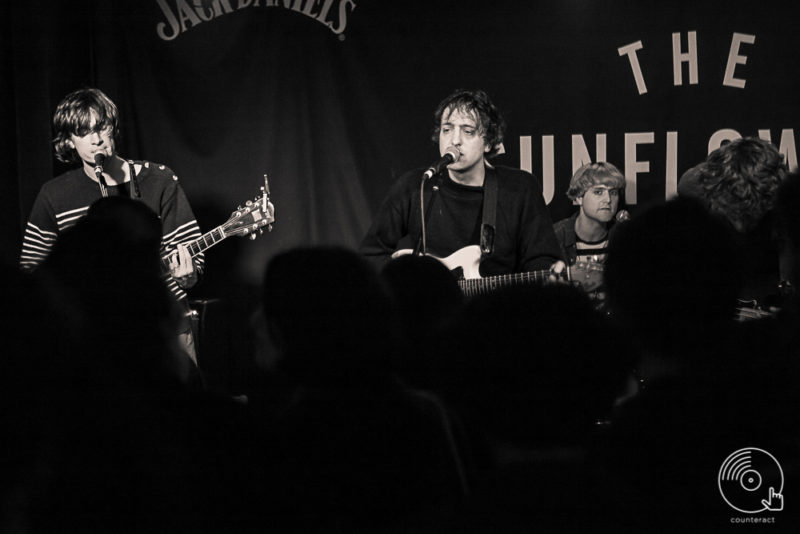 Hatcham Social
If you listen to headliners Hatcham Social on record, they've always sounded indebted to the '80s jangle that made their genre what it was. Live, however, their shows are nothing short of unruly. Since 2006, the band have been paving their own path of angular post-punk, writing inventive yet charming songs that still manage to sound sophisticated. The underground grit of the Sunflower Lounge is a perfect setting for Hatcham Social's craft; it's easy to cast them off as "indie pop", but tonight saw them tap into a darker strain.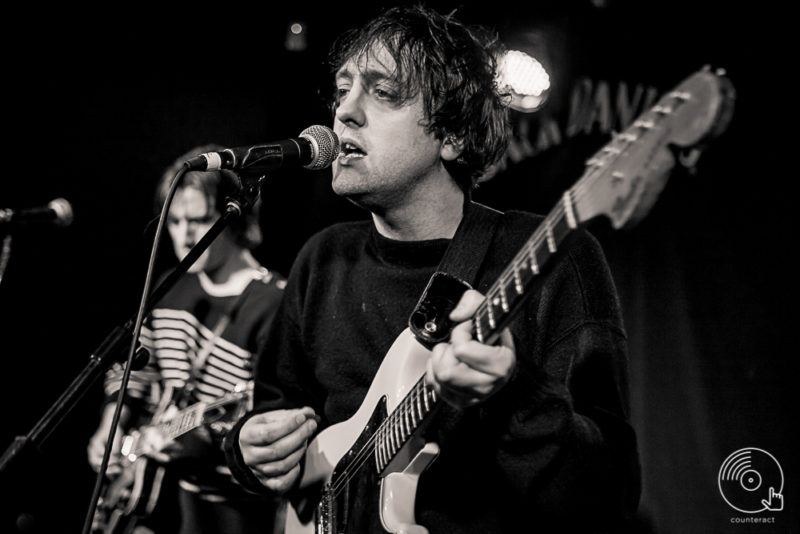 Hatcham Social
Toby Kidd's voice holds a certain doom that makes them sound anything but twee and accompanied by narcotic riffs and a dead behind the eyes delivery, the band prove to be as captivating as they are underrated. With the release of their fourth album, The Birthday Of The World, Hatcham Social refuse to be sidelined, making their live shows all the better for it.
Photographs by Jonathan Morgan
View the full set here.