Review: Daughter haunt Birmingham's O2 Institute
The melancholic Daughter played Birmingham's O2 Institute on their current tour
Their set is epic, diverse and enthralling
The appropriate mood was set by Pixx's supporting slot
Following the release of their second full-length album Not To Disappear, Daughter took to Birmingham with their melancholic and hard-hitting tracks as part of full UK tour. Anticipation from fans was high as it's been a lengthy wait since they last played headline gigs in the UK.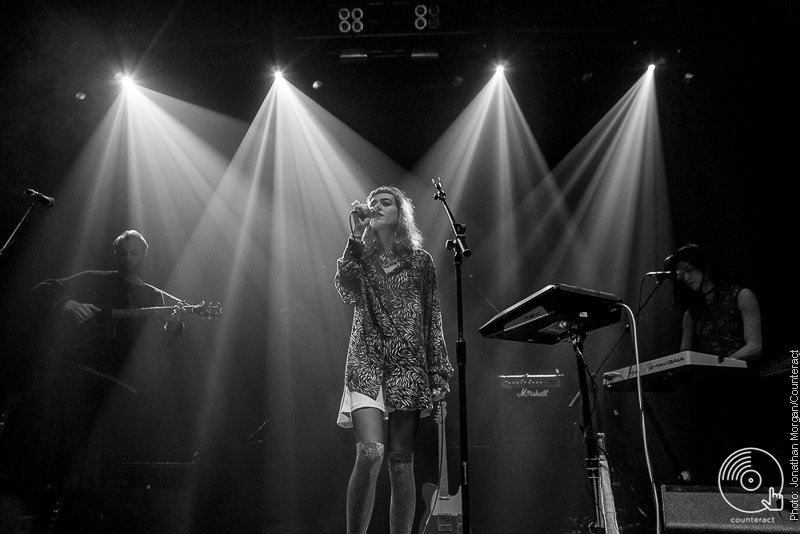 Pixx
Support was provided by 19-year-old Hannah Rodgers from Chipstead, known by the artist name Pixx. Her ethereal vocals echoed through the venue layered over soft, trickling electronic production. She is accompanied by two other singers whose layered vocals blend together creating a dreamy atmosphere. Light synthetic production and slow beats exuberated a calmness setting the ideal mood for Daughter's set.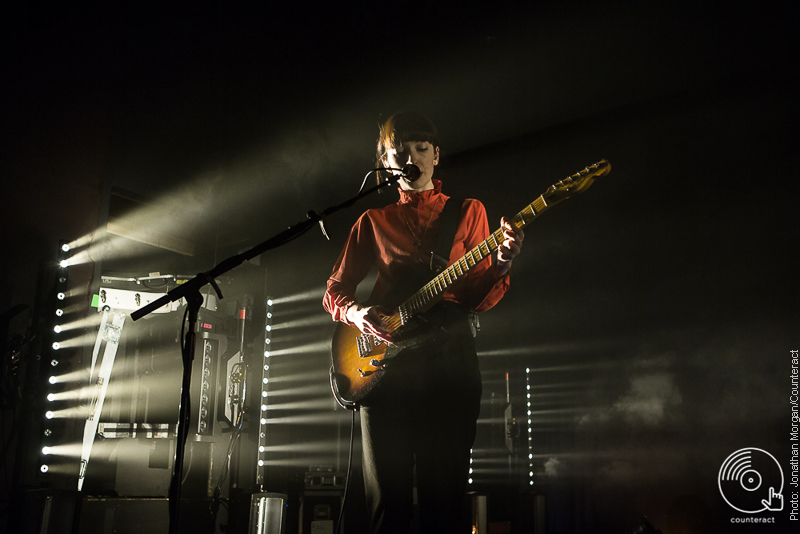 Daughter
After much anticipation, Daughter were warmly welcomed to the stage opening with 'How' from the latest release with its grand guitar riff kicking things off. Elena beamed with a gleeful smile and her bright, cheerful stage presence maintained throughout the show. Her crisp mellow voice is chilling, closely replicating the recorded level of quality. The fiery rage of 'No Care' came across in Elena's rapid spitting verses over a relentless bassline and fast guitar riffs, along with red lighting washing the stage.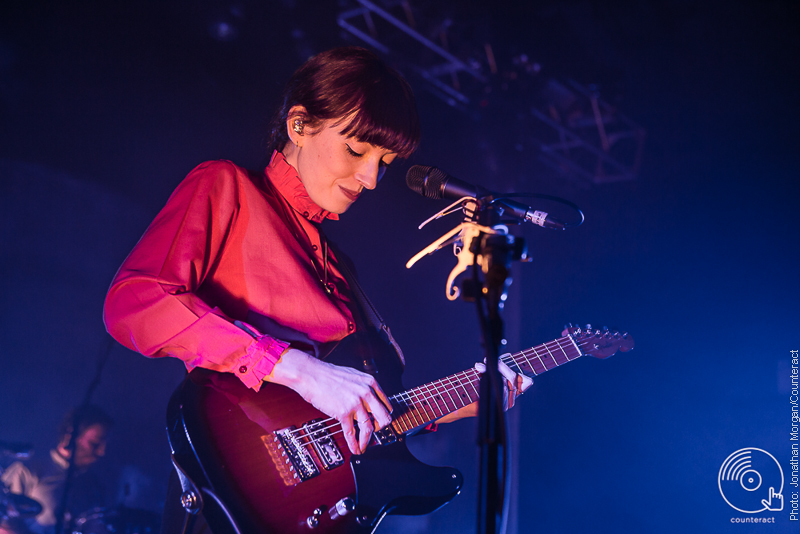 Daughter
There is an epic feel to their performance as they frequently change in pace and style. 'Numbers' and 'New Ways' showcase their effective use of beats and synths adding a minimalist touch, creating depth, veering away from the raw instrumentals of earlier songs 'Human' and 'Amsterdam'. This sonic variety retained the crowd's focus and ensures the show always has something intriguing and different to offer.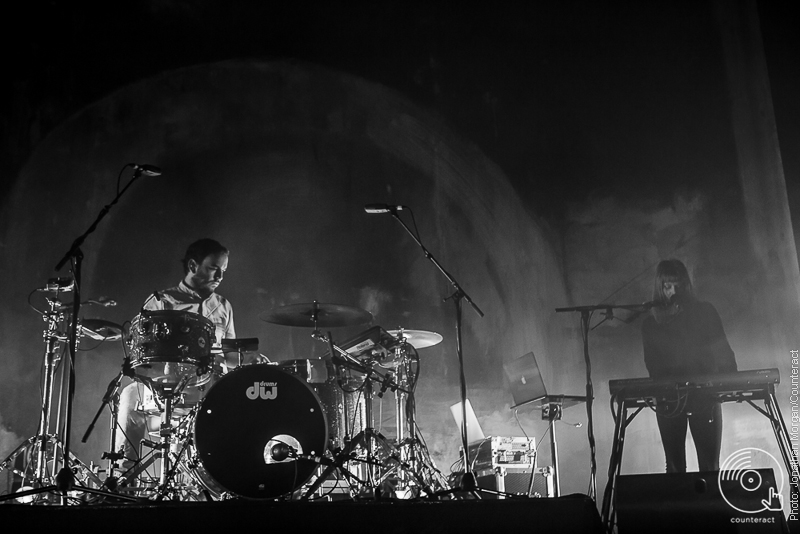 Daughter
An unexpected addition to the set was 'Home' from the 2011 EP Wild Youth. Elena's innocent giggling contrasted the intense building atmosphere and lightened the heavy themes of many of the tracks in the set list, making her seem like a fun and relatable figure. She sang in a dulcet tone adding to the dark feel of the song.
Their biggest hit 'Youth' was met with an explosion of applause. Thundering drums and verses "we are the reckless, we are the wild youth" that Elena passionately belted out sent waves of euphoria through the venue.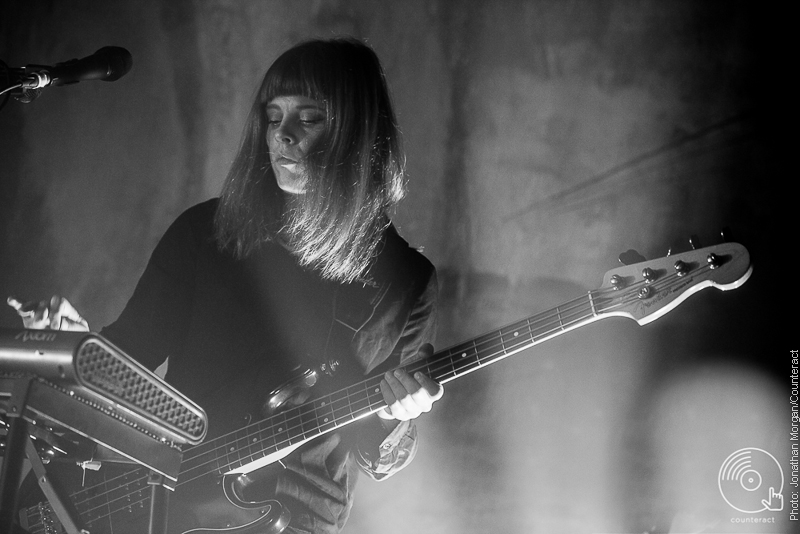 Daughter
The band returned for the encore performing the tranquil album closer 'Made Of Stone' with its quiet tones and twinkling instruments easing the evening to a close.
Daughter have a hugely diverse range of sound which is perfectly showcased in a live setting. The elements and rhythms constantly vary, keeping the show dynamic and engaging. It all stems from their unique talent as a live band who don't rely on props or visual displays, just harrowing vocals and solid instrumentals making for an all-around special gig.
Photographs by Jonathan Morgan
Media and Communications student with a passion for music and discovering new artists. 90% of the time you'll find me at a gig. I listen to a really wide range of artists such as The 1975, Two Door Cinema Club, Bombay Bicycle Club, Ed Sheeran, Disclosure, Lorde, Florence and The Machine, Ben Howard, as well as a tonne of pop music like Taylor Swift and Ellie Goulding.