Birmingham's very first dedicated whisky bar opens this month
Although Birmingham is hardly short of places to wet your whistle (or not), whisky lovers the city over are surely rejoicing at the prospect of a bar exclusively populated by barrel-aged brown liquor. With around 300 different whiskies promised, it's not a matter of which whisky you choose, but rather how many you sample.
The bar is set to occupy a new space in The Museum of the Jewellery Quarter located in, you guessed it, the Jewellery Quarter. Rather than a totally new venture however, the bar has grown out of the renowned Whisky Club Birmingham, a brand that have regularly hosted immensely popular whisky festivals. As head honcho Amy Seton says "Opening a bar was the next logical step."
The Whisky Club's reputation has been built on its ability to both curate and cater to individual tastes. The pinnacle of this comes courtesy of their "whisky stories", or rather, their flights which range from beginner's guides to highly specific niche focuses. Each flight comes with its own written guide, ensuring that the narrative of your whisky journey always feel complete.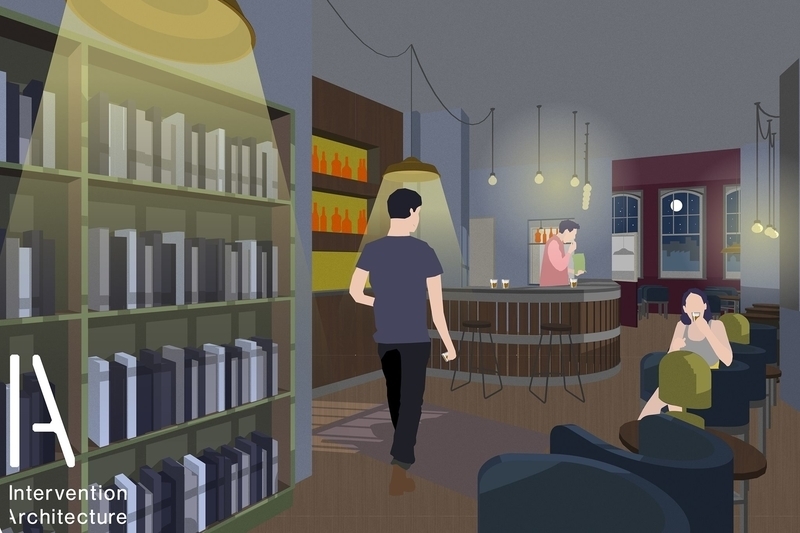 A mock up of the bar's design by Intervention Architecture
The drinks aren't just limited to whisky however – though let's be realistic to not indulge would be to miss the point – with a host of whisky-influenced drinks at your disposal also. Be it bourbon-finished beers, or barrel-aged gins, if it can be tied back to whisky somehow it'll probably make an appearance.
The good news is you don't even have to wait very long. With the launch date set for 14 February 2018, a few drams of the good stuff are really just around the corner.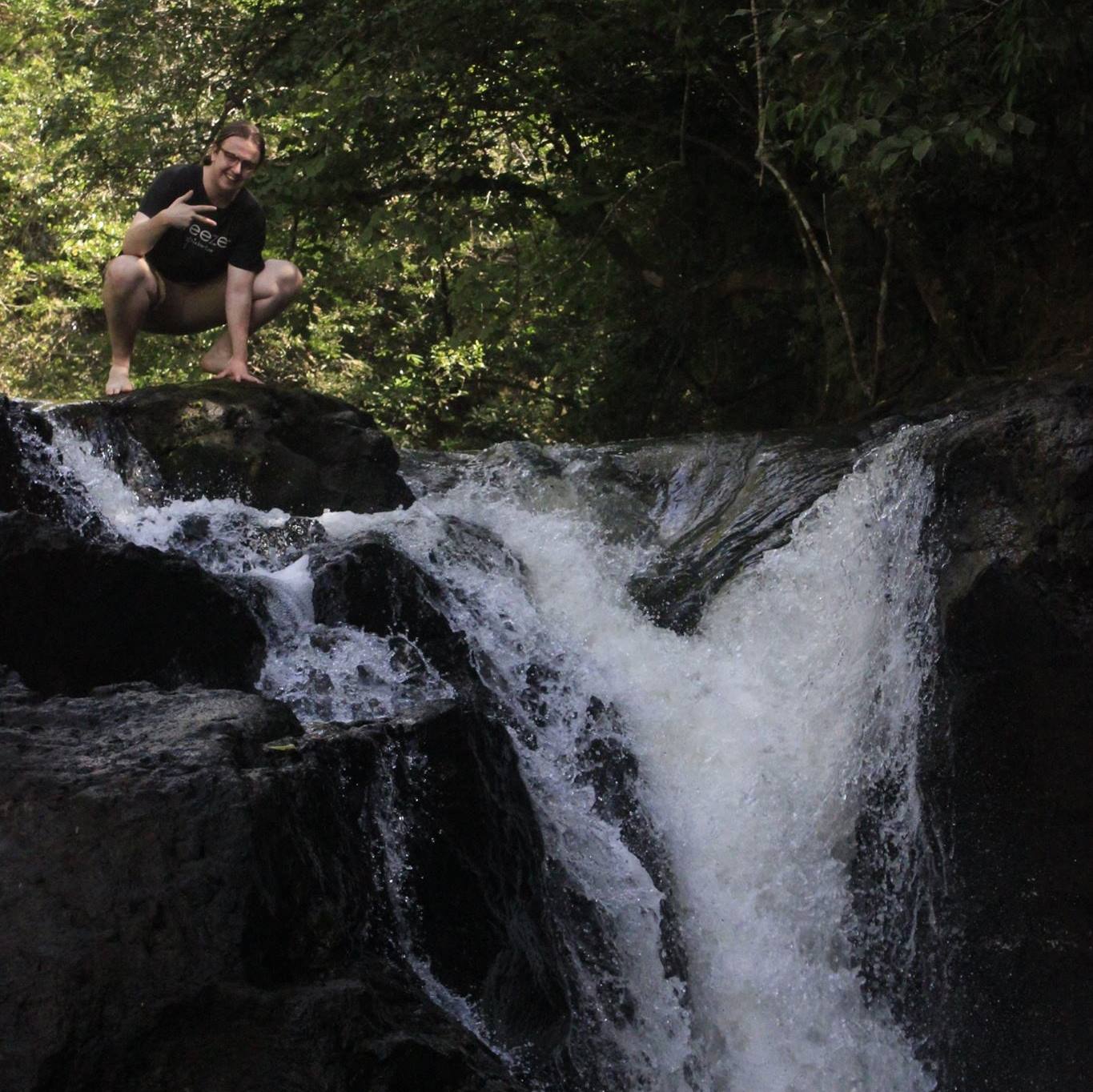 Film editor, occasional writer, and sporadically coherent ranter. Bear in mind that if it stars Robert Pattinson or is directed by Bong Joon-Ho it's probably getting an extra star off the bat.