Preview: Shock & Gore film festival will be blood-curdling and bloody funny
Now in its 9th edition, Birmingham's Shock & Gore film festival is sure to be heavy on the guts and viscera. Break out your anoraks and go get bloody in the front row.
It's nice when an event has a simple name that lays out its intentions, and you can't say much fairer than Birmingham's very own Shock & Gore festival. Needless to say, this year's edition of the bloody, carnal film fest looks set to really double down on the shock and/or gore over the course of several bloodthirsty delights.
Taking place at that veritable institution of offbeat film fandom, The Electric, 2019's Shock & Gore festival will be running between July 12th-18th. Like all good decapitations, it's sure to be to the point, occasionally mindless and heavy on arterial splatter.
Emphasis on occasionally mindless though, because there's plenty of highbrow horror in this year's slate. Straight off the auteur bat on the Friday there's In Fabric, Peter Strickland's latest sideways trip into the world of giallo horror and high fashion, as well as Jim Jarmusch's wryly titled The Dead Don't Die, fresh from opening this year's Cannes film festival.
---
The rest of the programme flickers delightfully between cerebral dark comedy and cerebrum-slicing bedwetters with all the consistency of the lighting in a seedy motel. There's a 40th anniversary screening of Alien, the UK premiere of Mary Harron's (American Psycho) latest Manson family riff Charlie Says and the fantastically named mockumentary South African Spook Hunter, complete with a Q&A.
For fans of folk horror and fans of outright thrillers you've both got not one but two options over the five days. For the former there's the dank oppressive tones of The Golem and Ari Aster's latest freakout Midsommar, whilst for the latter you've got the European premiere of the Henry Cavill-starring Night Hunter and the UK premiere of taut survivalist thriller Hold Your Breath.
Needless to say it's a really thought-through and exciting line-up that caters to every type of horror fanatic. Our top pick? Probably the no doubt bonkers In Fabric, but every single one of the films on show has its own unique merits. Don't lose your head – get booking now.
Shock & Gore festival runs between July 12th-18th. For tickets and the full programme check it out at The Electric.
Like this? Try these…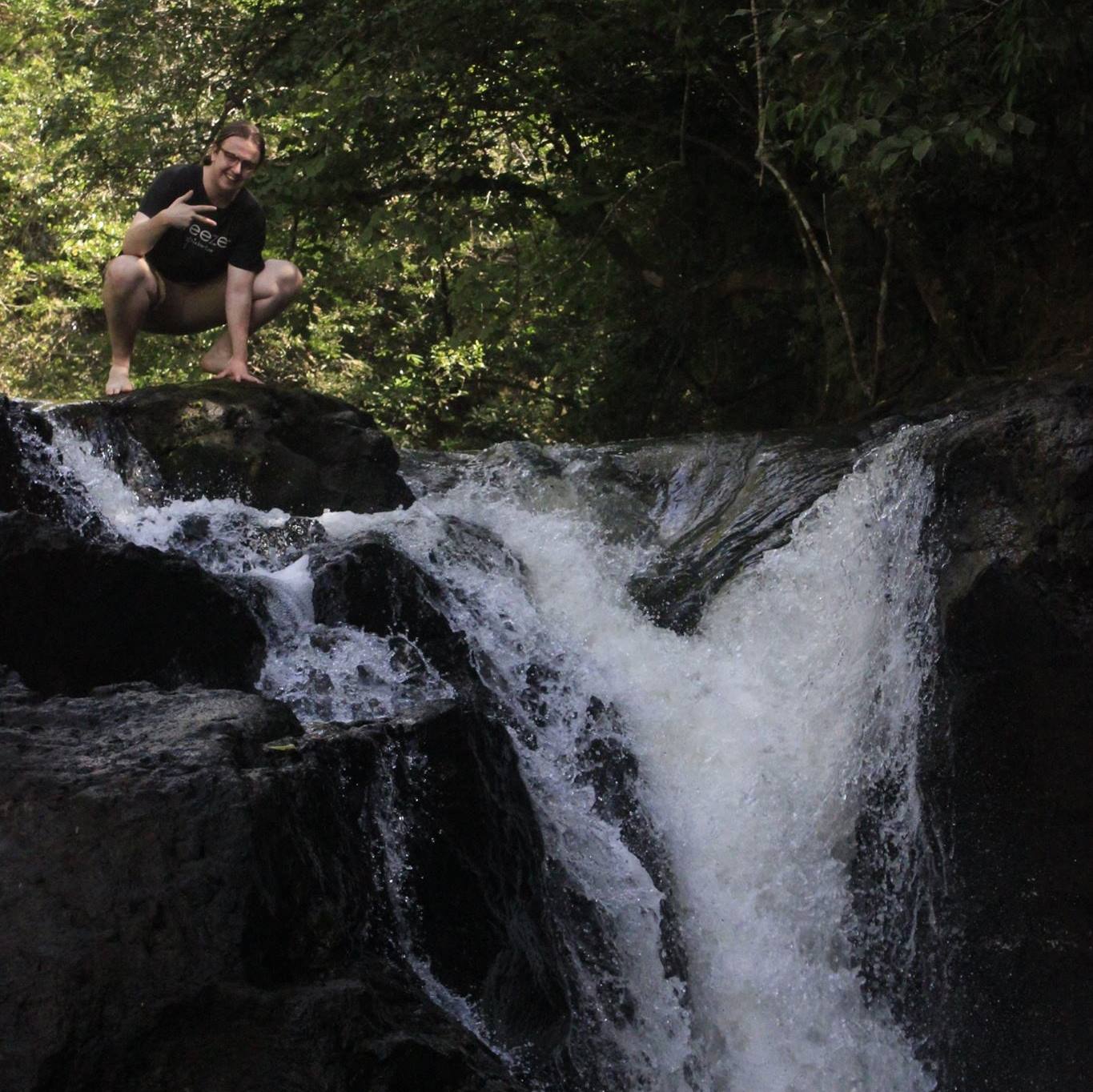 Film editor, occasional writer, and sporadically coherent ranter. Bear in mind that if it stars Robert Pattinson or is directed by Bong Joon-Ho it's probably getting an extra star off the bat.