The Magic Cinema to serve up more short film wizardry this November
After two years away, The Magic Cinema returned this September. With another event next week on November 27th, it looks like they're here to stay (thank god).
Birmingham's very own exotic peddlers of short film oddities, The Magic Cinema, are back again at Artefact in Stirchley after their successful reboot a month ago. As ever, the line-up is largely made up of DIY submissions, typically introduced by their creators, so it's a great way for Brummy film fans to engage with other creatives.
Even if the full line-up is unknown, what we do know about this next edition is that this month's edition will see Flatpack's Ian Francis joining the event. He'll be sharing some newly unearthed footage of a 1968 anti-racism rally in Victoria Square alongside a discussion of his Birmingham '68 project, meaning this is one for cinema fans and local historians alike.
Looking to submit your own piece? It might be a little late for this one, but it's certainly worth a try. The guys at The Magic Cinema have a 15 minute limit for films submitted and slots are issued on a first-come-first-served basis. To submit your film please email them at: themagiccinema@live.co.uk.
The Magic Cinema takes place at Artefact in Stirchley on November 27th. No need for tickets — it's totally free!
Like this? Try these…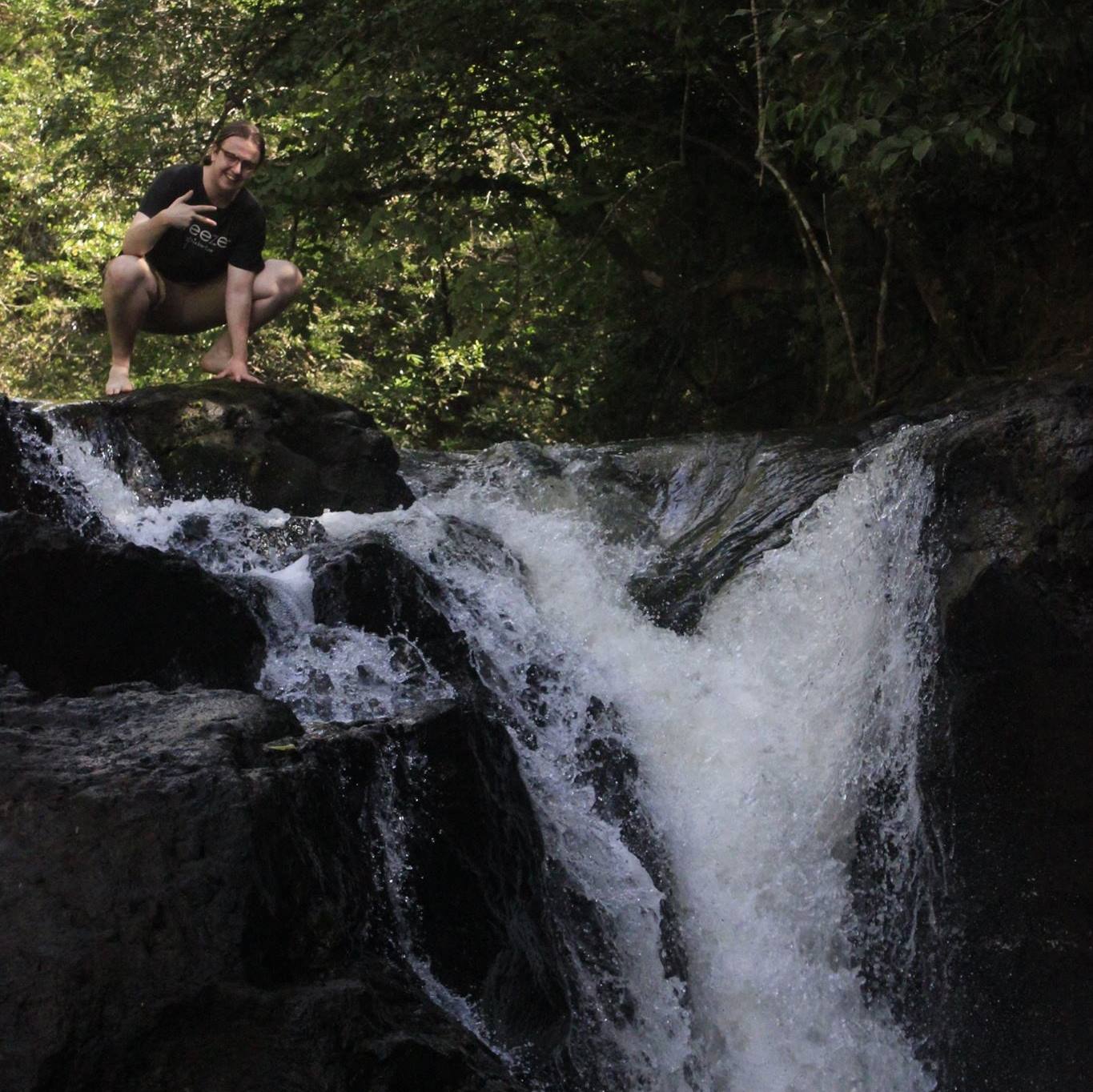 Film editor, occasional writer, and sporadically coherent ranter. Bear in mind that if it stars Robert Pattinson or is directed by Bong Joon-Ho it's probably getting an extra star off the bat.