This local artist sketches at gigs and produces pretty cool zines with them
While some of you may be waving your phones in the air to capture your favourite songs, one keen music fan takes a different approach.
Sammy Borras is a local artist, producing her own zines and comics from sketches in her spare time.
A regular stallholder at comic conventions, over the last couple of years Sammy's passion for drawing has seen her branch out and take her sketchpad to the gigs she frequents, at venues like the Hare & Hounds and Mama Roux's in Birmingham.
She's sketched bands like Theme Park, Honeyblood, Yuck, The Charlatans and Chastity Belt and we think you'll agree, they're pretty badass. Check out a few below – more can be found over at That Music Zine.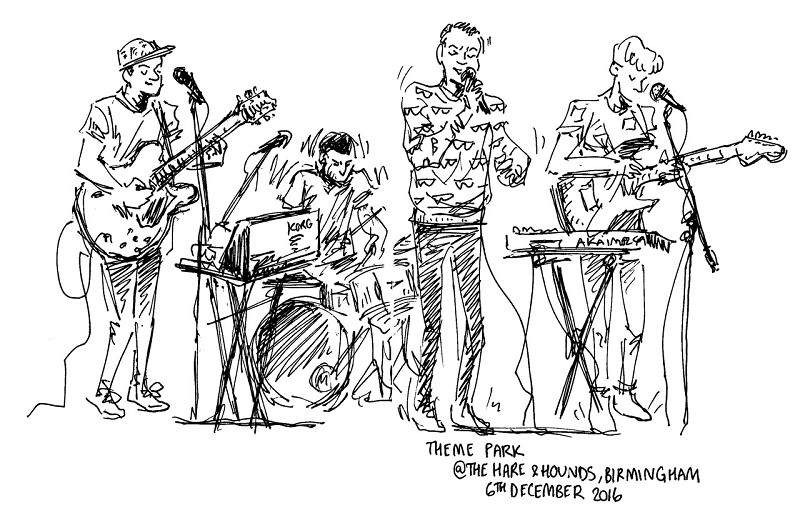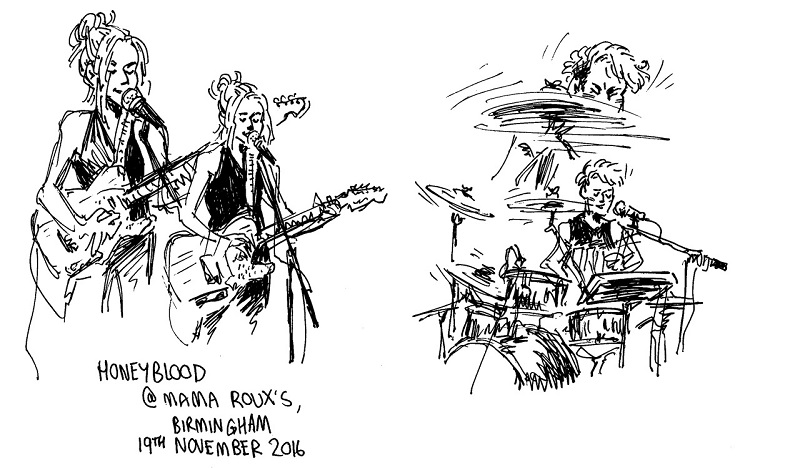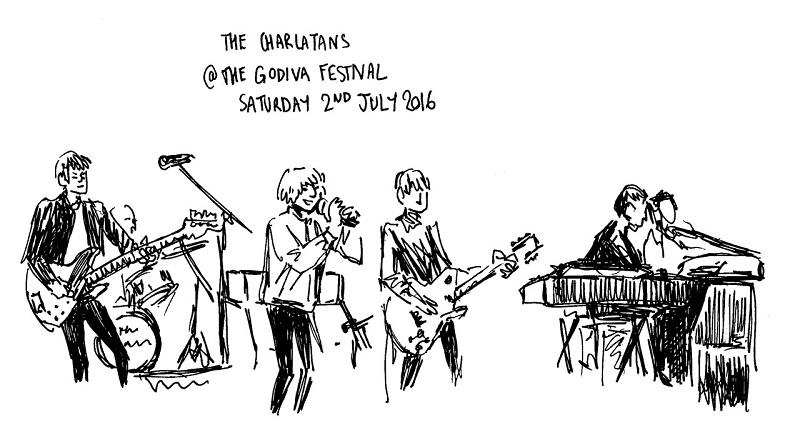 For more of Sammy's work, visit her portfolio here.
You can also purchase comics and zines from Sammy over on her Etsy store, including the popular That Music Zine.
Editor and founder of Counteract. Freelance travel and music journalist.