See photos from inside Birmingham's derelict Carling Academy
On Thursday July 7th 2011, Counteract was lucky enough to be invited down to Birmingham's famous Dale End music venue during its refurbishment to have a chat, a look around, and to take some photos; the first since its 2009 closure.
Products from Amazon.co.uk
‹
›
As you can see in the gallery below, the place itself had not changed. The outside still looked the same and inside it's mainly been stripped back, but due to an interior flood and inferior infrastructure, there had not been much change.  If you grew up attending shows at this venue, these photos will definitely bring back some memories.
Below you'll be able to see the old main room, the ex-Academy 2 venue and the Bar Academy, all of which were re-opened as the Ballroom in 2011 and subsequently closed two years later. While the venue was completely refurbished in 2011 and looks nothing like the below photos – it has has been unused since 2013. Despite various plans to be turned into offices and a car park, nothing concrete has surfaced yet.
Acts to play at the renovated Ballroom venue in its short two-year stint included Ed Sheeran, New Order, You Me At Six and Death Cab For Cutie. (Edited, May 2016. Article originally published on July 13th 2011).
To navigate through the gallery, click on an image and press the right arrow or the right hand side of each photo.
All photos taken by Adam Yosef/I Am Birmingham for Counteract Magazine ©.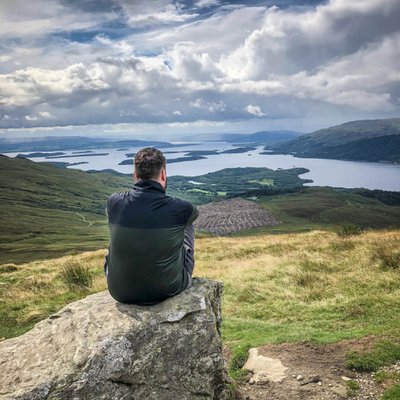 Editor and founder of Counteract, freelance music, lifestyle and travel writer + social media manager. Big fan of discovering new music + online trends.
---
While you're here...
Thank you for visiting Counteract. This article may contain affiliate links which help contribute towards the website's running costs. If you were planning on buying tickets, accommodation or music, please purchase through any of the links or banners on our website as we receive a small amount of commission on all sales driven. Without this, we're unable to keep publishing content. Thank you in advance.