Album review: Field Harmonics blend genres on melodic second LP, Corners
Bryony Williams – photographer, muso, pigeon fancier (maybe) – has certainly been busy musically. When not peddling her solo wares, she's hooked up with the experienced knob twiddler Rob Glover to form Field Harmonics, disciples that spell their church with a 'V'.
However, they're not solely taking their influence from Lauren Mayberry and her delightful band of miserly Scots; 'Girls', the best song here, sounds like it was plucked from the soundtrack of a long-lost '80s movie; if they can secure the services of Steve Guttenberg and Kerri Green for the video it'll be an amazing throwback.
When they become more intense, Field Harmonics still manage to keep the melodies high. 'Instance' and 'Hearter' recall the glacial bleeps of Empire of the Sun, both wrapped around the ghostly vocals of Williams. 'Heron' does indeed take flight, although first it makes a pit stop to pilfer the intro from 'Blue Monday'. But when music sounds this good, it's really not a problem if there's some loveable recycling.
Corners is an appropriate title; it touches upon every crevice of pop, from dark electronica to shamelessly chipper rock. Expect them to soundtrack a passed-out field this summer.
Corners is released on Friday May 20th via Wayside and Woodland Recordings.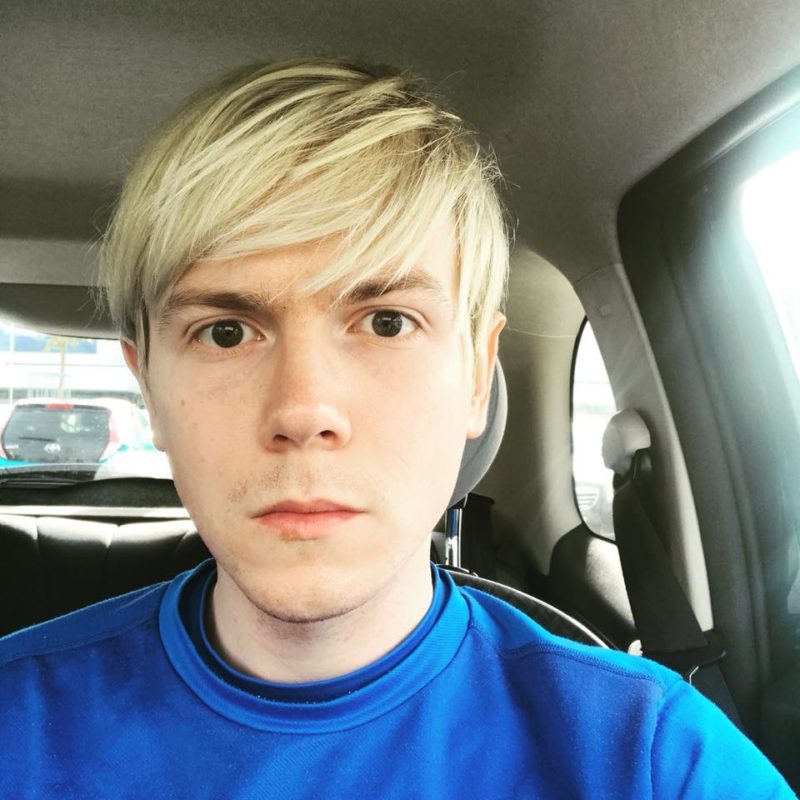 Tied to the '90s. I love anything with a good melody. Favourite acts include DIIV, Best Coast, Wavves, MBV, The Lemonheads, Bully, Pavement, Weezer, Wolf Alice, Mac DeMarco and Dinosaur Jr.