Digbeth Dining Club to devote whole day to Sunday roasts
We didn't think it was possible, but it's happened. Digbeth Dining Club has become even better.
Having steadily expanded over the last few years in both size and frequency, the famous Birmingham street food event is bringing something new to our city this November: a whole day devoted to that humble British staple, the Sunday roast.
Now holding their street food extravaganza three days a week across multiple Digbeth venues, Digbeth Dining Club (or DDC as it is lovingly called by its regulars) has created Our Sunday Best after "years of requests from…the people", according to DDC. Sunday 18th November will see DDC's venues – Spotlight, Mama Roux's & Cafe Colette – full to bursting with roast inspired dishes from all over the world.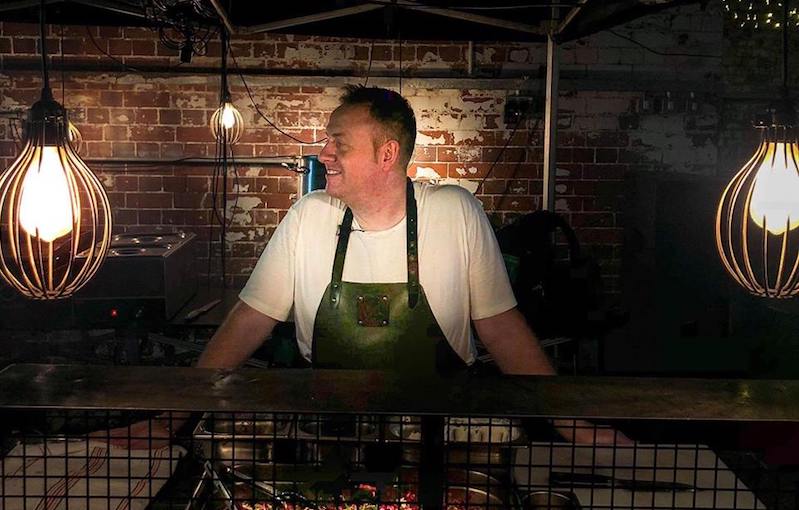 Regular DDC vendor, Low n Slow
©Digbeth Dining Club / Facebook
Included are some of the street food event's best loved vendors, such as Low n Slow, Homeboys, Only Jerkin', Handmade Pizza Co, The English Indian and veggie favourite Wholesome Junkies. Each will be serving its own special take on the classic end-of-week dinner, with desserts provided by the delicious Urban Cheesecake and newly established Custard Factory restaurant Baked in Brick.
Digbeth Dining Club will be releasing menus from the vendors running up to the event, so keep an eye on the Facebook event and Twitter for more info! Entry will be £2 OTD or you can get tickets here, with the event running from noon until 8pm.
Header image ©DigbethDiner / Twitter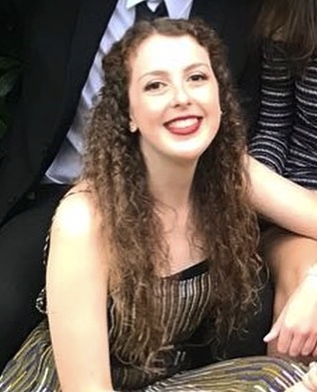 Music lover, beanie wearer and vegetable enthusiast.